September 2016
Welcome to Year 6! All the children have settled in really well and we are very pleased to welcome a new cohort Year 6! We have been working very hard and have been studying Kings and Queens of Great Britain. As part of this topic, we have been studying the play, Macbeth by William Shakespeare. The anti-hero Macbeth is desperate to be king and is encouraged by his wife to kill the current monarch. We were lucky enough to be joined by the Young Shakespeare Company who brought this tale to life.
This month we also celebrated European Languages Day. The children took part in four different language activities throughout the day – Hindi, Polish, Italian and French. The children thoroughly enjoyed the day and learnt lots about the importance of knowing about other cultures.
Four of our children went to Westfield Primary to take part in an, 'Able Maths Workshop' – we were incredibly proud of their behaviour and effort.
Young Shakespeare Workshop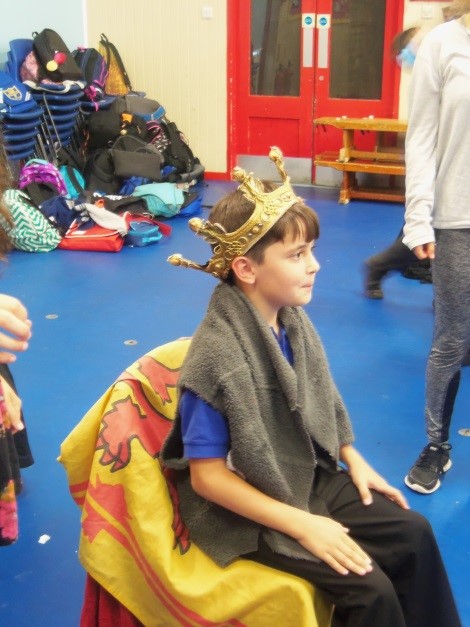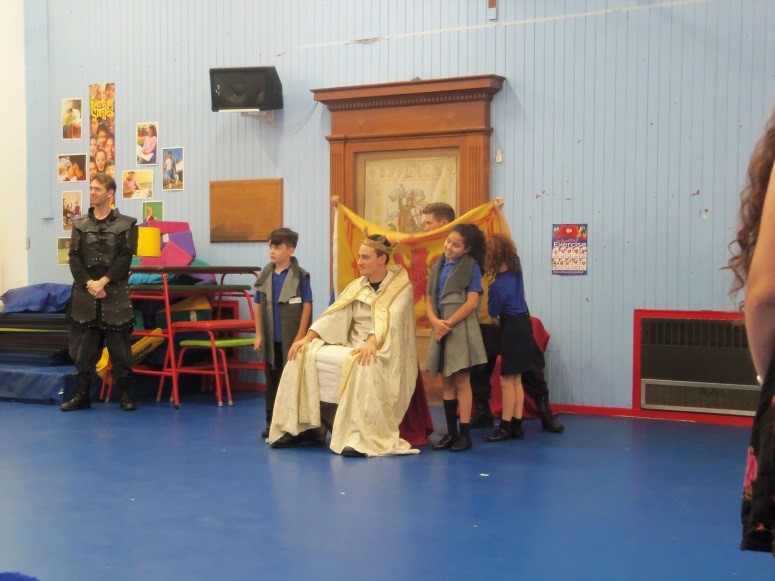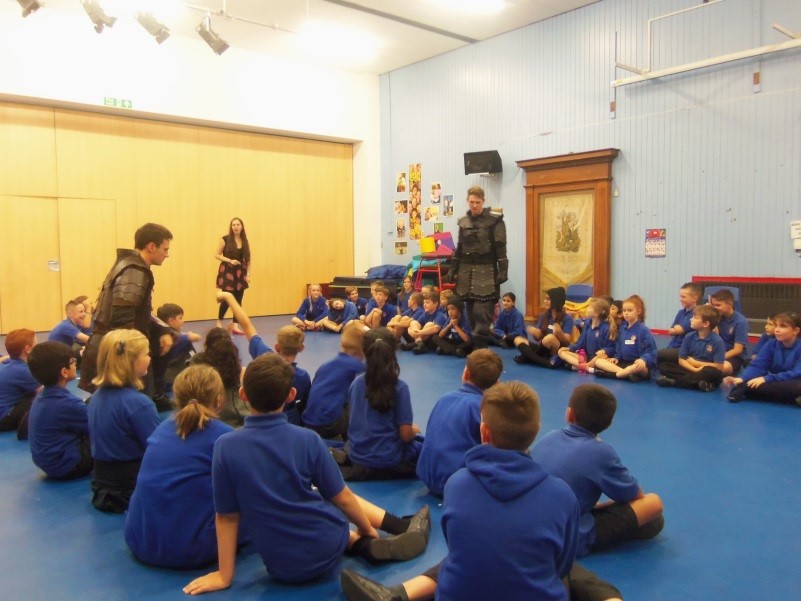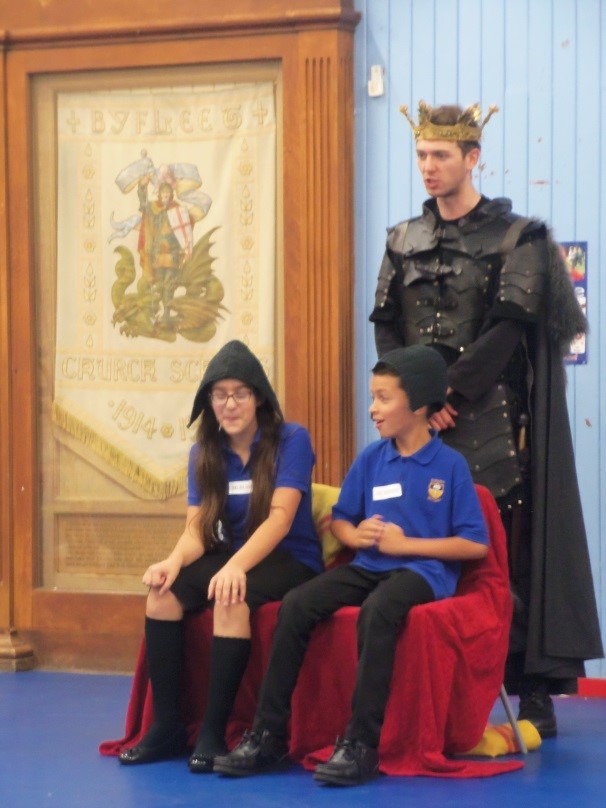 Physical Education
In PE this half term, we have been learning Street Dance. The children have loved this topic, and it has been great to see all their creativity unfold! We have focused on the importance of working well with others, and encouraged our peers to perform their routines in front of an audience, which has developed their confidence.
Literacy / Topic
We have been doing lots of fantastic writing in Lemurs this month, linked to Macbeth. So far we have written: newspaper reports, letters, and sets of instructions. Lemurs have been working hard to make their writing as exciting and detailed as possible.
Maths – Miss Roberts' Group
In Maths we have been challenging the children by giving them open ended problems to investigate. They have tackled these investigations well, demonstrating and applying a wide range of skills.