September 2016
Our St Mary's Learner attitude this month is…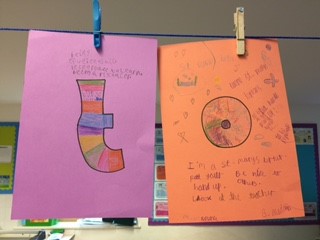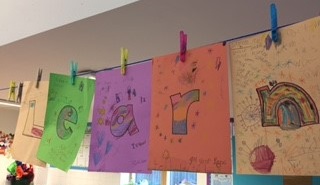 We have been making sure we sit quietly on the carpet so we are ready to start our learning. We have also been working on going to our tables quietly and getting straight on with our work.
So far this term we have created some fantastic pieces of work. In Art, we have created silhouettes of the London skyline with a sunset background.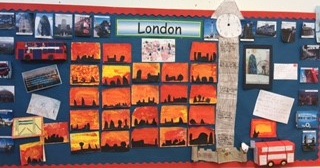 Look at all our amazing homework too!