September 2016
This first month has been a fantastic one for Cheetahs class. Mr Gubb's cubs are forever impressing me with their keenness to learn and their ability to support and co-operate with each other.
This term's topic of Marvellous Me has taught the children about their bodies and all of the important things that they enable us to do. We have looked at what our bodies are made up of, how and why we grow up, and also recognised how our 5 special senses help us to explore and understand the world.
In literacy our extensive work on adjectives has allowed us to produce some really descriptive pieces of writing, which has in turn helped the children to be more expressive in how they discuss their ideas in class. A real highlight to being their class teacher is having the opportunity to be a part of some of the conversations they have had surrounding the following (a few of many!) questions:
What is 'thankfulness' and how important is it?
Why do churches have stained glass windows?
How exactly did they put Humpty Dumpty back together again?
If an adjective is a describing word, what does it mean to describe?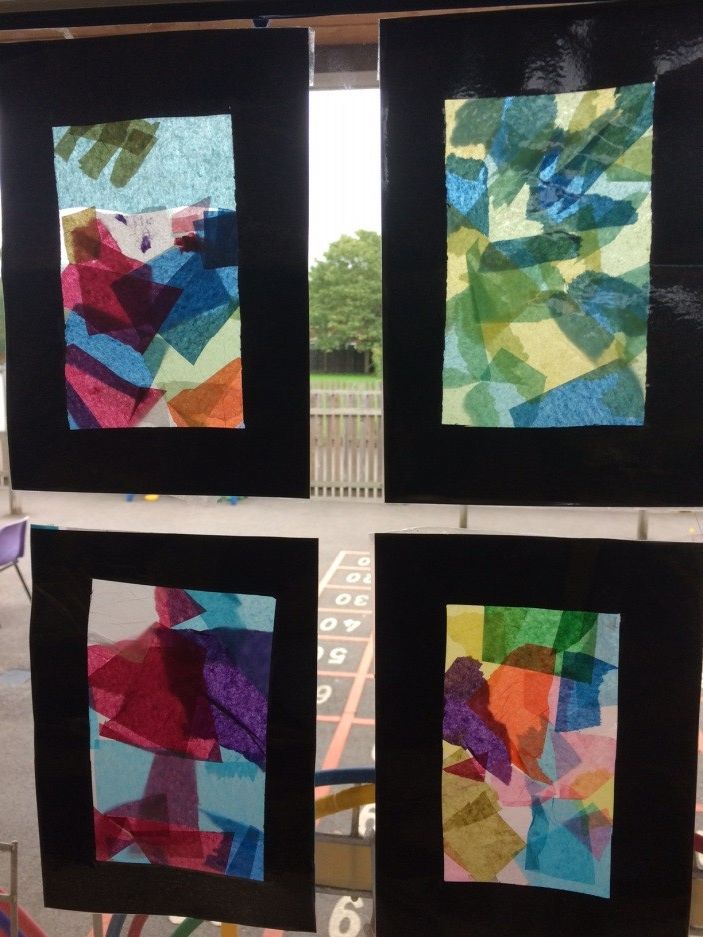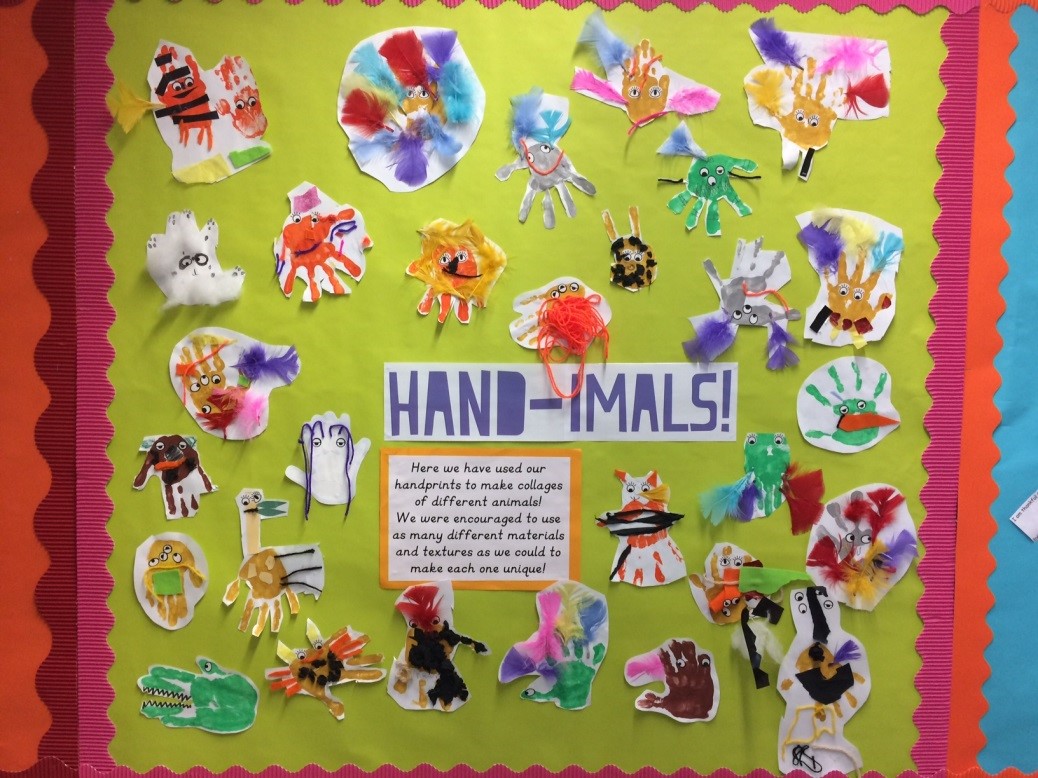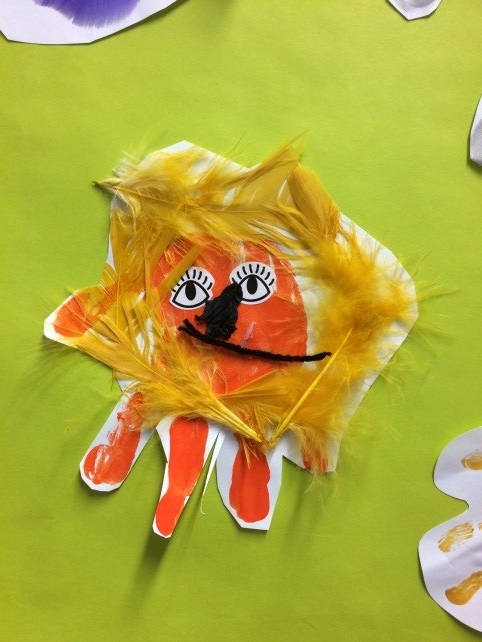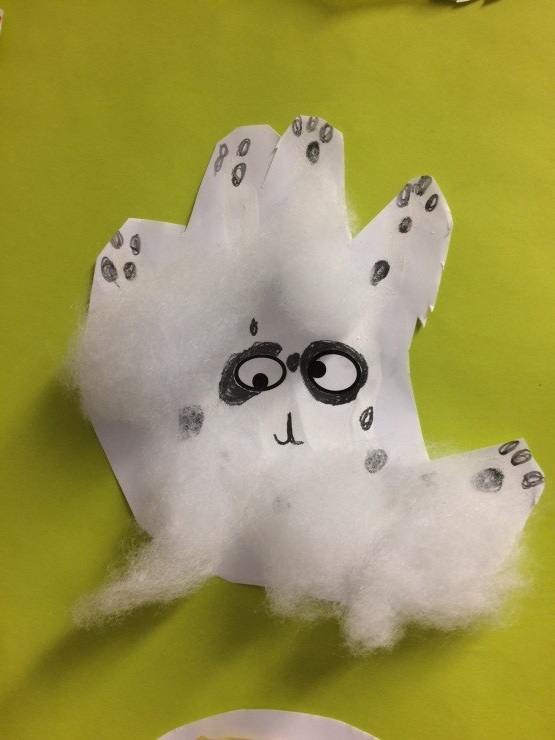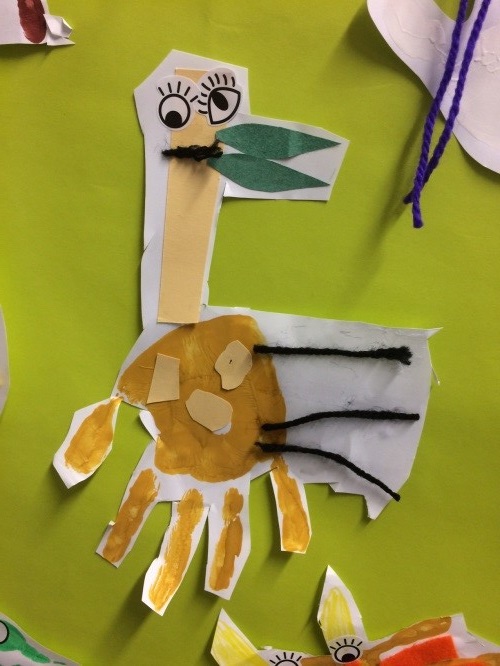 Here we are writing a set of instructions to get our Beebots from one side of the paper to the other!