September 2016
We had a brilliant start to our reception year in Hedgehogs. Thank you for allowing the reception staff to come to your houses and for making us feel so welcome during home visits.
Getting to know each other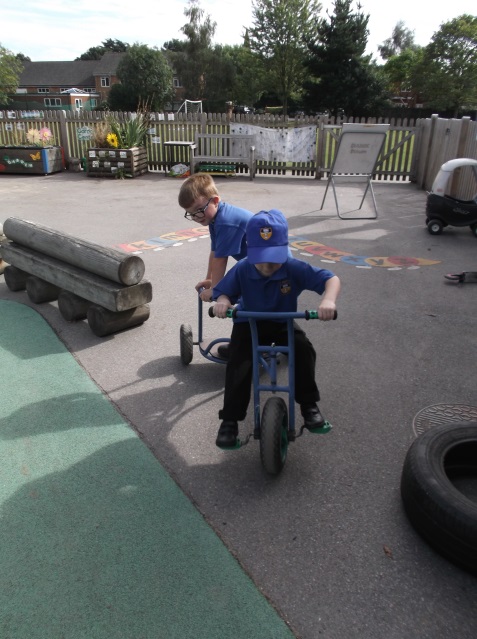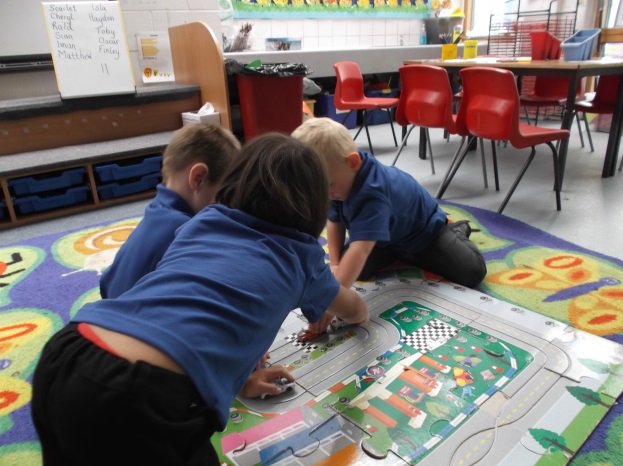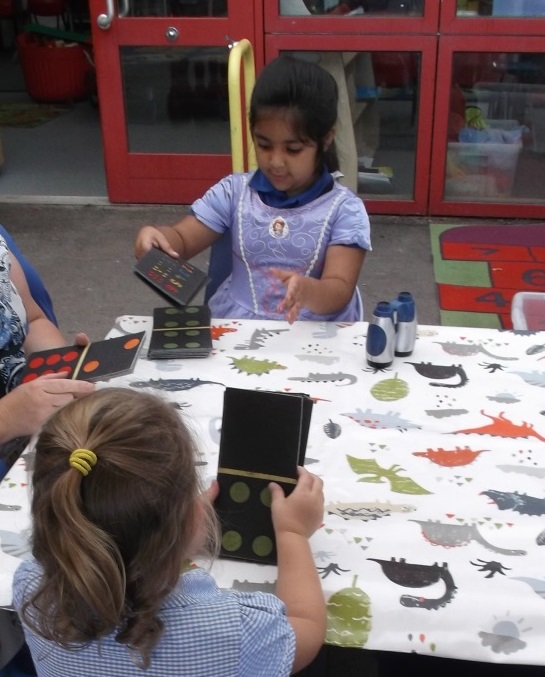 We have been learning to take turns and share with our new friends. We have been showing respect to others and learning what respect means as part of our St Mary's learner values.
We wear aprons when painting and share equipment.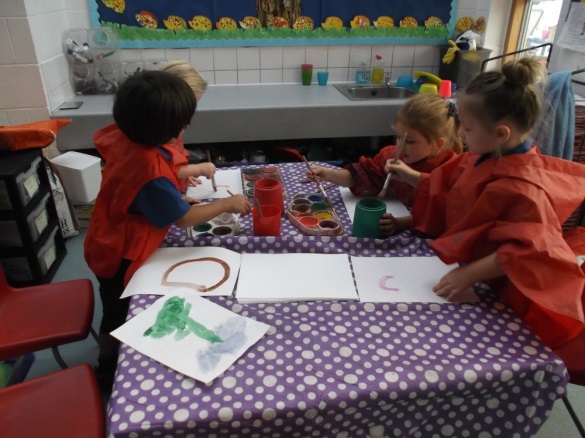 We are learning to talk to each other with respect and use please and thank you when asking for things.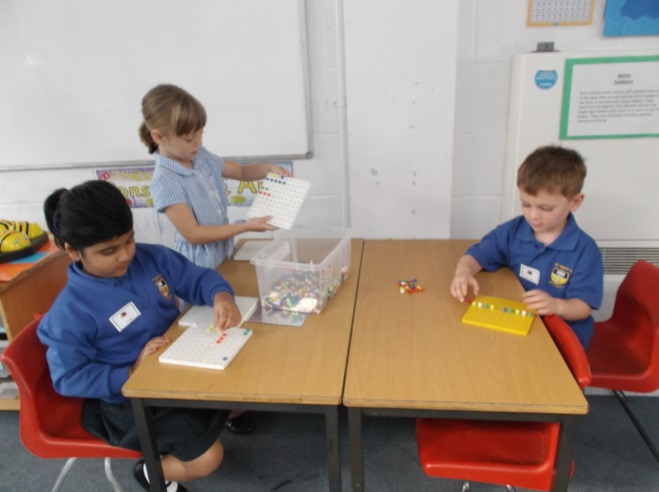 Our learning
We have been developing making class rules and listening rules to help us show respect to others. Our rules are: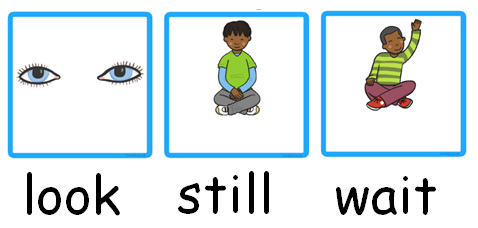 We look at who is speaking, we sit still without fiddling and we wait for our turn to talk. These rules also help us to be ready to learn which has been our other focus throughout September.
The children have been practising writing their name and other new sounds that we have learned.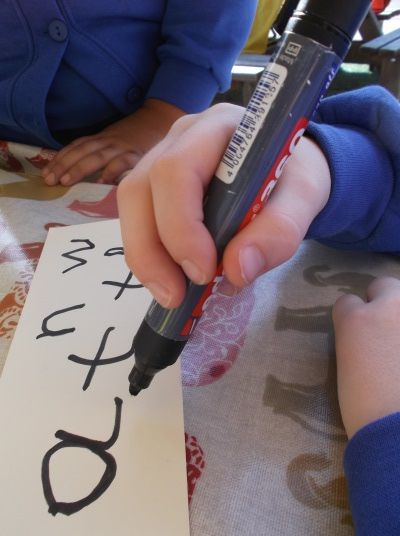 In maths we have been learning to count up to 10 and count objects carefully. We also began naming 2D shapes and went on a shape hunt around school.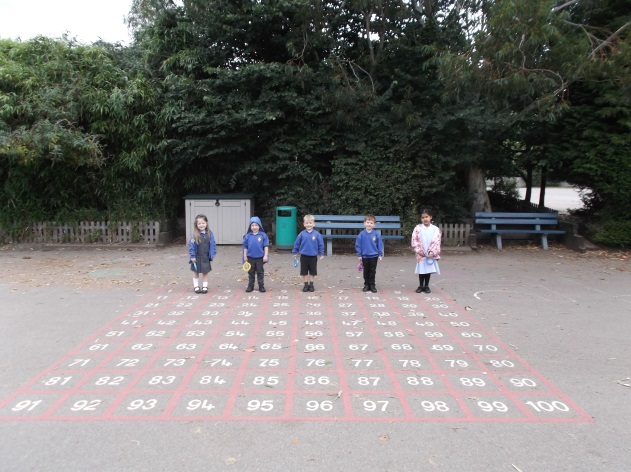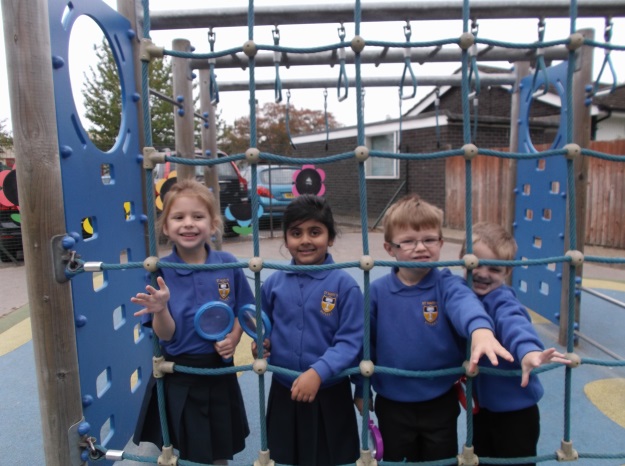 We have begun learning about the 5 senses and had lots of fun listening, looking and feeling in the classroom. We used and feely bag and described how things felt. We played guess the sound games and went on an autumn walk.
Meet Herbert
Herbert is our class hedgehog and has been lucky enough to go home with some super stars!