September 2016
We have started our year by welcoming new friends to Moles class and have had lots of fun getting to know each other.
Our topic this half term is 'Superhero Me'. We have been reading the stories: Superworm, Super Daisy, Supertato, Nat Fantastic and Superduck.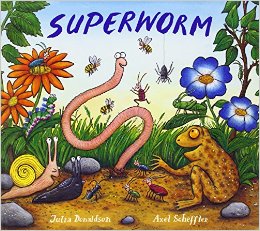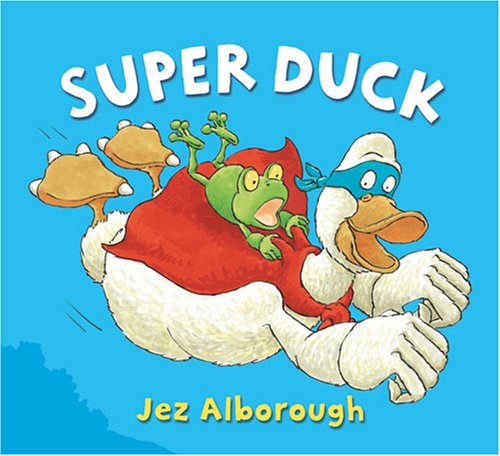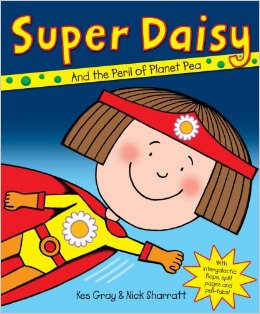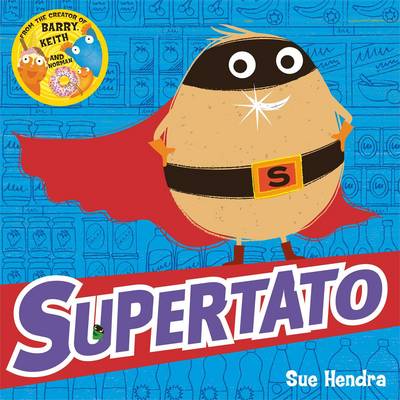 We have been exploring all the different areas in Moles.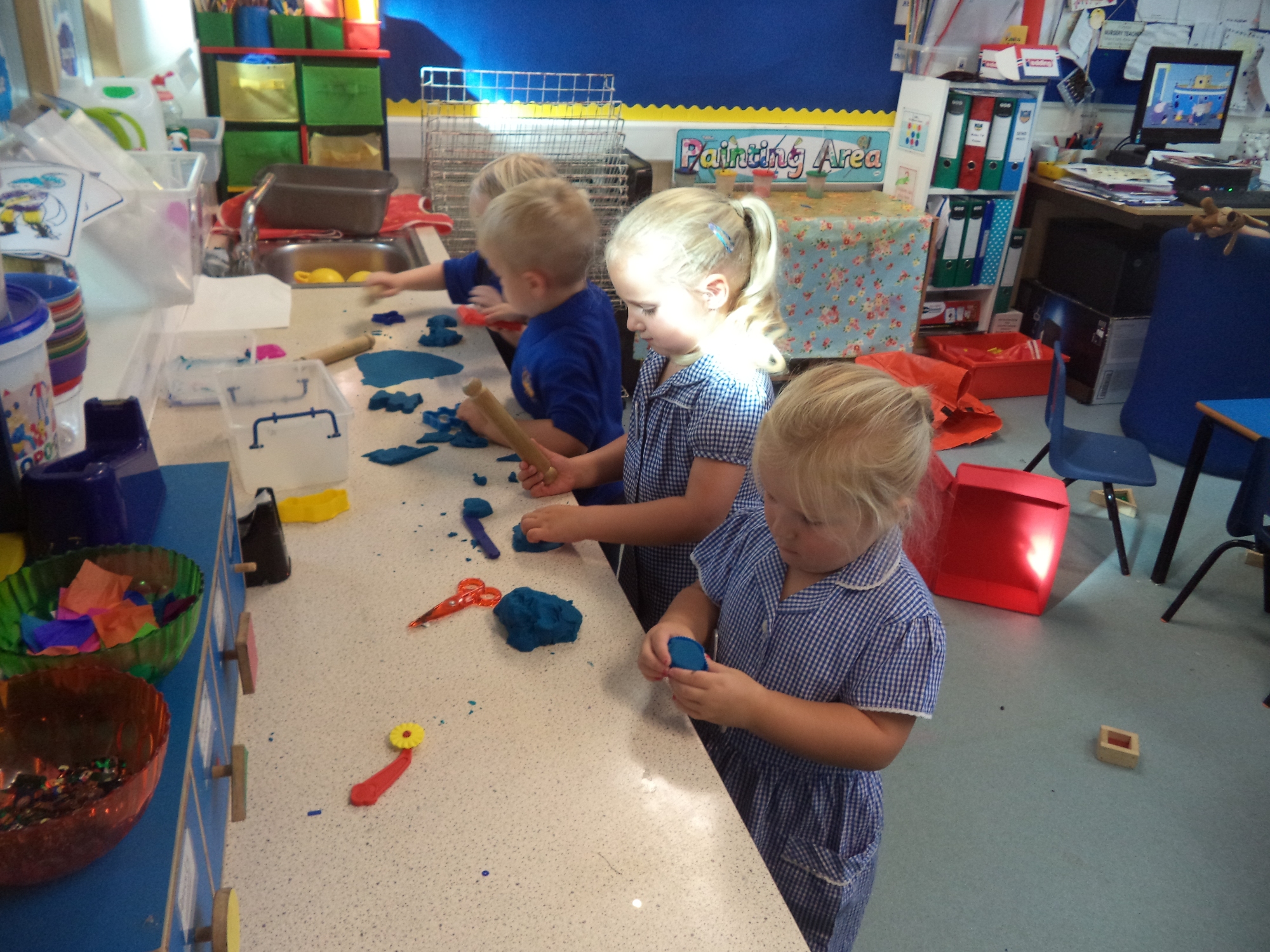 Forming friendships and building our confidence while playing in the house.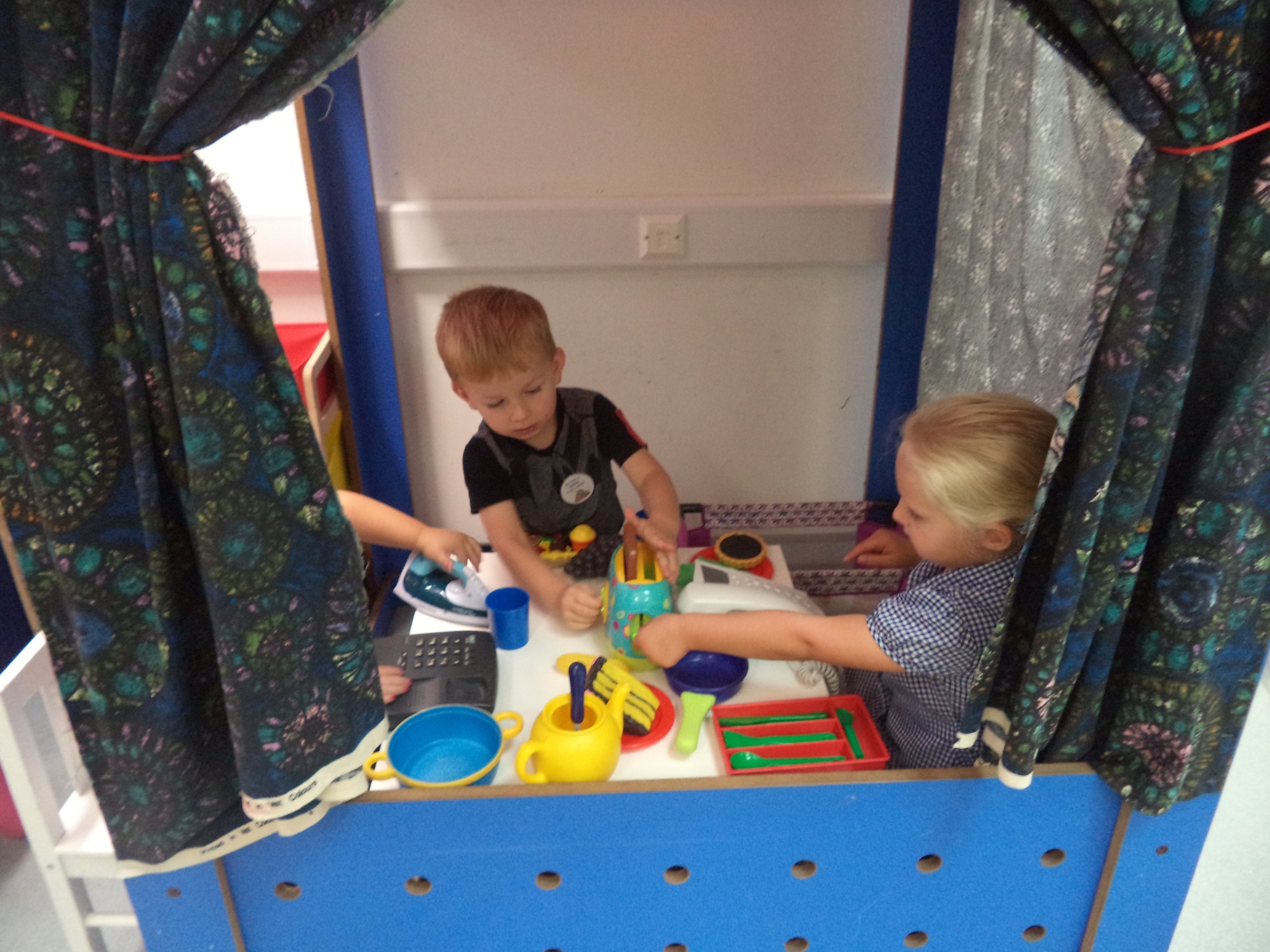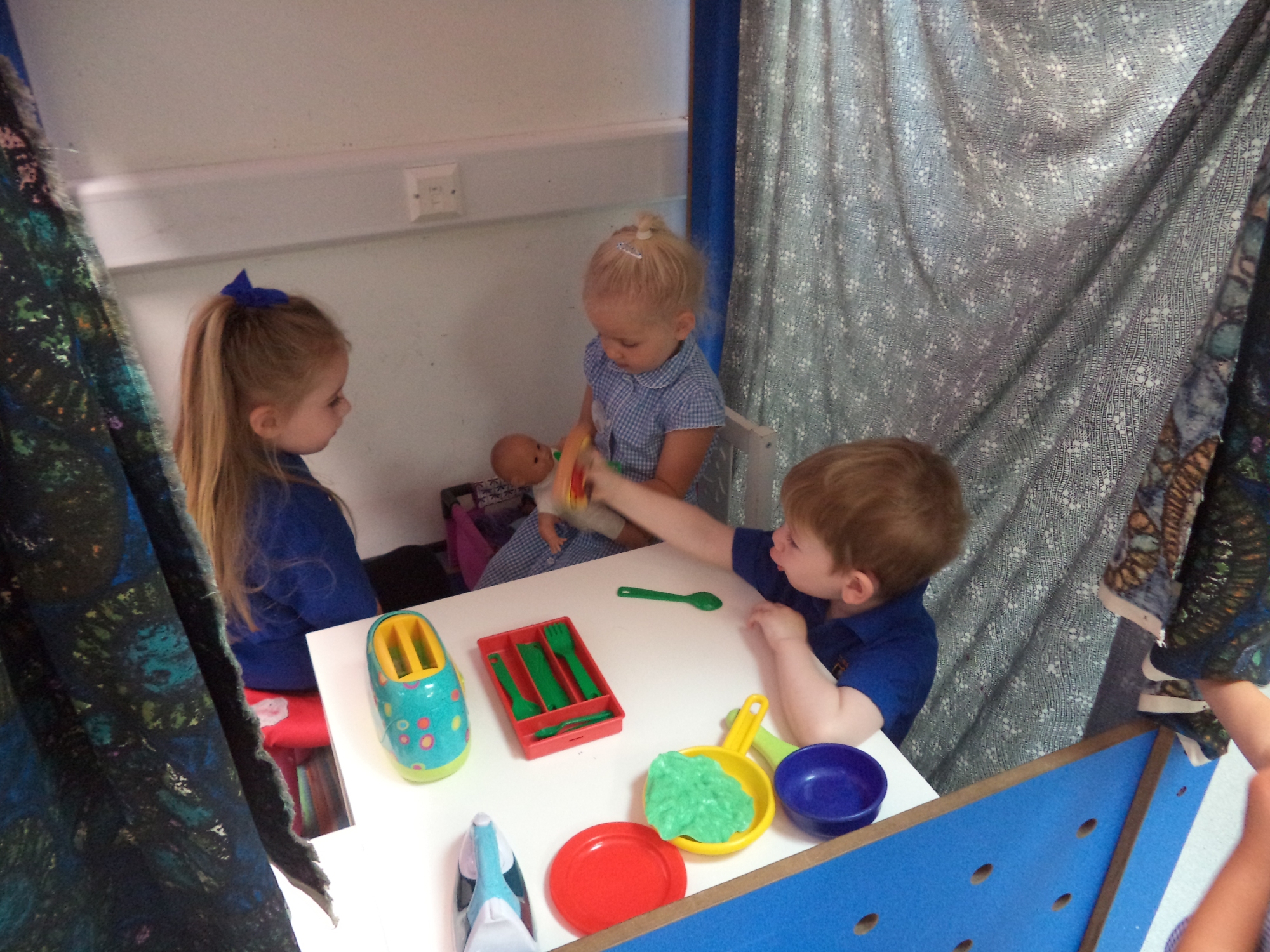 Working on our pencil grip and muscle strength in the writing area, play dough area and in 'big writing' sessions.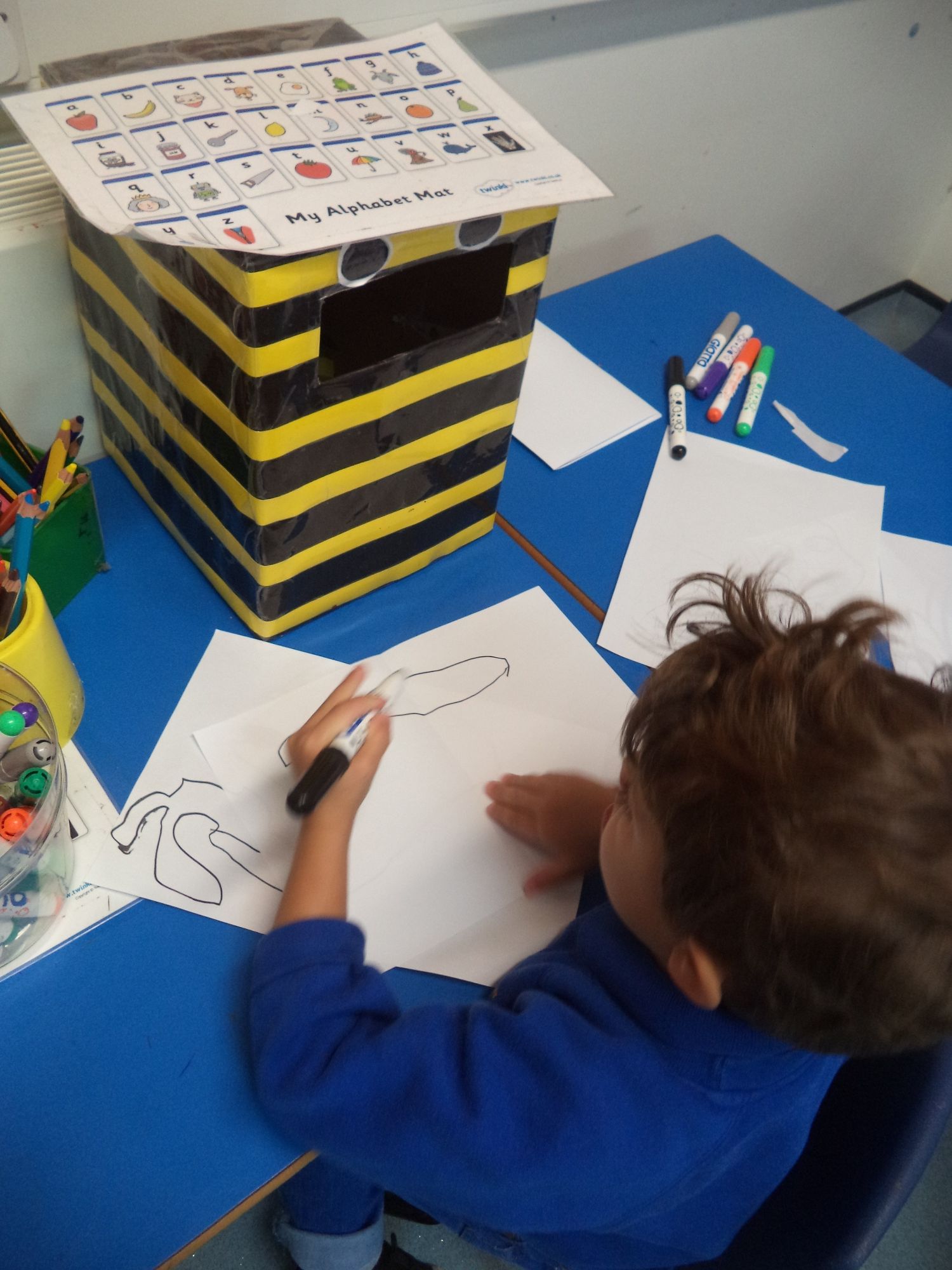 Building with shapes, and creating patterns with different colours in the math areas.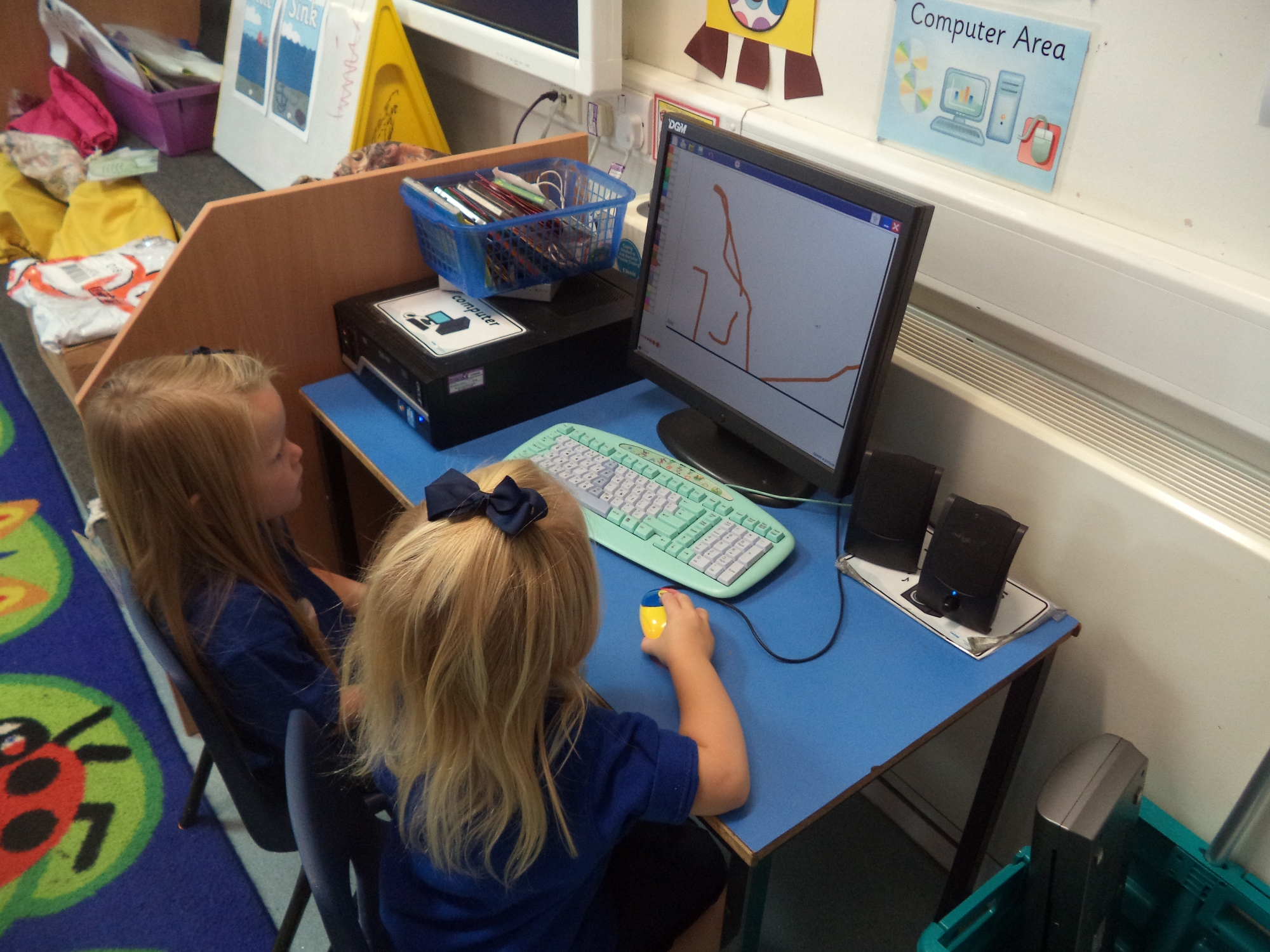 Developing our language and imagination in the small world areas.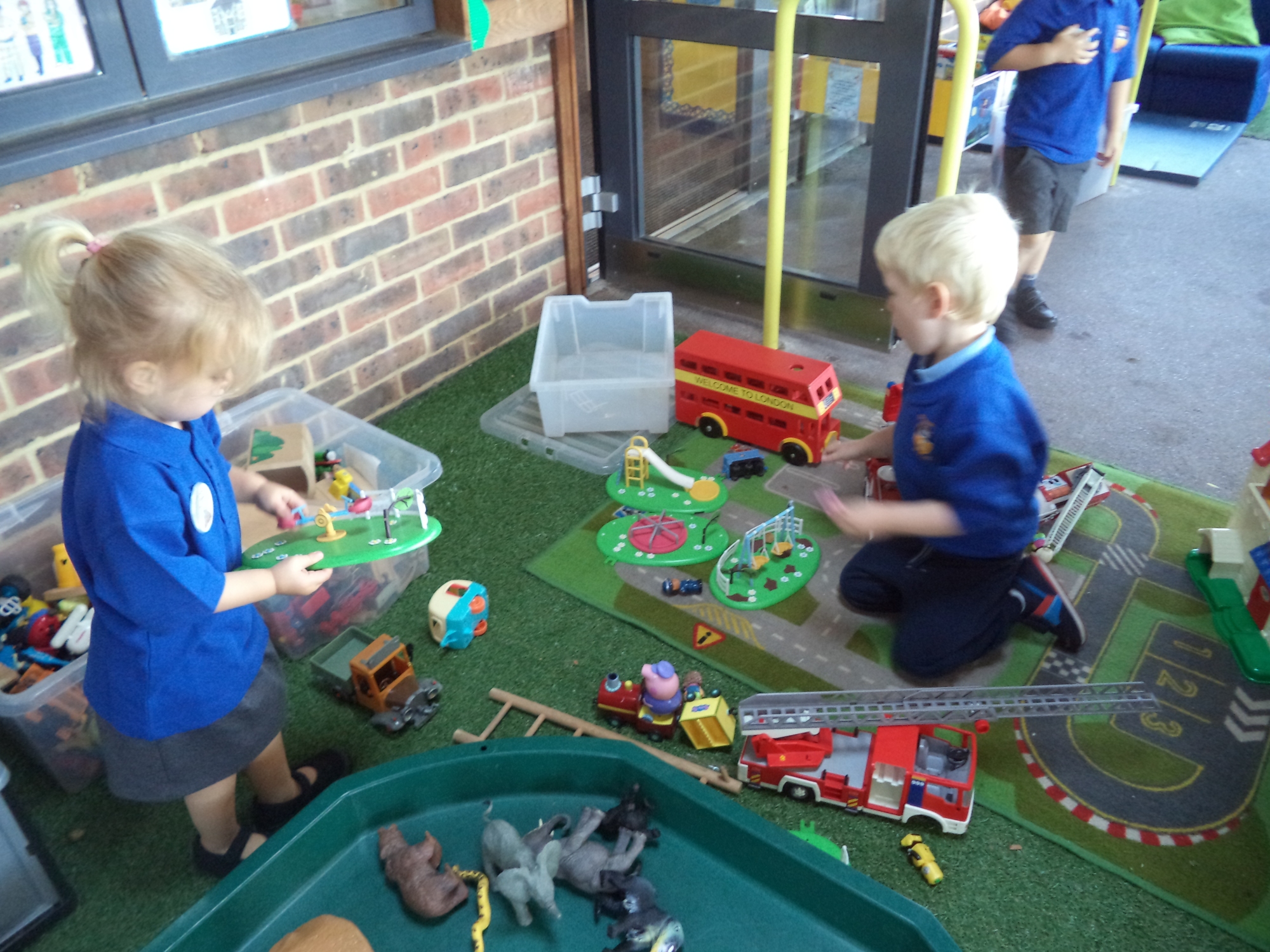 And the never-ending fun you can have in the sandpit…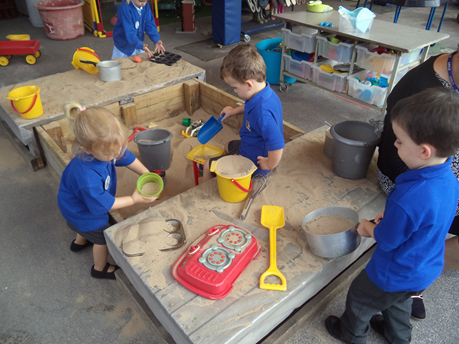 Our St Mary's learner attitude this month, and Moles class focus attitude for this term is READY TO LEARN.
We have decided what being 'ready to learn' looks like in Moles. We have worked together to decide what our class rules should be.
We are working hard on 'good listening' and 'good sitting' during carpet times and we are getting very good at it! This allows us to have lots of fun with our learning, joining in with songs and stories and sharing our thoughts and ideas with our friends.