Our School Vision, Values & St Mary's Learner
Our Vision
'Learning for Life'
Start children off on the way they should go, and even when they are old they will not turn from it.' (Proverbs 22:6)
Our vision is 'Learning for life' with Jesus' promise of 'life in all its fullness' at its heart. We believe that each child and member of the community is special, created and loved by God. We believe that a happy child is a successful one and that childhood is precious.
We are privileged to be a part of each and every child's life while they are with us at St Mary's; we love watching them grow and flourish. It is our promise that each and every child will feel loved, inspired, safe and nurtured so that they reach their full potential both personally and academically, in a diverse, fun and aspirational environment.
Each child is unique and our Christian values of kindness, courage and trust are at the heart of the education within our school.
St Mary's Values
Kindness Trust Courage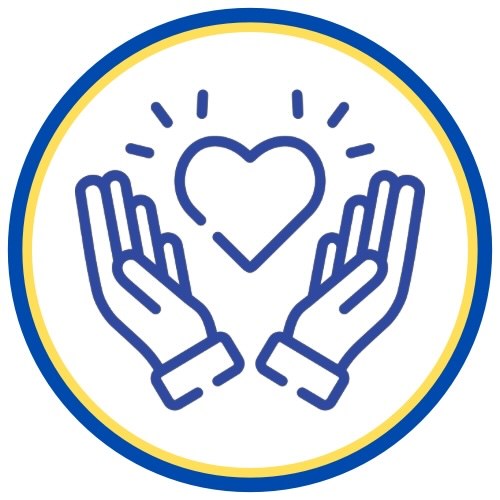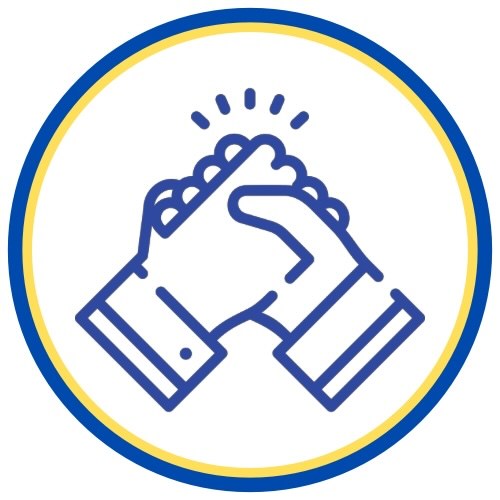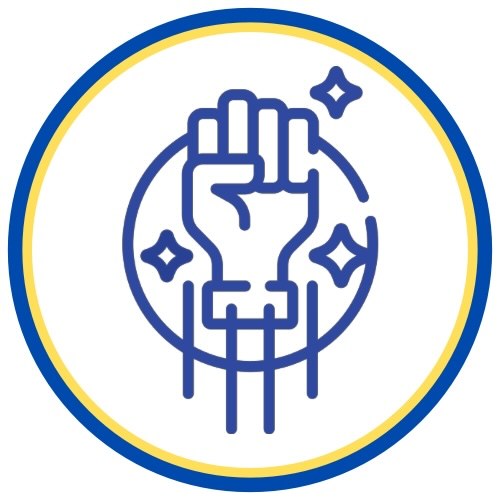 At St Mary's we believe that a strong set of core values creates a positive ethos where children are encouraged to be successful, confident and responsible citizens who lead fulfilling lives.
Teaching values promotes the children's spiritual, moral, social and cultural development, enabling them to develop their own moral and ethical compass to guide what is right and what is wrong.
Our values of Kindness, Trust and Courage were chosen by our school community after consultation with the children, parents, staff and governors. These values permeate through all aspects of school life at St Mary's and are explored and celebrated through assemblies and collective worship.
Learning about core values underpins our work to actively promote fundamental British Values of democracy, individual liberty, mutual respect and tolerance of those from all faiths, backgrounds and cultures.
St Mary's Learner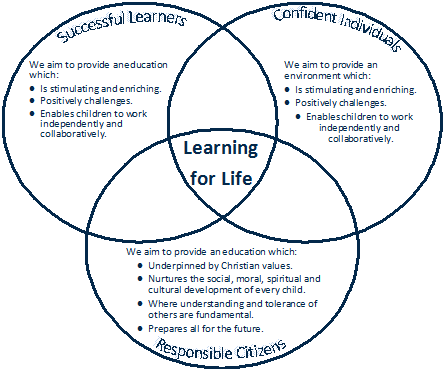 Through the concept of St Mary's Learner we help pupils to develop the behaviour, attitudes and skills that they need in order to learn effectively.
We have agreed a set of expectations in every year group and we encourage pupils to work towards meeting these expectations both at home and at school.
Your child's teacher will discuss and report on your child as a St Mary's Learner and the key areas of their growth and development throughout the year. We believe that these are crucial areas which underpin academic success and our mission to educate the whole child.
St Mary's learner supports our school Christian Values. These values are taught across the curriculum and play a vital role in developing our pupils into positive young learners.
As 'St Mary's Learners', we try to foster good behaviour for learning, which means developing the following attitudes towards learning: