October 2016
October was a busy month for Year 6! We carried out some practise tests papers and worked together to identify our areas of strength and next steps in learning. We also enjoyed two, 'curriculum weeks' – e-safety and Art.
During e-safety week, we developed our understanding of how to stay safe online and what to do if we see/are exposed to something which makes us feel uncomfortable.
Art week was brilliant! Our focus was Banksy and the messages behind his artwork. We looked at a variety of work created by him and did a debate on whether graffiti should be legal or not. On the Wednesday of that week, we went to the University of Surrey and found out about life at university as well as taking part in some fun activities led by their Student Ambassadors. We took part in some engineering, biology and language sessions.
Art Week – Debate for / against graffiti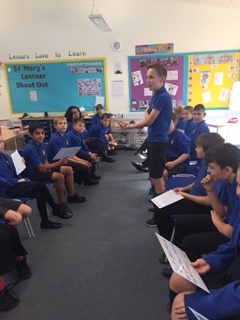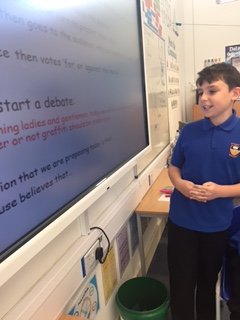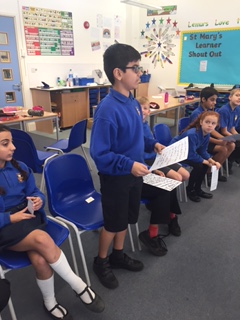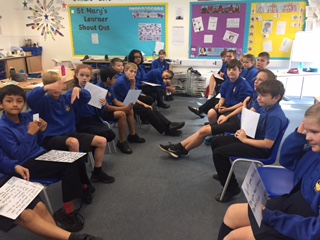 University of Surrey