October 2016
Our St Mary's Learner focus for this month is being enthusiastic.
Tigers have been very enthusiastic learners at home and have made some fabulous models of London landmarks or things you may see in London.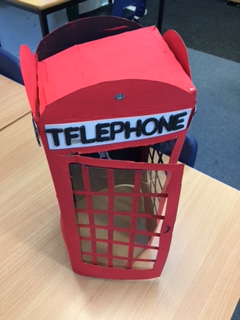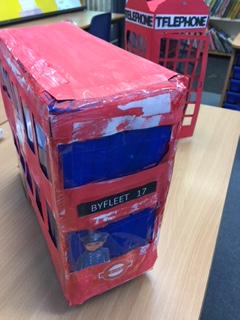 Great Fire of London Workshop
We had great fun and learned lots about the fire and how it spread so quickly across London. We found out what life was like at the time and did lots of different activities like making sour dough, making candles or making our own ink and writing with a quill.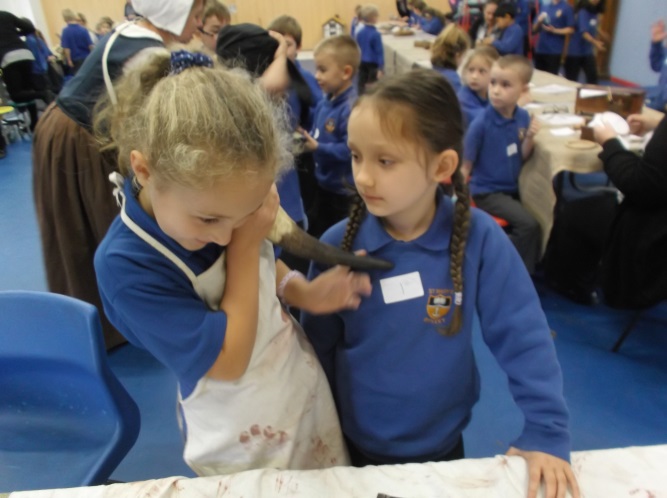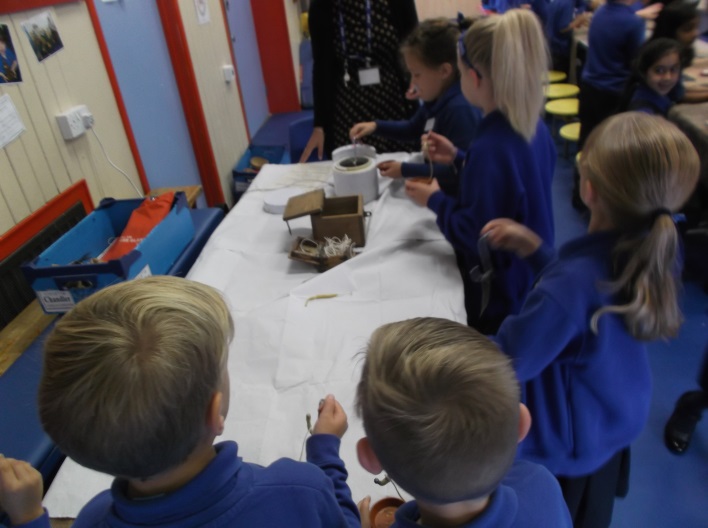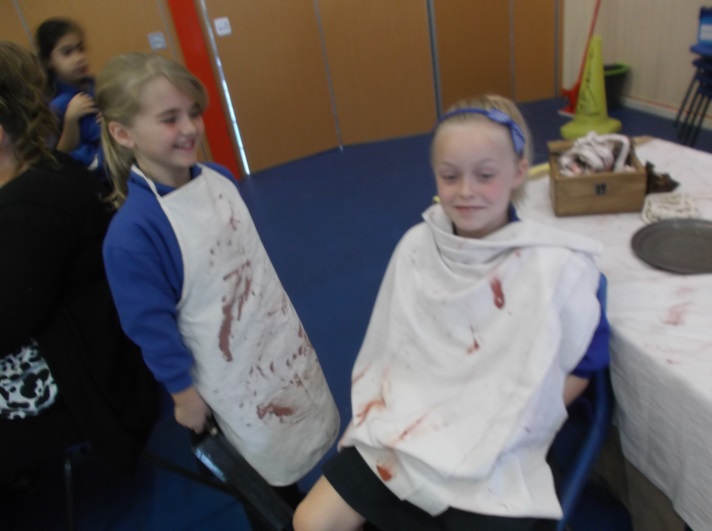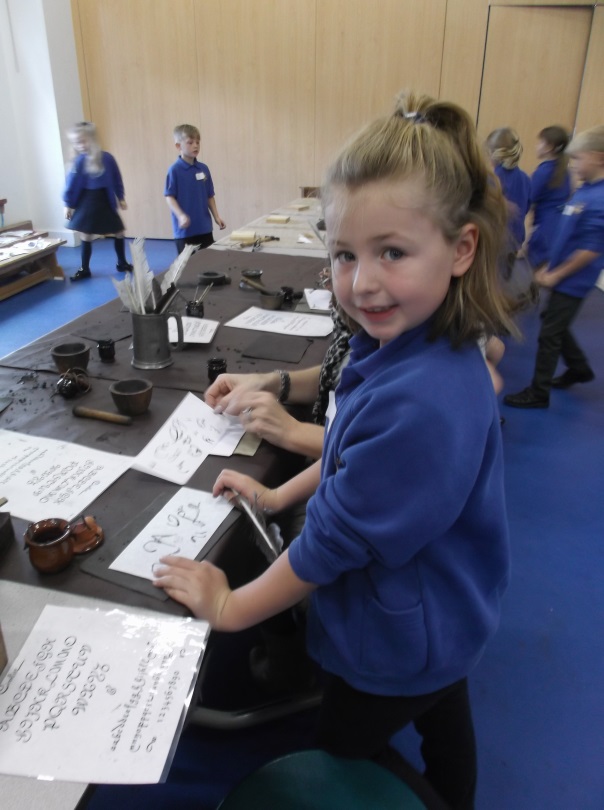 Art Week
We did lots of fantastic learning during Art Week. All our work linked to 'The Goldfish' by Paul Klee.