October 2016
As we moved into October and the first signs of autumn started to show, Cheetahs class took some time to observe just how our surroundings change with the seasons. This included going on a walk around the school grounds and discussing what our senses could tell us about autumn and the changes it brings.
Whilst learning about the different layers of the human body we also talked about how we can keep it healthy with the food we put into it! We learnt about the different food groups and as a result designed a healthy and balanced dinner plate.
Our literacy work over October has largely focused on the two different types of books that we read: fiction and non-fiction. We looked at the language that we might expect to see in a fiction book, and how non-fiction books use labels and captions to highlight key bits of information.
Our Art curriculum week saw us take on many different creative roles, from fashion designers, to art critics, to mathemagicians! We designed repeating tartan patterns on the computer which we then painted onto paper scarves; we recreated a famous Mondrian painting using paper fractions; and finally we discussed how 'art' has no single meaning and is open to anyone's interpretation!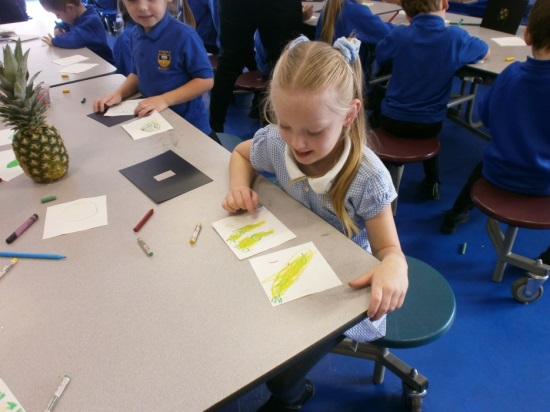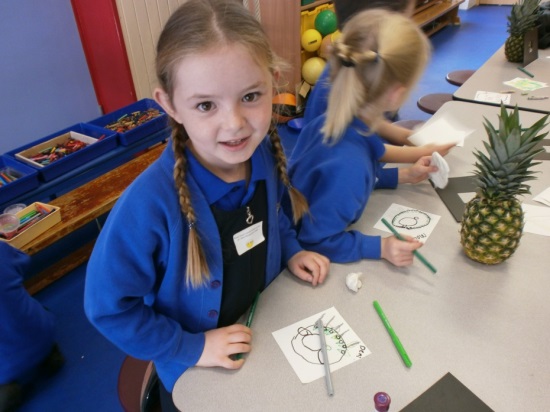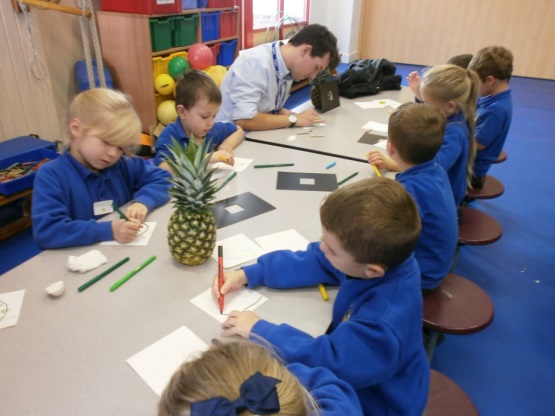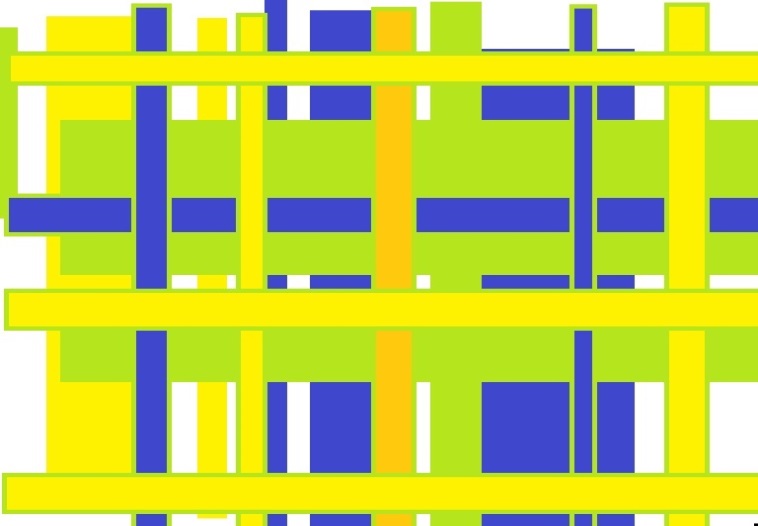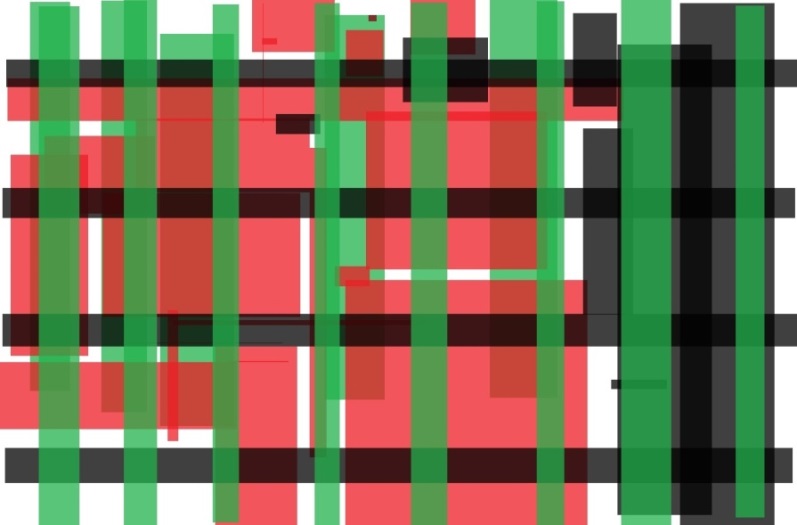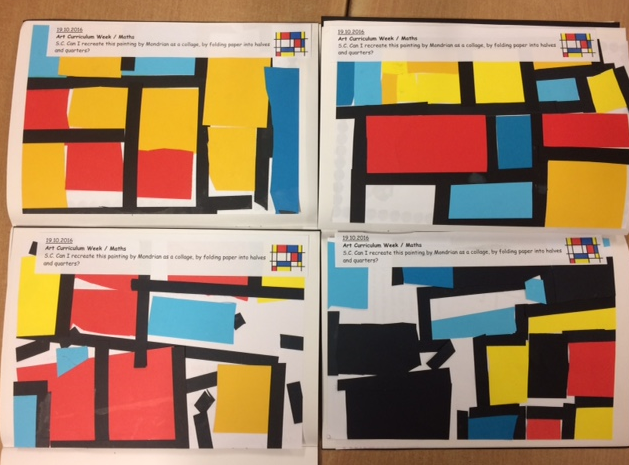 The cubs are taking risks and reflecting on their feedback to further their own learning. I am incredibly proud of their achievements through their perseverance, and I look forward to seeing how they continue to progress as we move into the second Autumn term.