October 2016
This Month's Value is Thankfulness
We have been talking in our talk partners about all the things that we are thankful for including our mummies who give us cuddles, our coats and our lunch.
We always say thank you to go before we go for lunch.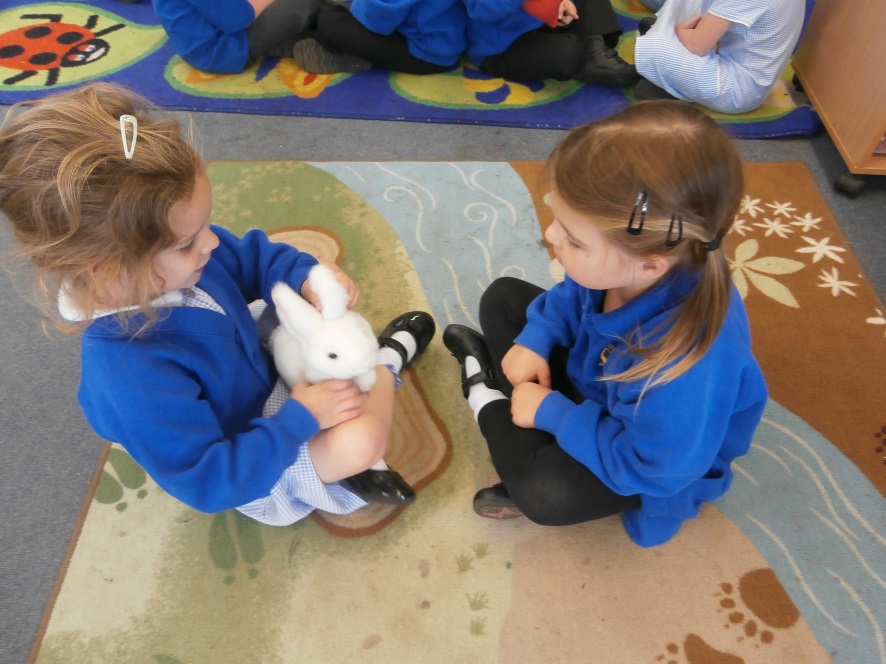 St Mary's learner focus this month is Being enthusiastic
Rabbits love learning new things and trying new experiences.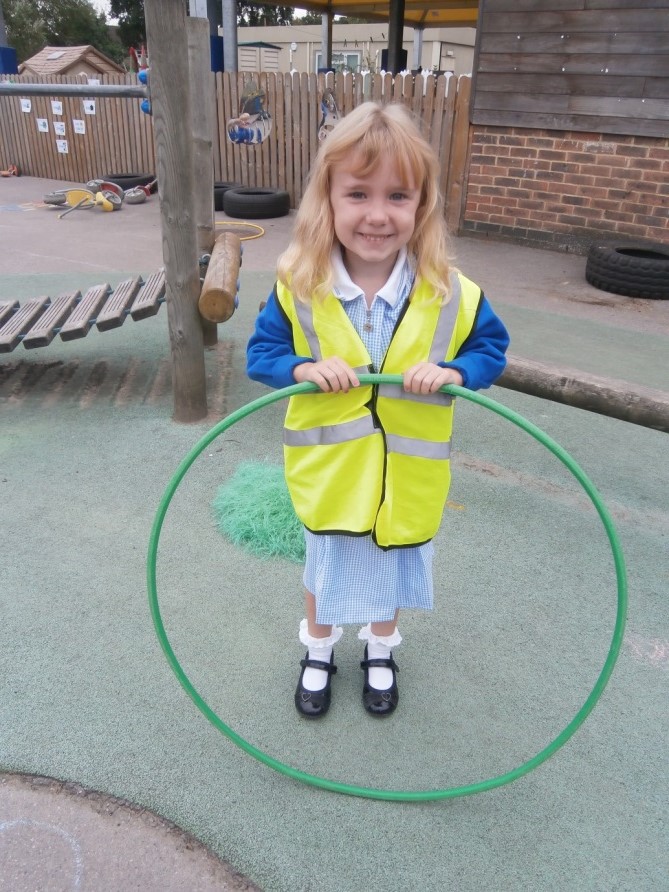 We are learning more about shapes, building with 2D and 3D shapes and finding them around the school.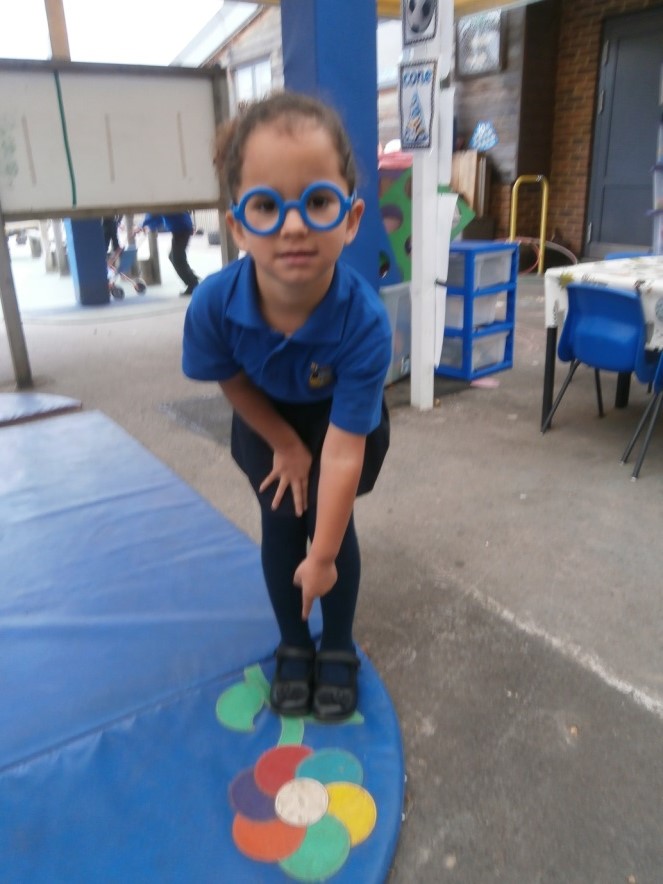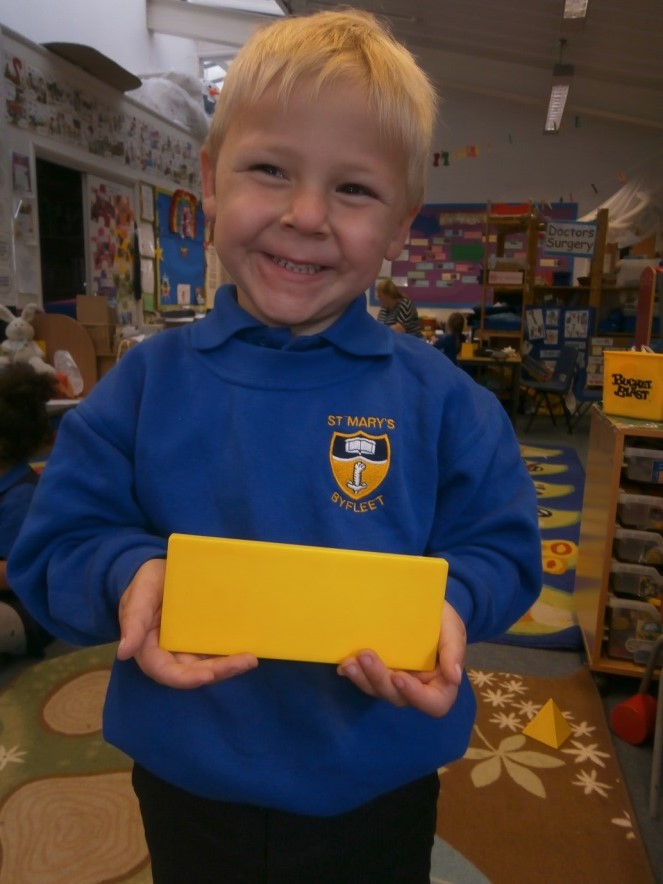 We have been learning more about our 5 senses
We learnt about seeing and listening in September and in October we learnt about touch, smell and taste.
We had to smell different scent pots and say if we liked the smell or not.
Our favourite smell was orange and our least favourite smell was vinegar.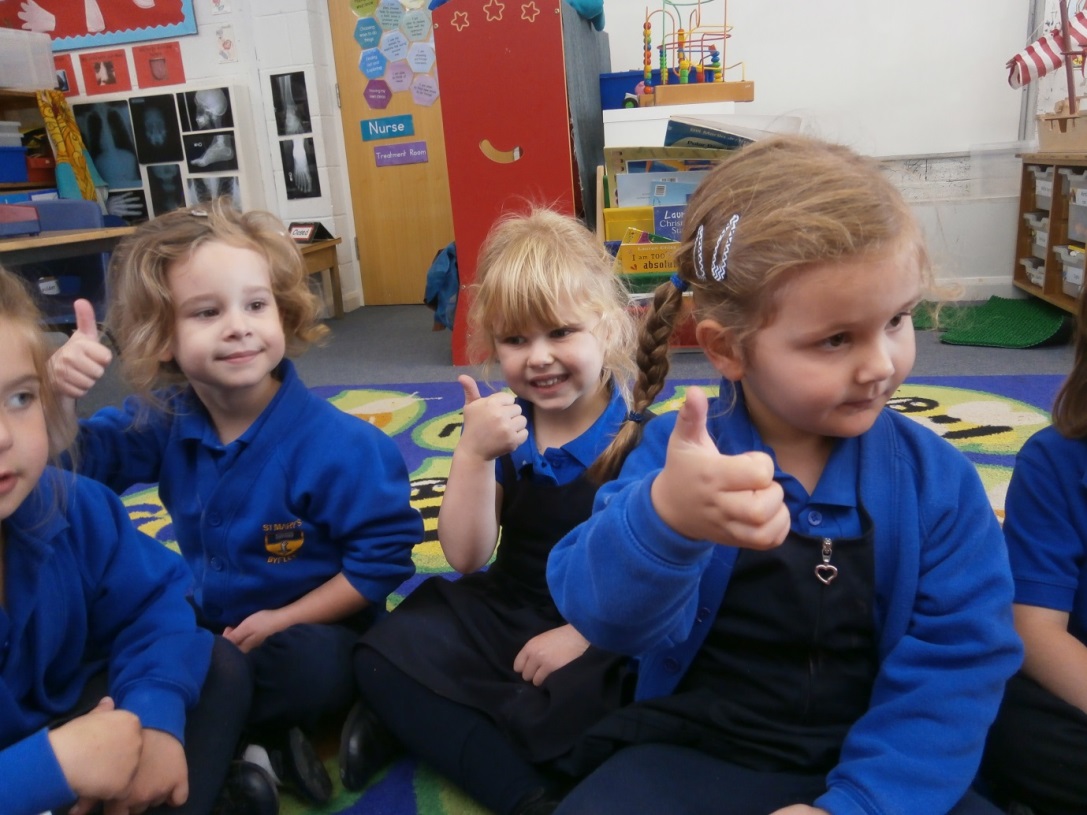 We learnt about the Little red hen and why it is important to share the work to share the reward
We learnt about Jesus sharing bread and fish with the 5000. Fortunately there aren't 5000 in our class because our bread was delicious!!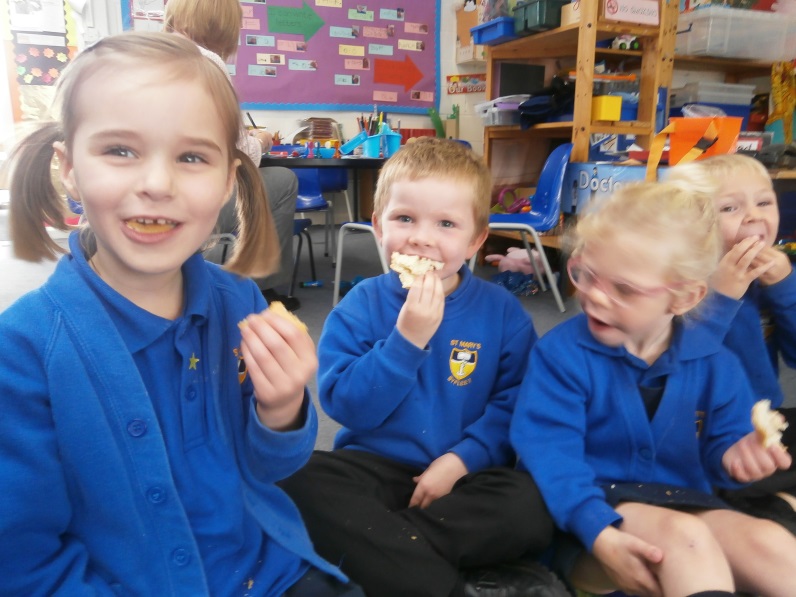 We were very lucky to have Mrs Newland come in to make egg free cake with us.