October 2016
This Month's Value is Thankfulness
We have been talking in our talk partners about all the things that we are thankful. Cuddles from mummy and daddy, our toys and broccoli, were just a few of our answers!
St Mary's learner focus this month is Being enthusiastic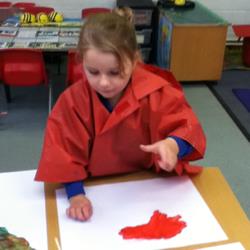 We needed to be very enthusiastic when we investigated 'the big stink'. All of the children were brave and used their noses to sniff out the stink and solve the problem!
We have been learning more about our 5 senses.
In October we explored touch, smell and taste.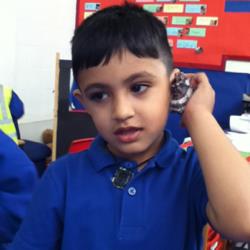 We used a feely bag to feel with our fingers and also talked about our feelings.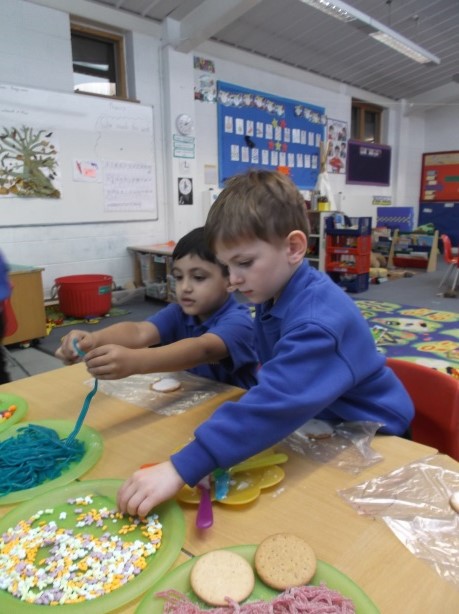 We made our faces out of biscuits and made homemade bread, it was delicious!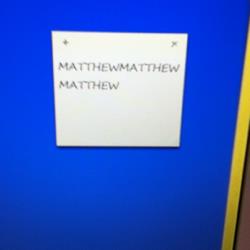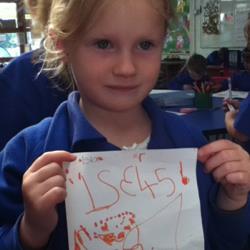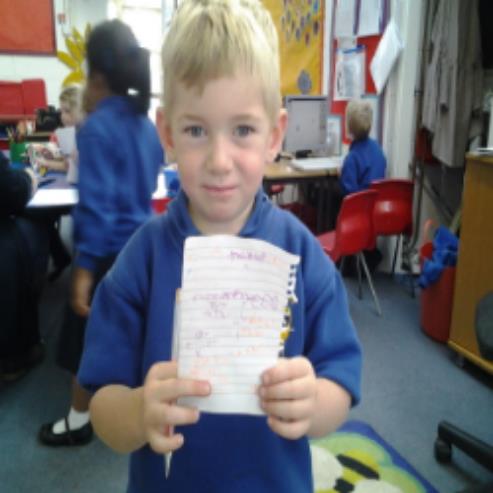 Hedgehogs have been working super hard to read and write. Here are some photographs of the child 'caught' reading or writing.
I have seen some brilliant teamwork in Hedgehogs this month. Keep it up!