October 2016
This month we have been practising our speaking and listening.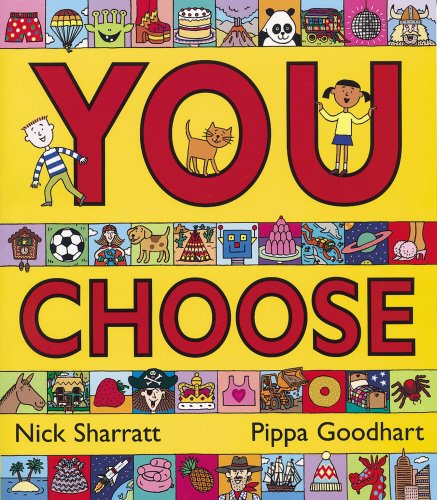 During circle time we use the 'You Choose' book to look at the pictures and choose the option we think is the best. The book asks us lots of different questions like; if you could choose anywhere to live, where would you choose? Or, if you could choose anything to eat, what would you choose? We take it in turns to say what our choice would be and why.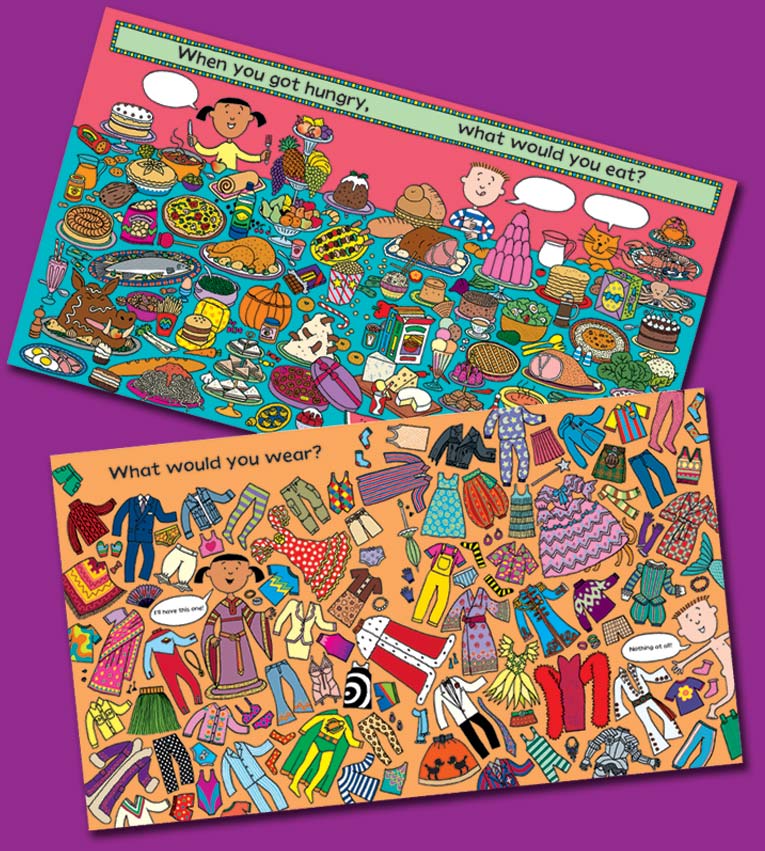 During our circle times 'Chatter Monkey' sits with us.
We try to remember his special talking rules to make sure everyone gets their chance to speak.
Chatter Monkey gets nervous when there are lots of people moving around. We sit nicely so that everyone can see the book.
Chatter Monkey doesn't like loud noises. We take it in turns to speak and try to use our 'indoor voice' when we are talking.
Chatter Monkey loves to hear lots of ideas! We know that there is no such thing as a bad idea and we try to have a go and share our thoughts, even if we are not sure.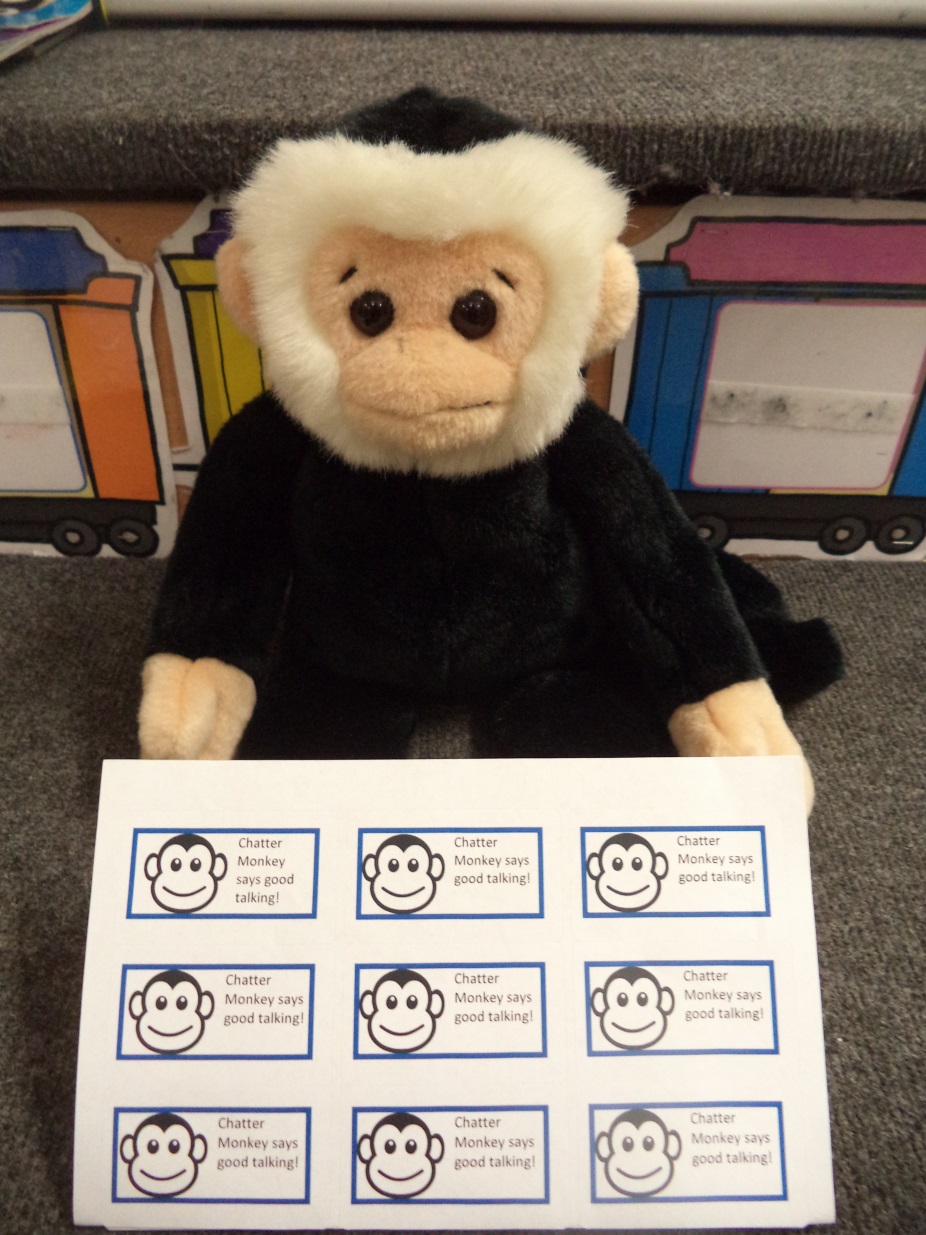 When we have finished all of our fantastic talking Chatter Monkey gives us one of his special talking stickers.