November 2016
The children in year 3 have had lots of exciting trips and workshops this month. At the start of the month, they got to participate in a fantastic theatre workshop and also in a maths puzzle workshop. In the maths puzzle workshop, they got the opportunity to work as teams and problem solve. Below are some pictures of the maths activities: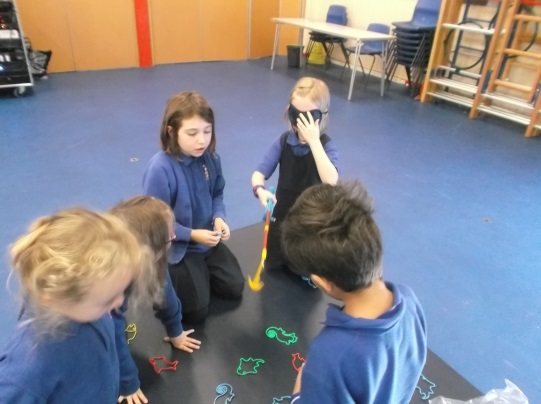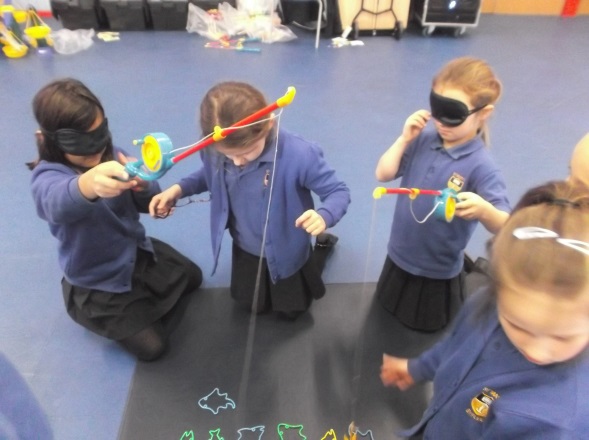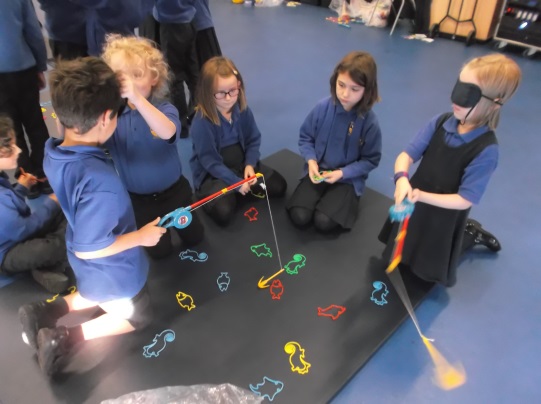 This month we were lucky enough to use brand new equipment in school. We were the very first class to use Lego WeDo and iPads! We worked together to create a moving model made of Lego. We followed instructions to build a crocodile from the rainforest before programming it to move its mouth up and down. We also discussed how the crocodile was a predator and how its mouth helps it to catch its prey.
We had a wonderful afternoon and were fantastic St Mary's Learners. We persevered, worked well in a team and reflected on our build to see what had gone wrong. Please see some photos of the children's hard work.