November 2016
We had a great start to the month looking at group working in Maths and also looking at Erika's story, which is a story about a young baby in the Holocaust. This moving story prompted a lot of discussion about kindness.
We also had a look at peer mediation and discussed the importance of empathy when we get into conflict with others.
Here are the children participating in the Happy Puzzle Workshop. Children had to work in teams to solve a series of problems.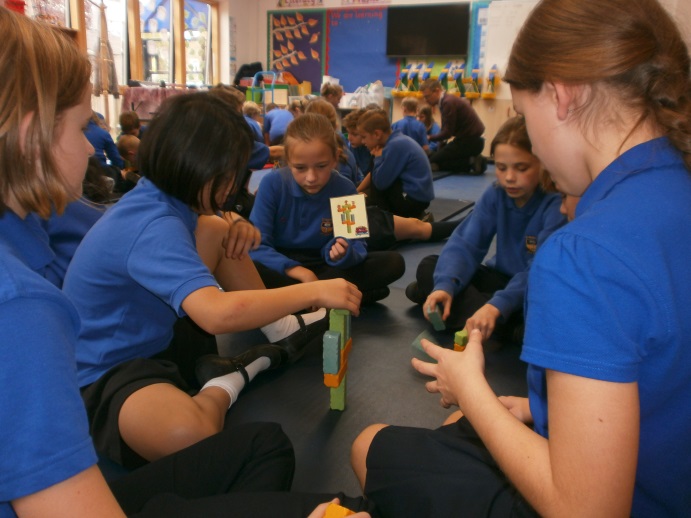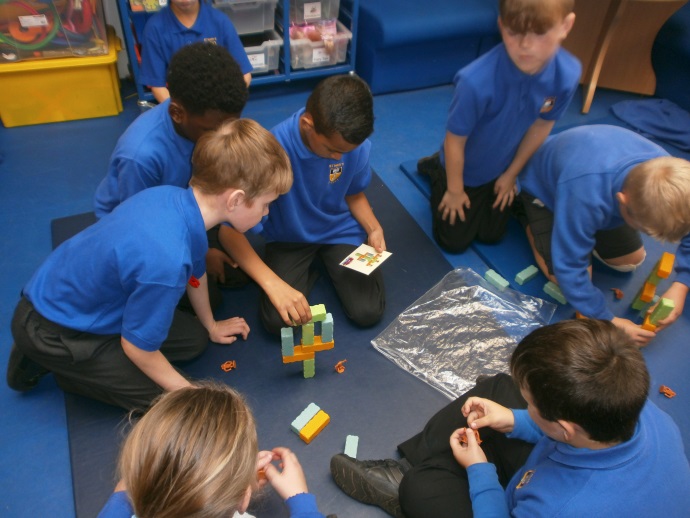 We then put these team work skills into action and worked in partners to solve a maths problem involving multilink. Each multilink had a different value and we had to find a variety of ways in which we could make an animal that equalled a certain value. There was an interesting menagerie of animals at the end of the lesson!