November 2016
In November we have been extremely busy being RISK TAKERS! This means in our learning and with regards to our behaviour we take a sensible risk and have a go. I have been so pleased to see so many children taking a risk in Maths and Literacy and not worrying if they get it wrong!


Some children in Lion class have already got into the Christmas spirit and have had a go at making their own Christmas decorations using recycled materials. When the Christmas tree is and the classroom is decorated I will be delighted to put these on the tree. Take a look at a few and see how fab they are!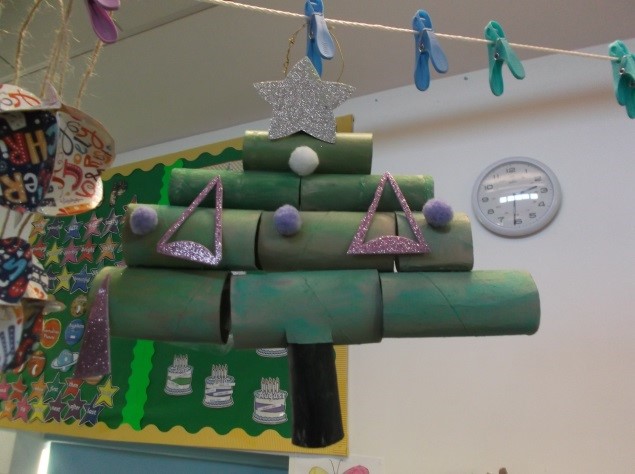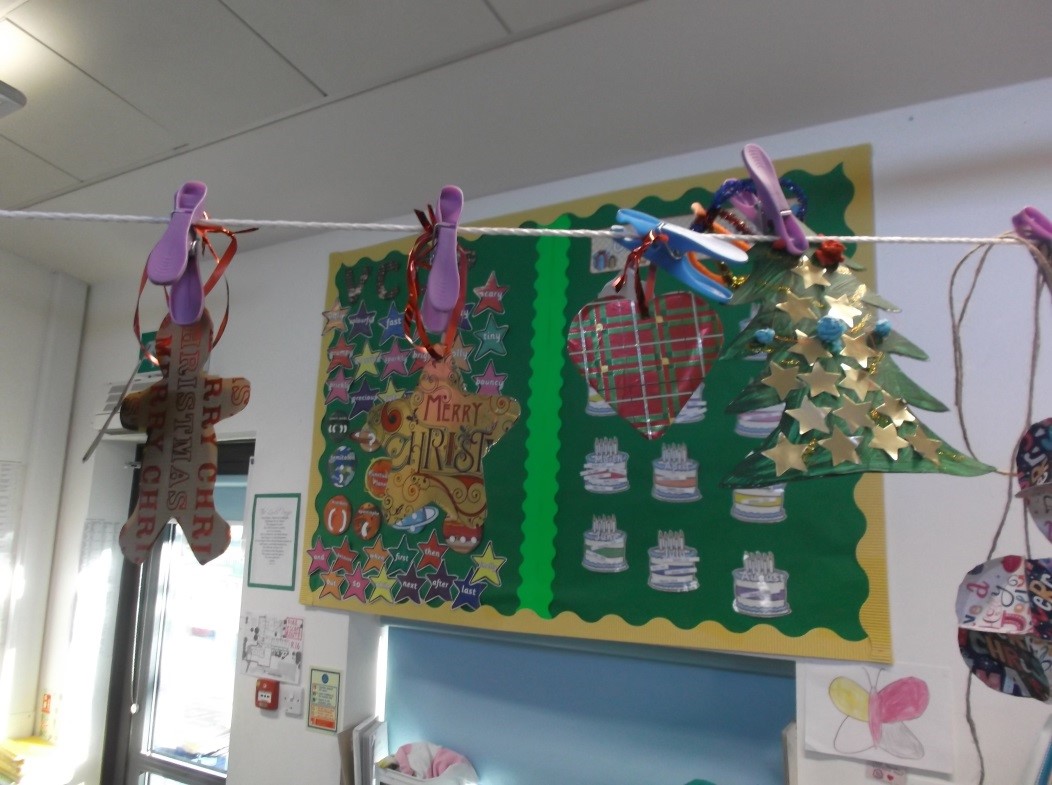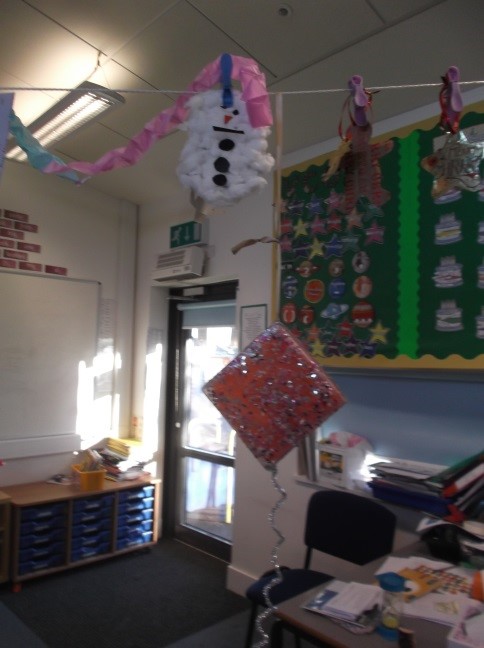 We have also been so busy learning our songs and lines for our nativity and we cannot wait for you to see it in a few weeks!
Lots of love - Lion Class