November 2016
At the beginning of November we had a St Mary's Learner Week where we tried to be Super Friends. We met Turn-taking Tim, Confidence Kelly, Sharing Sam, Diversity Dog and Fix It Fred. During this week we tried out some new things we could say to help us be happier at school. These were: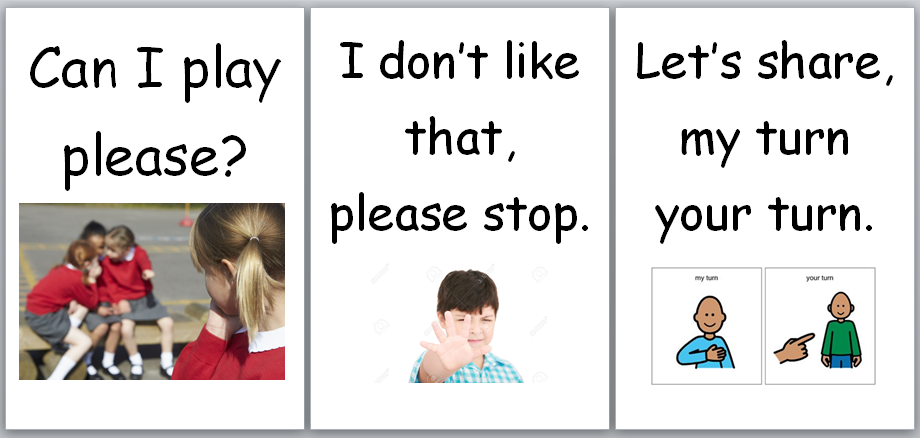 The children were amazing at learning how to become a better friend and everybody managed to get a medal at the end of the week. Well done Hedgehogs!
St Mary's learner focus this month is being a risk taker
We have all been risk takers in Hedgehogs this month. We have shown risk taking in the following ways:
playing with new friends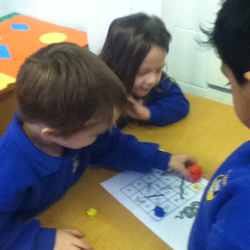 playing with toys we don't normally play with
trying hard to read and write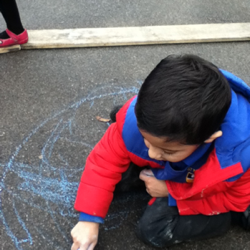 In November we have been learning about festivals and celebrations. We made Diwali lamps out of clay and decorated them in pretty colours.
We began to understand that we don't all celebrate the same days and in the same way.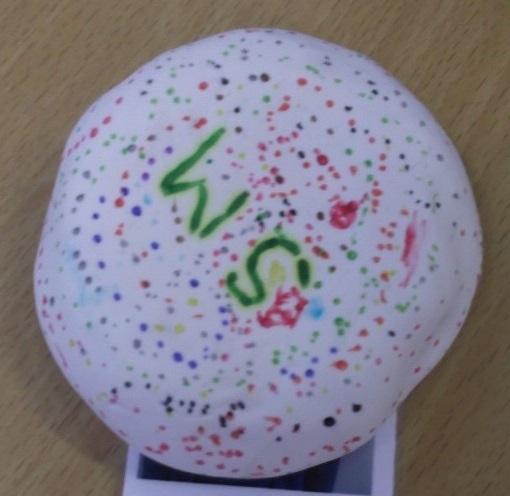 We really enjoyed Pyjama day when we were learning about bedtime. The hot chocolate we had was delicious. Just what we needed on these frosty mornings!
Hedgehogs have been working so hard to learn their lines, songs and dances for Nativity. Thank you to parents at home for supporting this!