March 2017
Well two thirds of the year through now, doesn't time fly! You may have noticed an increased focus on spelling, all children have taken home the Year 3/4 and 5/6 spelling lists. Obviously children at this stage of Year 5 should be able to spell almost all the 3/4 list and some of the 5/6 list too. Any support you can provide on this at home is greatly appreciated.
Literacy
In our literacy lessons we have been looking at a variety of topics, including our Performing Arts Week, where we looked at the musical Oliver. We also looked at Henry V in Literacy and came up with some motivating team talks and adverts, based on the Shakespearean language.
Maths
This month we have been looking almost entirely at FDP (Fractions, Decimals and Percentages). We have solved a lot of problems, organised a class party and been outside in pursuit of improving our understanding of this vital topic.
Wisley
During our school trip to Wisley we were fortunate enough to take part in a workshop run by the staff at Wisley. We looked at the variety of ways in which different seeds can be dispersed. In groups, we were then able to create a seed transportation device for seed dispersal.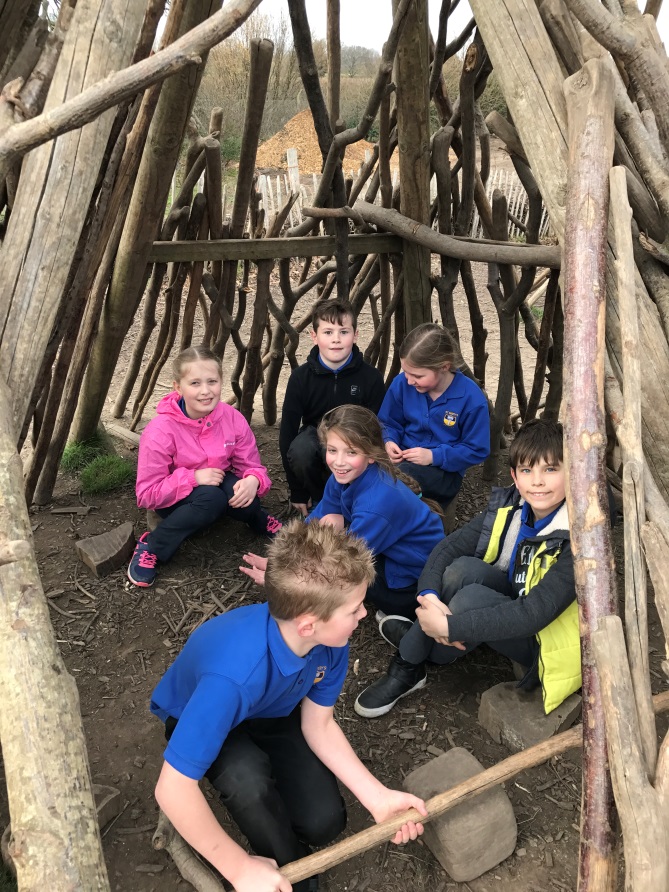 PSHE
We have been looking at Financial Management and Democracy, even holding our own House of Commons and House of Lords debates – Mr Baddock acted as the Queen to sign off any bills which had passed through both houses.
Art
We looked at Gustav Klimt's work, especially his Tree of Life. We then created our own 'Tree of Life' using collage techniques. The trees were fantastic and children were able, like Klimt, to use symbols to represent their lives.