March 2017
Our St Mary's Learner attitude of the month is 'able to learn well with others'.
In Maths, we have been learning about fractions of shapes and numbers. We worked on this month's St Mary's Learner attitude when we had to find show ½ of the Numicon board. We realised that as long as we found 5 number bonds to 10, we could arrange them however we liked because we knew that 5 x 10 = 50 and half of 100 = 50.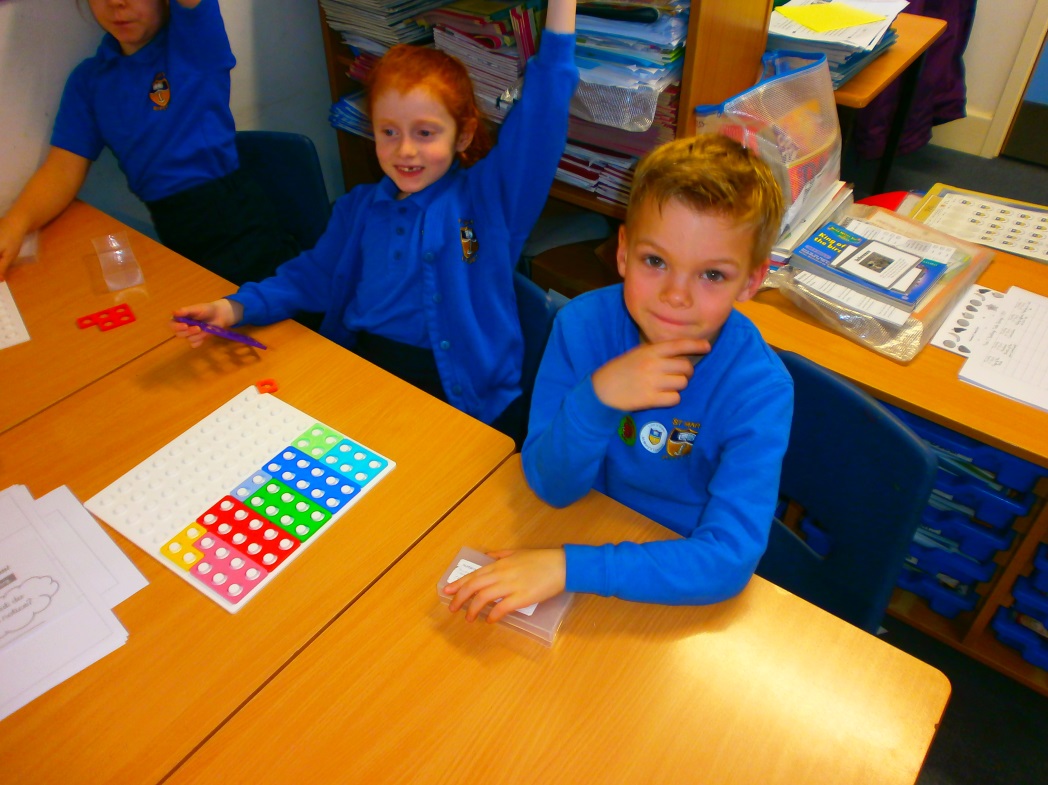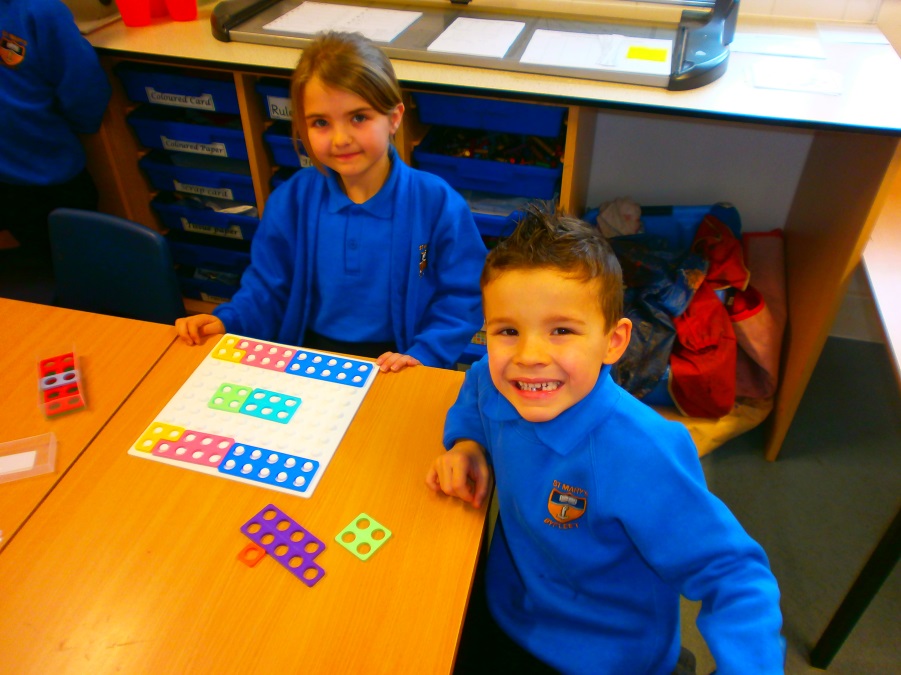 In the next lesson, we worked in groups to find ¼ of the Numicon board.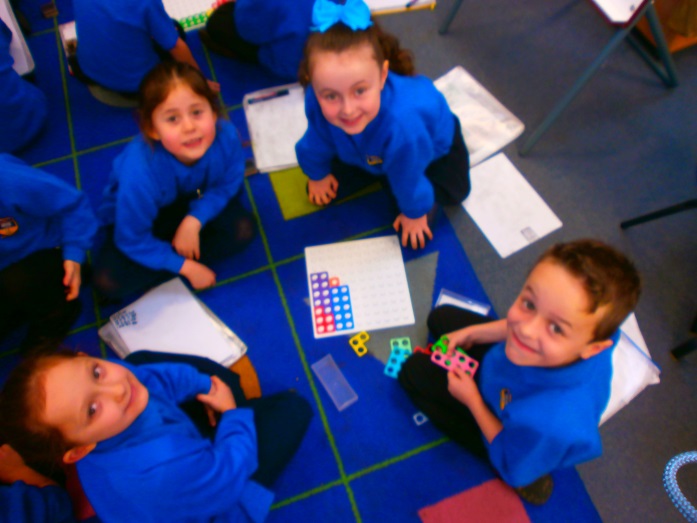 Our Trip to Wisley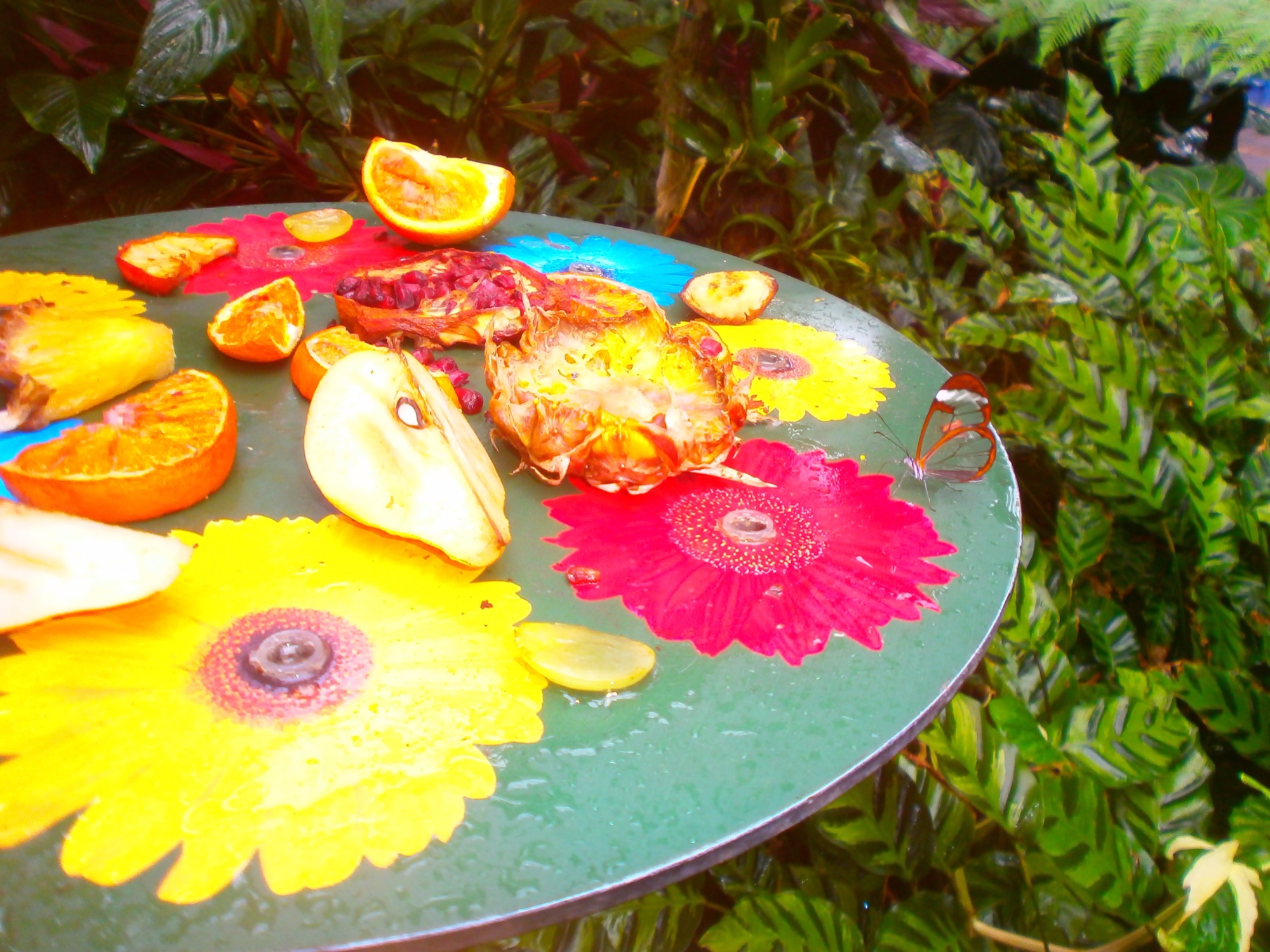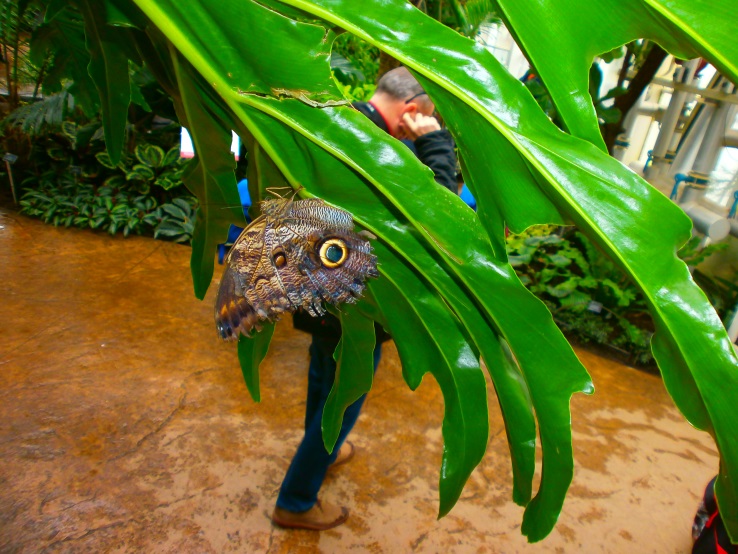 Can you spot the Glass Wing butterfly and Giant Owl?
We had a wonderful day at Wisley, looking at the butterflies, learning about their life cycle and habitat and searching for different edible plants in the gardens.
Thank you to all of the parent helpers – we couldn't have done it without you!