March 2017

During March we have been thinking how we can learn well and work well with others. We used these skills particularly in our Art printing lesson. We had to make sure our partner knew the instructions and we had to share the resources. We drew observational drawings of fruit onto our polystyrene tiles, used rollers and paint and printed these onto paper. Take a look at our creations!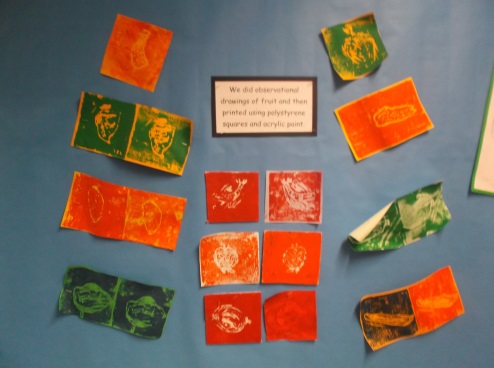 On the 2nd February we had a fantastic World Book Day! We came in some amazing book character costumes. During the morning we created our own story based on 'The Runaway Chapati / The Gingerbread man' and even made these into books with a front cover and a blurb.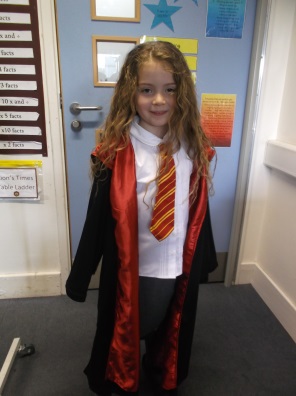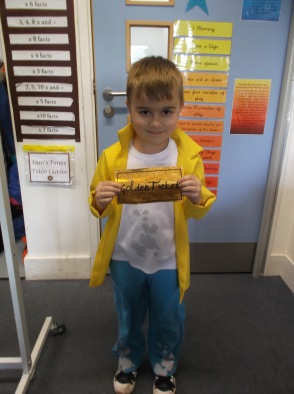 We had such a busy week as the very next day we went on our school trip to Wisley Garden. We were so lucky the rain stopped as we arrived! We got to see the colourful butterflies in the Glasshouse and we explored the grounds and found different plants and flowers.