March 2017
This Month's Value is: Encouragement
St Mary's learner focus this month is: Able to well with others
Topic
Panthers have had a very exciting month continuing our Topic, "Where the Wild Things Are." In Geography we learnt how to use an atlas to identify the 7 Continents of the World and found out about some of their features. Pat Rea, a scientist came to speak to us about her expedition to Antarctica (with a little mascot called Shackleton the bear!). She told us about penguin behaviour. We were fascinated to find out how they made their nests from pebbles and ate krill that makes their poo pink! Pat showed us lots of photos and videos of the penguin colonies that she met on her trip, and provided lots of fascinating stories about other birds such as albatrosses' that she saw along the way.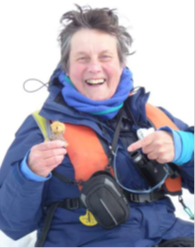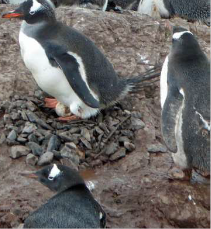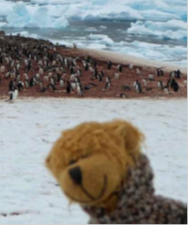 To reinforce our learning about the World Zoolab brought in a variety of animals, including a blue tonged lizard, a tarantula, a corn snake, a rat, a rabbit, hermit crabs and a giant millipede! for us to handle and find out about. Emily talked to us about the natural habitats that each animal can typically be found in and how they have adapted to live there and what they eat.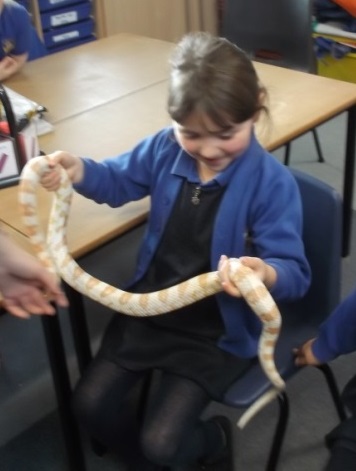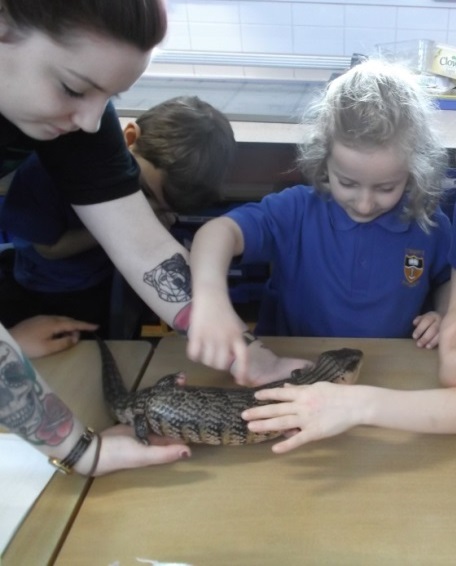 Arts Curriculum Week
Our musical focus for Arts Week was Charlie and the Chocolate Factory. We had a wonderful time performing parts of the story in a drama workshop, In Literacy we wrote play scripts and practiced performing them with our partners. We creating Oompa Lumpa hair headdresses to use in our dance performances. It was great fun sharing different dance moves and choreographing them into a dance sequence. We also designed our own amazing chocolate bars which were delicious!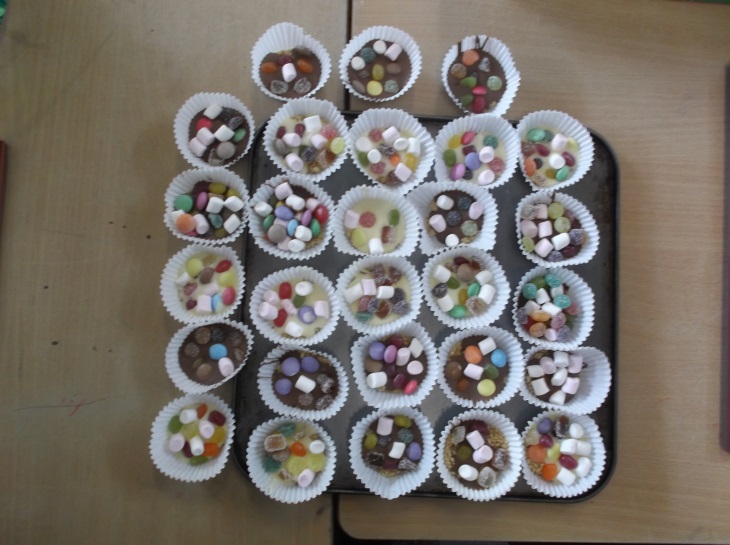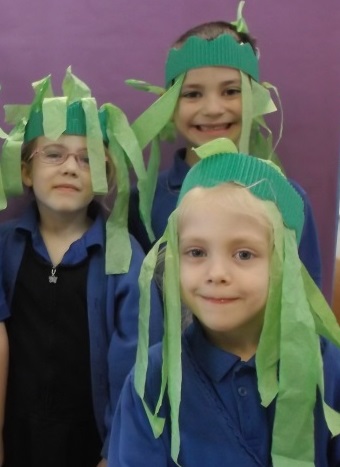 What a busy, fun month!