March 2017
This Month's Value is encouragement
St Mary's learner focus this month is: To be able to learn well with others
In Rabbits we are good team players and play well together and support each other.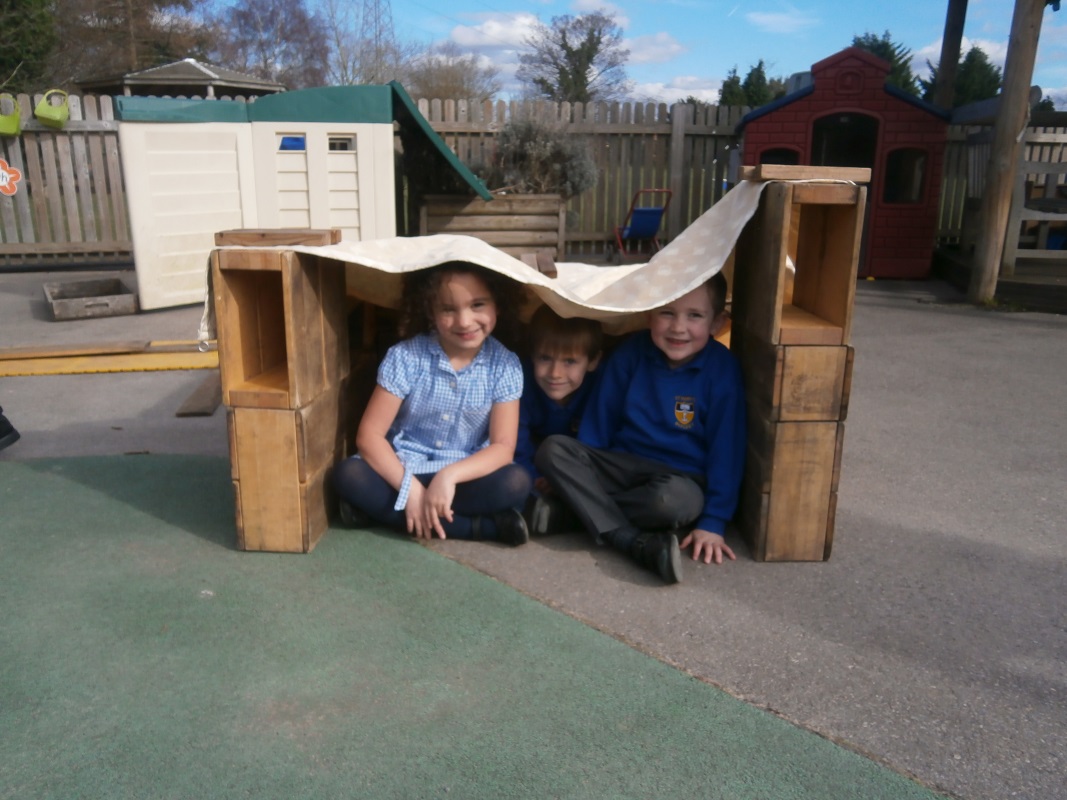 ​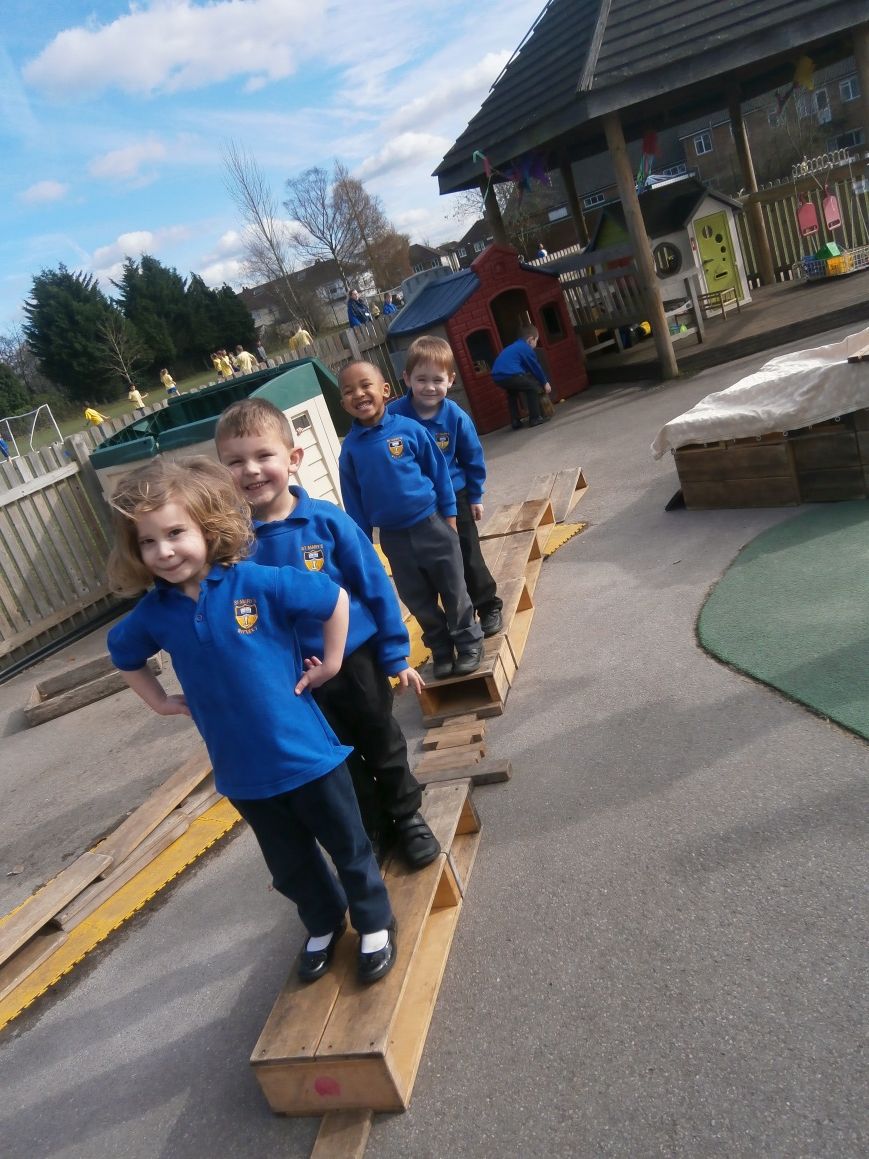 Chicks!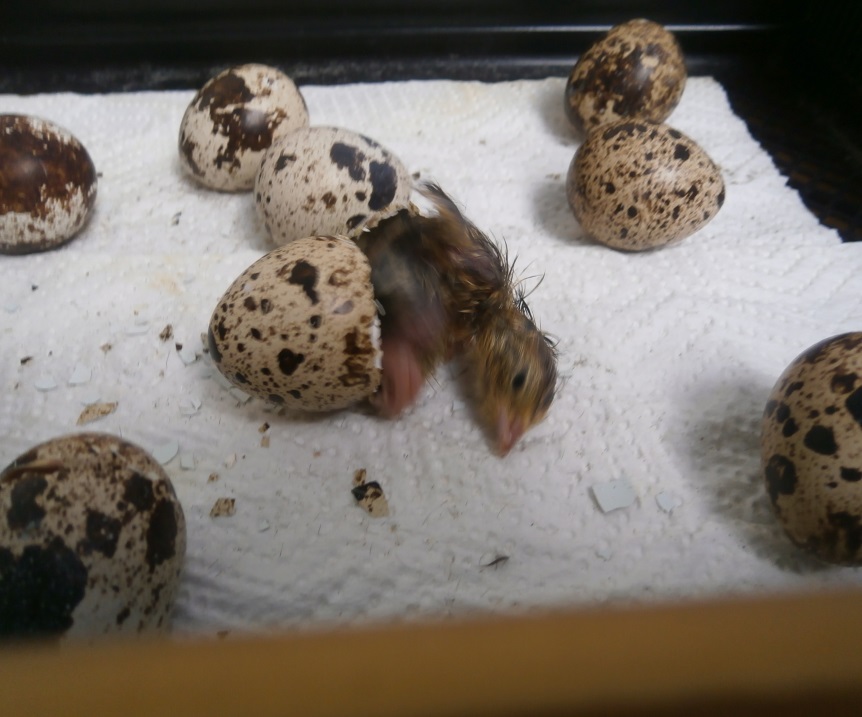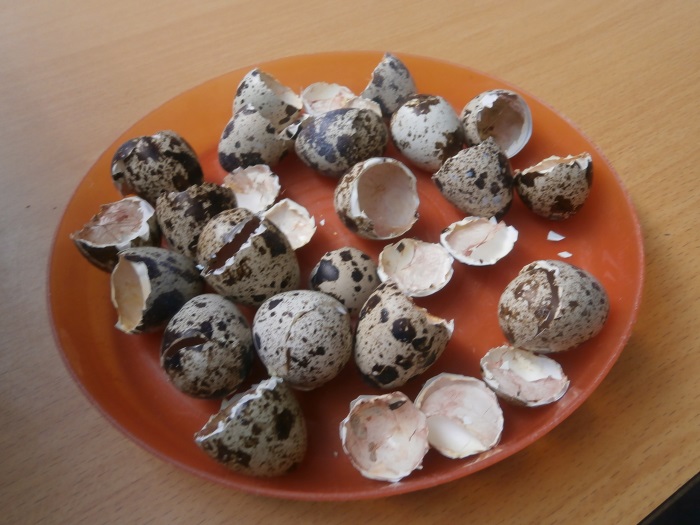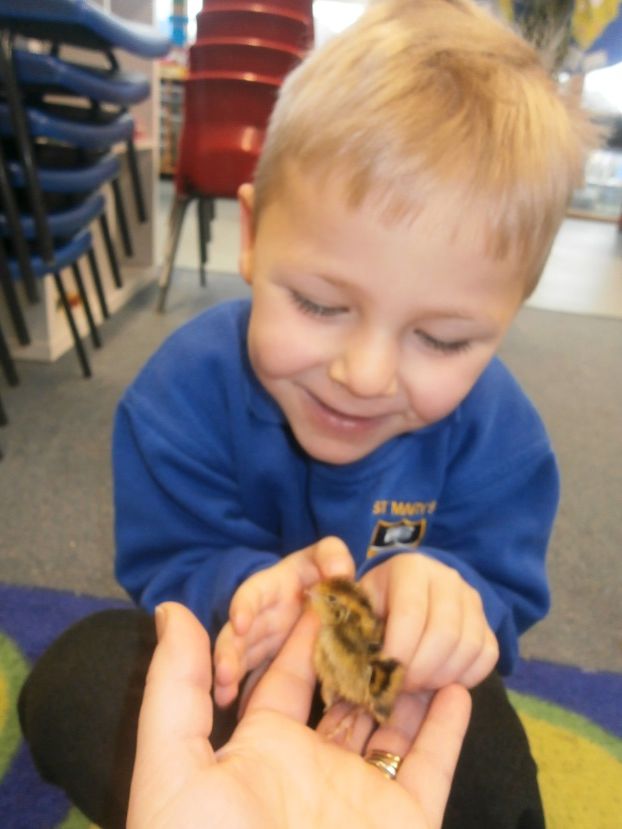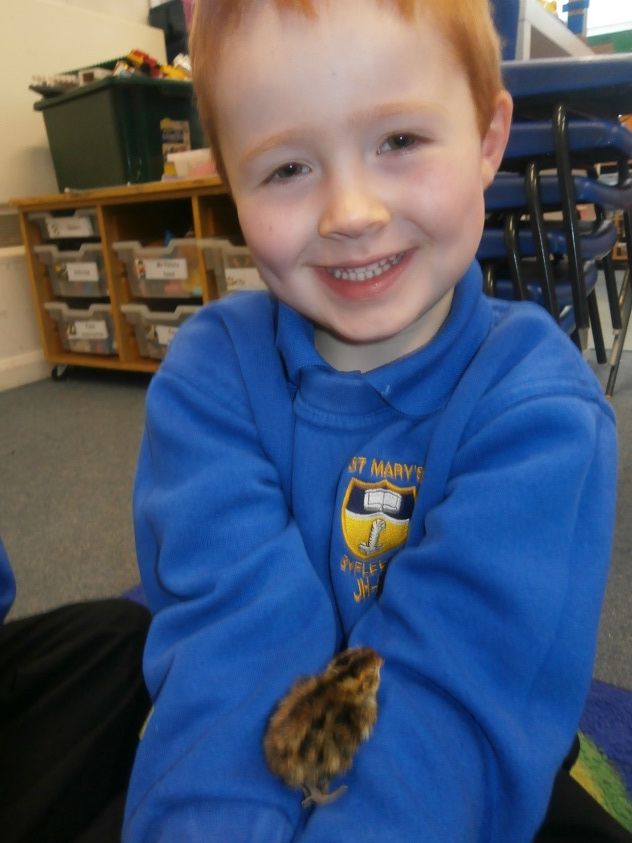 We were very lucky to be given the opportunity to watch quail chicks hatch. We name our own chick and learnt how to look after them and treat them gently.
Lion King!
Our musical was 'The Lion King'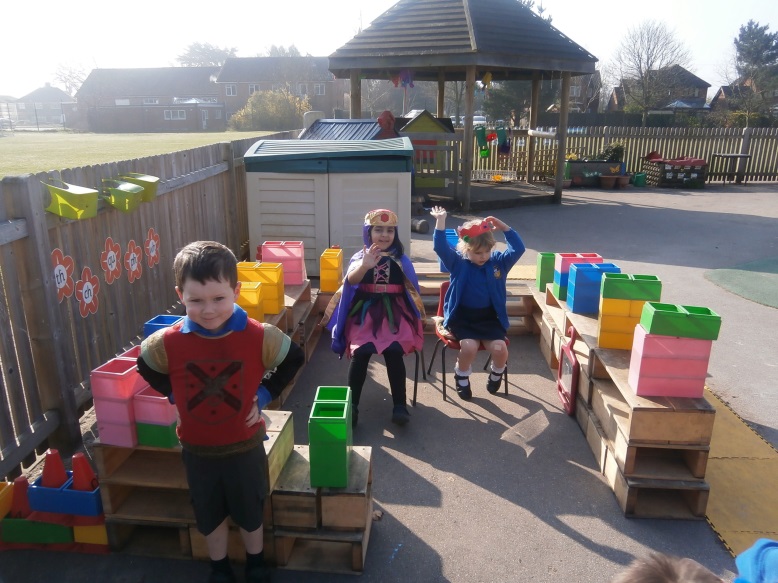 We learnt how to sing ' I just can't wait to be King.'
We learnt about our Queen and planned what we would do if we were king or queen.
We explored the continent of Africa and the children in the class with African connections brought in food from South Africa and Zimbabwe for us to taste and share at the exhibition evening.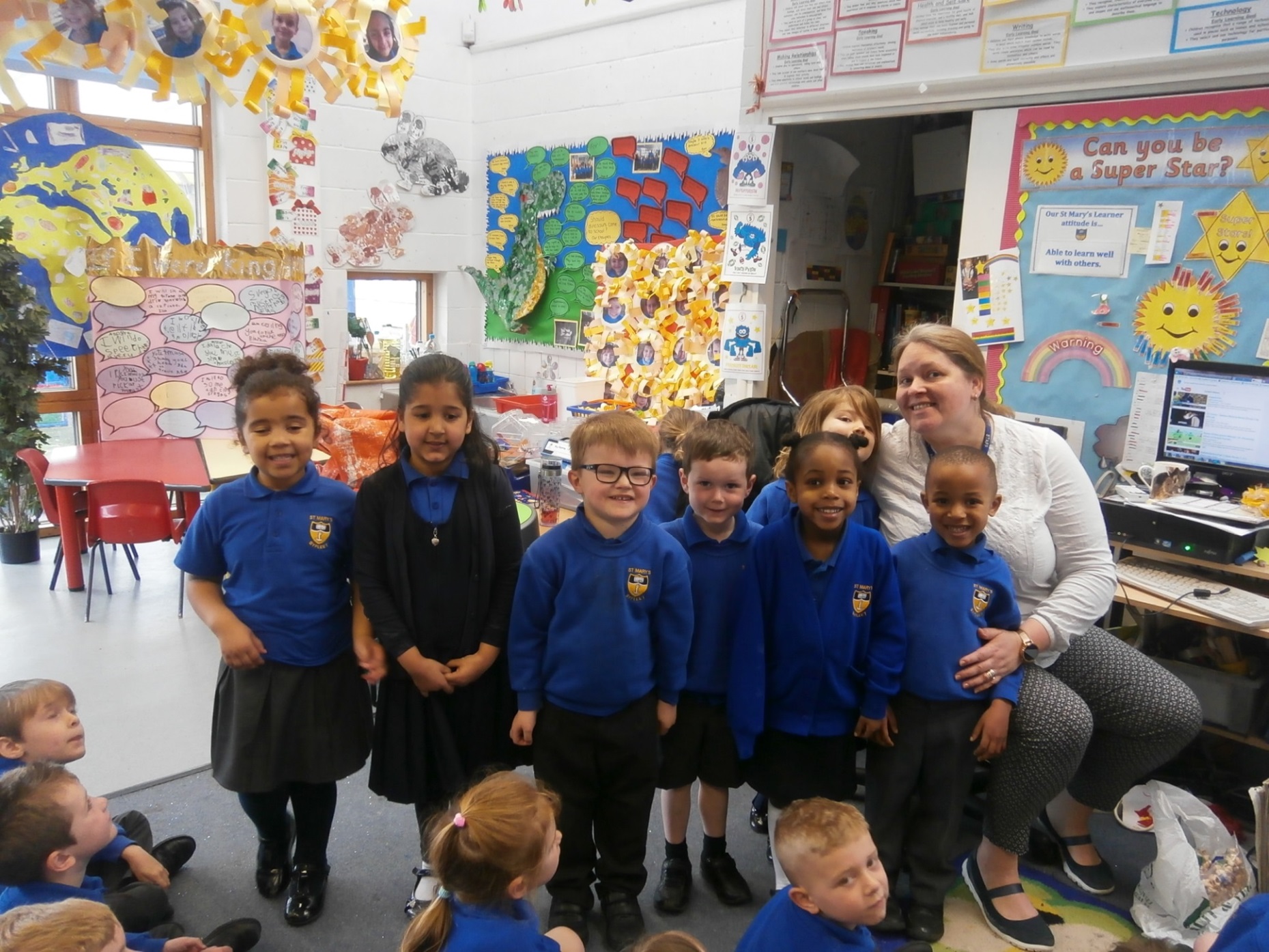 Tasting South African biltong (dried meat) and droe wors (dried sausage)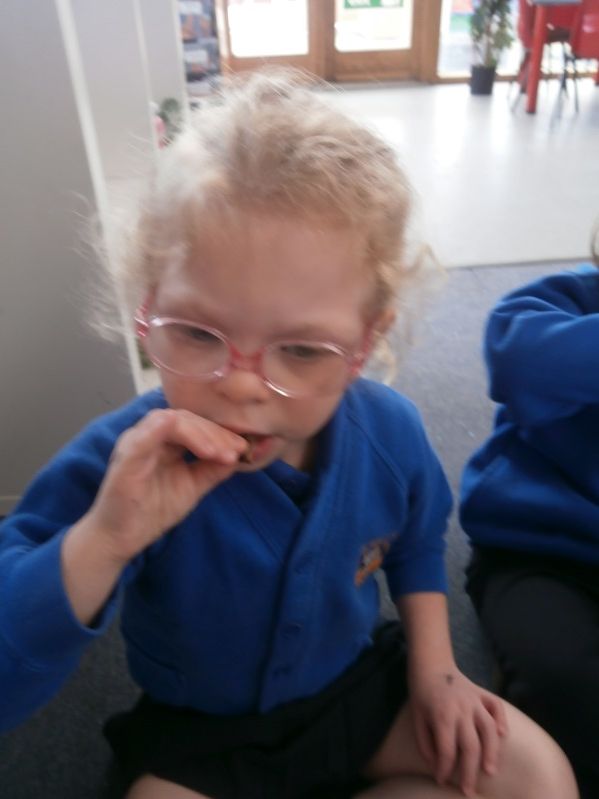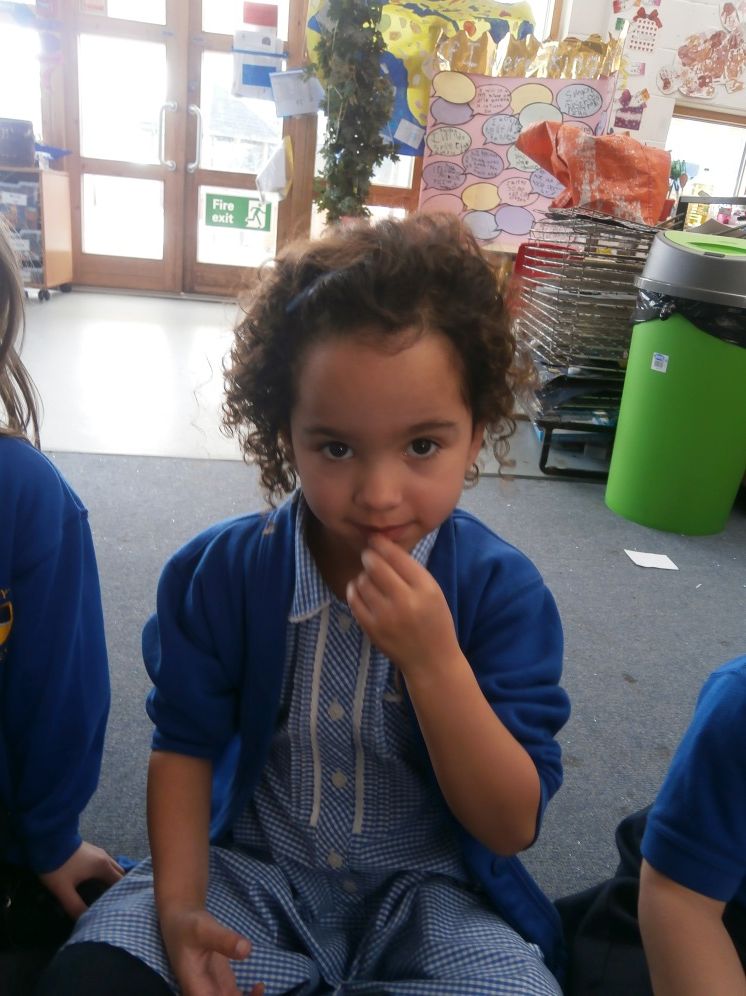 Trying maputi and sudza from Zimbabwe.