January 2017
After our Christmas break, we have had a great start to the Spring term.
Kangaroos have been very enthusiastic about our Spring Topic which is the Anglo Saxons and Vikings. We have completed a lot of independent research about various Norse mythology sagas. Our Geography lessons have focused on Anglo – Saxon settlements in Britain as well as researching into Scandinavia.
Literacy
In our literacy lessons we have been looking at non chronological reports and have been creating fact files on Norse Gods and King Alfred. We are currently studying the book of Beowulf, which, although gruesome in parts, the children have thoroughly enjoyed reading. We are currently writing our own endings to the story to see what will happen to the legendary hero.
Maths
This half term we have really been focusing on how to become independent learners by utilising the resources available in the classroom. During our week on division we used a variety of resources such as multi-link, Dienes, counters and place value grids. The children are now feeling more confident with using resources to support their learning.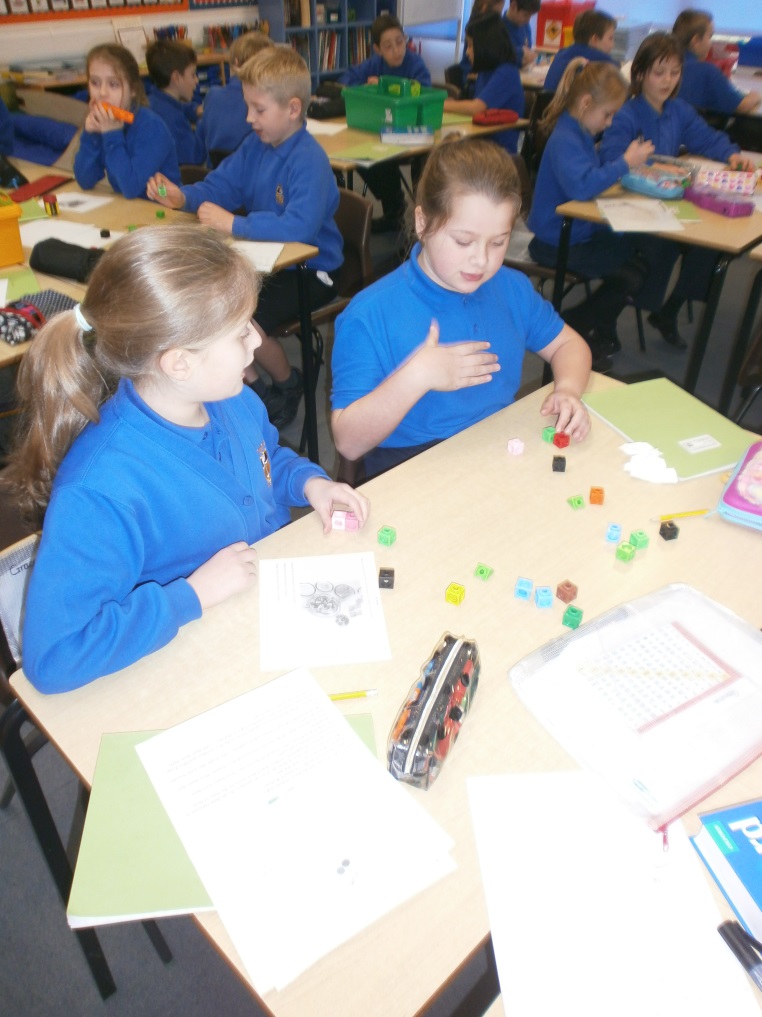 Shared reading
On Friday last week, Giraffes and Kangaroos went down to reception to read to them. Each year 5 was paired with a reception child. Giraffes were so patient and kind with all of their paired receptions and are so excited to do it again this week!!