January 2017
Welcome back! We hope you had a lovely Christmas and New Year! In January we began the term by finding out more about our topic of Scrumdiddlyumptious. This topic was learning all about food – so we began this term by learning about Willy Wonka's Chocolate Factory. We have been reading the book in Guided Reading sessions and we even listened to it on audiobook! The children in Lions tried really hard to describe the setting in the Chocolate Factory. Take a look at some of their writing!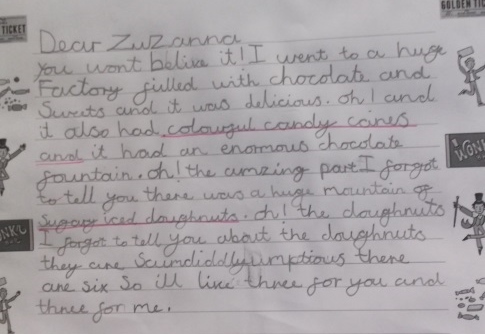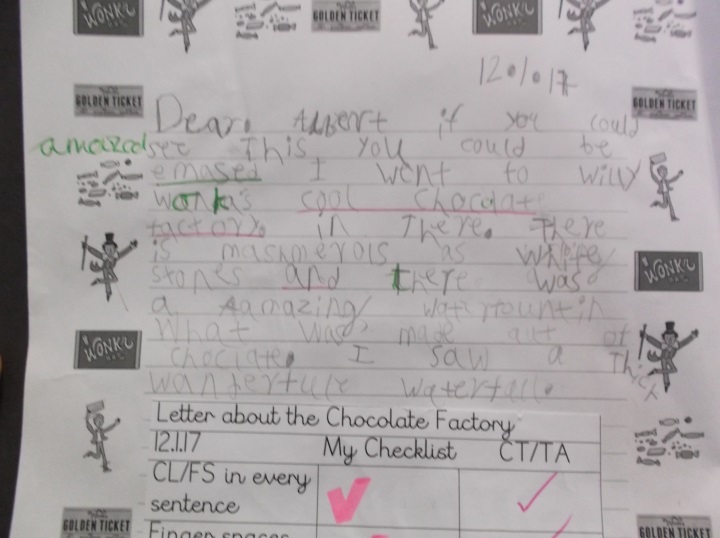 In our DT lessons we have been learning about dips and dippers. We really enjoyed trying all the different dips and deciding which one was our favourite.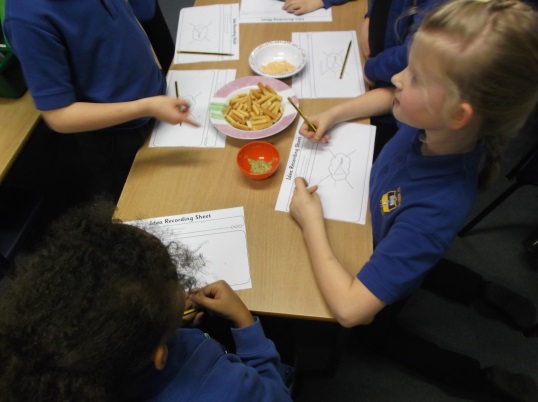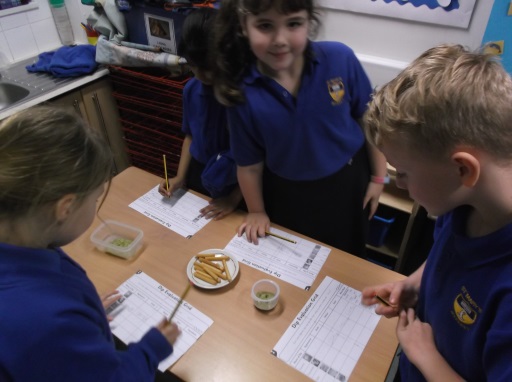 This month we have looking at the St Mary's Learner attitude of 'Try and Try Again'. In Year 2 we are really starting to think about how we can improve our work further and how we must never give up!