Home School Link Worker
The role of the Home School Link Worker is to:
Support parents, families and pupils on a wide range of issues.
Help children and families to increase school attendance and punctuality.
Develop and maintain positive relationships between the home and school and act as a link between home and school.
How can we help you?
The Home School Link Worker role is tailored to support the needs of your family and your circumstances; The Home School Link Worker can help in many ways including:
Enabling parents and children to discuss concerns or worries in a safe and secure environment.
Supporting families reacting to change such as parental separation or bereavement.
Assisting parents / carers whose children are reluctant to attend school or have been excluded.
Helping parents / carers who may need support on a wide range of issues or difficulties impacting on their family life eg illness, domestic abuse, disability or financial difficulties.
Offering parenting guidance and support and courses.
Helping families and children to access services, resources and local community information.
Offering support in school meetings.
Liaising with outside agencies (school nurse, CAHMS, health visitors, GPs) and signpost parents.
Help to fill out forms such as: Free School meals, Education Maintained Allowance (EMA), Disability Living Allowance (DLA).
How to contact the Home School Link Worker?
You can complete a support request form found on the link below and email it to:
hslw2@stmarys-byfleet.surrey.sch.uk
You will also find these in the leaflet dispenser on the small table in St Mary's School office reception area. Please hand the completed form in to the school office in a sealed envelope addressed 'HSLW Confidential'.
Support request forms will be reviewed and discussed with the Headteacher and then you will be contacted about what support can be offered to you. If your referral falls under the HSLW umbrella, we will be in contact to make the necessary arrangements to meet. When we meet we will explore with you the difficulties your child or family is experiencing and together we can try to find the best way forward.
Where it is considered that you could be best supported via the class teacher or SENCo your request for support will be passed on and they will be in contact with you.
Why you may be contacted
Staff at school can also complete a support request form to ask for involvement from the Home School Link Worker.
Confidentiality
The Home School Link Worker offers a confidential service regarding personal issues. However, all information is shared with the Senior Leadership Team as part of our confidentiality policy. If necessary, The Home School Link Worker would seek your permission to also share the information with other staff members within school or outside agencies. Should a safeguarding issue be identified, we are legally bound to follow Government guidelines.
Useful links
Here are some links to organisations that can offer family support:
------------------------------------------------------------------------------------------------------
Healthy Eating and Lifestyle
During our HSLW/Nurture Coffee Morning this week, we were joined by a school nurse called Julia, who discussed the importance of having a healthy, balanced diet and keeping ourselves hydrated.
She also demonstrated how to use the Change4Life Food scanner. This clever app brings food labels to life and allows us to find out what's really in the food and drink we're buying!
Download from App Store: https://apps.apple.com/gb/app/change4life-be-food-smart/id1182946415
Download from Google Play: https://play.google.com/store/apps/details?id=com.phe.c4lfoodsmart&hl=en_GB
At the bottom of this page, you will find a copy of Julia's presentation and a handy guide to portion sizes.
------------------------------------------------------------------------------------------------------
Lockdown information:
During these uncertain times, we want to remind our school community that we are here to support you and your family in any way we can.
Here you will find updates on home learning, financial and mental health support.
Please note that any links/resources/lesson ideas are here to support your child's learning - these activities do not replace the home learning tasks set by the school.
Data Allowances:
The Government has introduced a scheme which temporarily increases data allowances for mobile phone users on certain networks. This is so that children can access remote education if their face-to-face education is disrupted.
https://get-help-with-tech.education.gov.uk/about-increasing-mobile-data
We would need to apply on your behalf so please do contact the school office on info@stmarys-byfleet.surrey.sch.uk. You will need to provide all of the necessary information in your email to us .
BBC Bitesize (additional resources to support the tasks set by school)
https://www.bbc.co.uk/bitesize/primary
The website has lessons full of videos, quizzes and practice activities to help support your child with their home learning.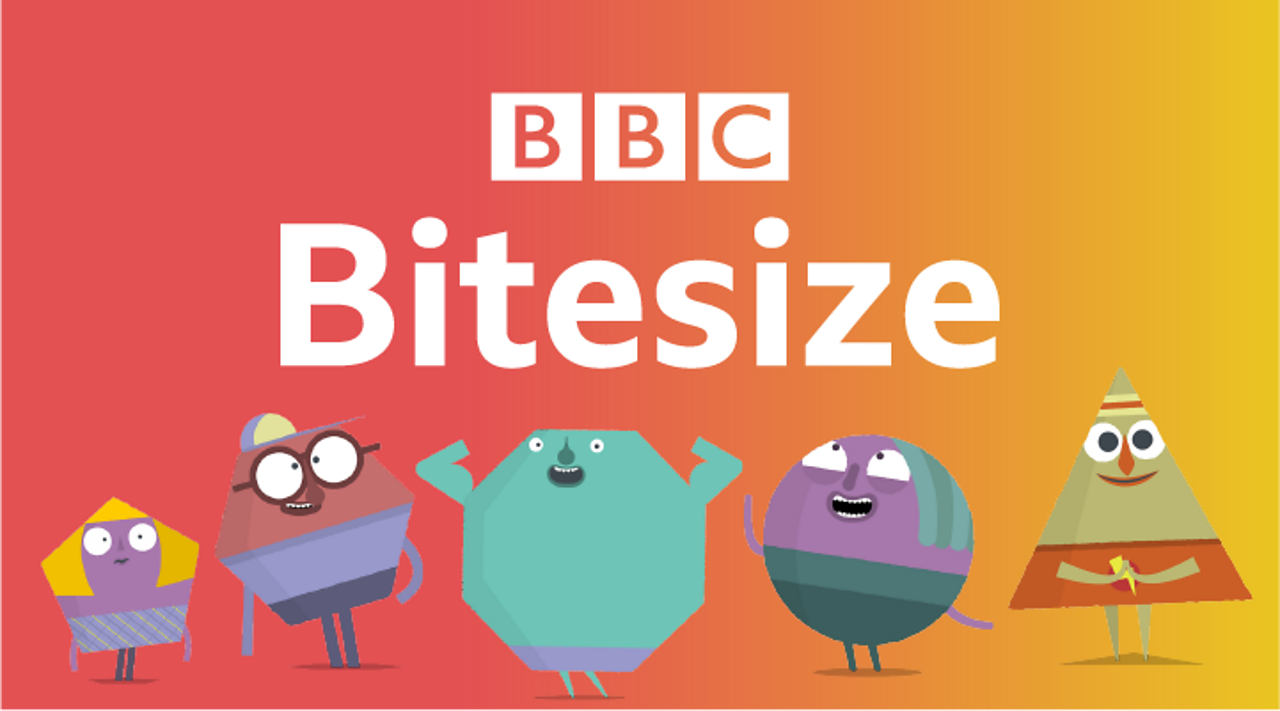 CBeebies shows to support the learning of pre-schoolers
https://www.bbc.co.uk/tv/cbeebies
Suggested programmes released by CBeebies.
CBBC update (additional resources to support the tasks set by school)
Starting on Monday 11 January, each week day on CBBC will see a three-hour block of primary school programming from 9am, including BBC Live Lessons and BBC Bitesize Daily, as well as other educational programming such as Our School and Celebrity Supply Teacher and much loved titles such as Horrible Histories, Art Ninja and Operation Ouch.
https://www.bbc.co.uk/iplayer/live/cbbc
Remote learning support
The BBC has released a handy guide and top tips to help support home learning.
https://www.bbc.co.uk/newsround/55531149?fbclid=IwAR0C-38nLPg4TeK3HDPxTQvVqIg7za1fX0Vab7DDfK1KJFpMobR12DjG4as
Joe Wicks
Starting Monday 11th January, Joe is committing to 3 live sessions on his Youtube channel per week: Monday, Wednesday and Friday at 9:00 - 9:20am.
https://www.dailymail.co.uk/tvshowbiz/article-9112103/Joe-Wicks-announces-PE-Joe-RETURN-Monday-UK-braces-Lockdown-3.html#v-1983807387156199080
Mental Health/Well-being support