February 2017
We hope you had a lovely half term! In February we have been thinking about being St Mary's learners and have done this by learning from our mistakes. We learnt that even adults make mistakes and we can learn from them.



We were so busy preparing for our class assembly in February and we really hope you enjoyed it! The children all did such a good job and we are all so proud of them. Thank you for all your support at home practising your child's lines and the poem.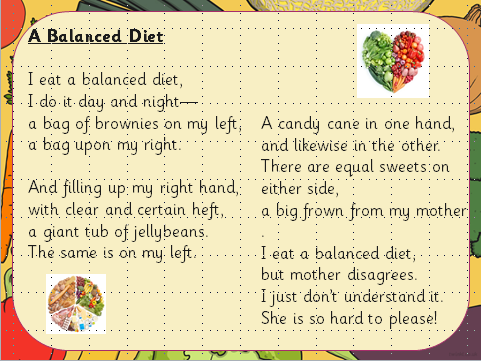 In February we also had our philosophy day which we really enjoyed. We discovered what philosophy is and had a go at thinking philosophically. We asked ourselves silly questions to warm up our brains including, 'Would you rather have hands for feet or feet for hands?' Some of our answers and explanations were very funny! Our big question of the day was 'If you could choose one thing to change about the world, what would it be?' We thought really philosophically and came up with loads of ideas. Our 4 big ideas were having houses made of chocolate, everything living forever, being able to talk to animals and being able to teleport. We had such a brilliant philosophical day!