February 2017
This Month's Value is Compassion
St Mary's learner focus this month is - Not afraid to learn from our mistakes
The Farm!
After half term we started our new topic all about the farm. The children had an exciting visit from Farmer Tom and Farmer Sarah and got to pet lots of farmyard animals.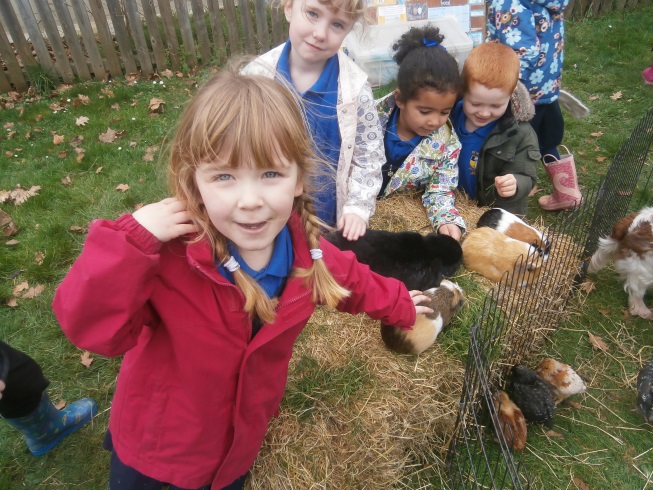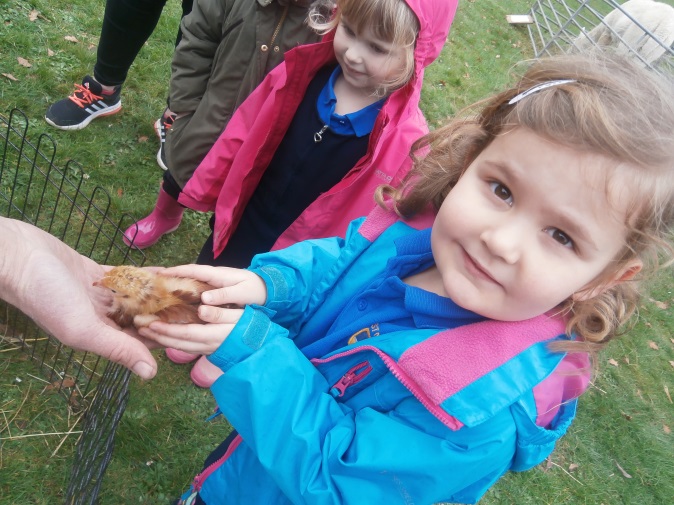 We did some fantastic writing at home about our favourite part of the day.
We loved feeding the 4 day old lambs and listening to the funny noises that the turkey makes.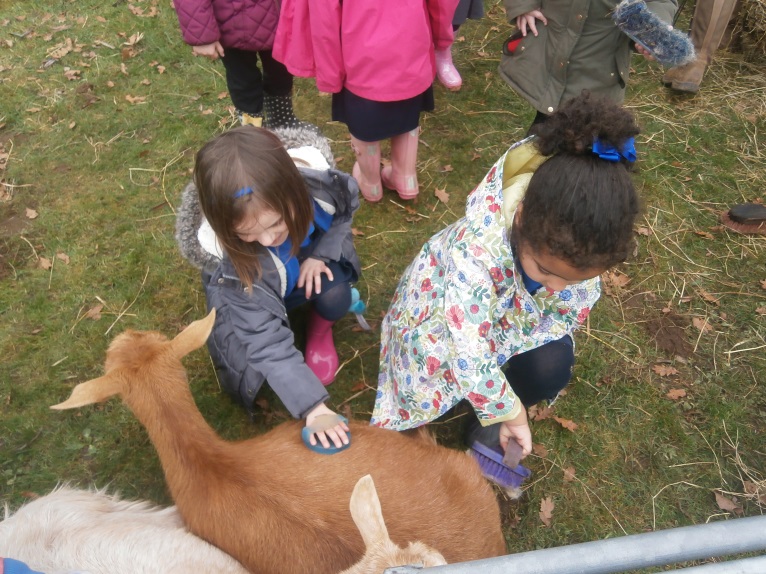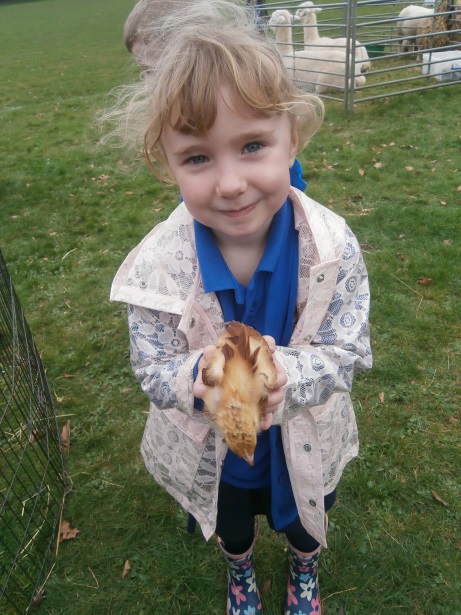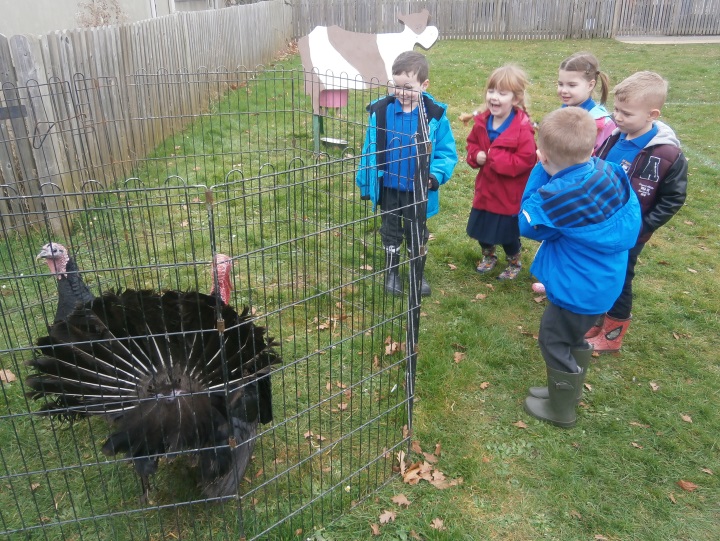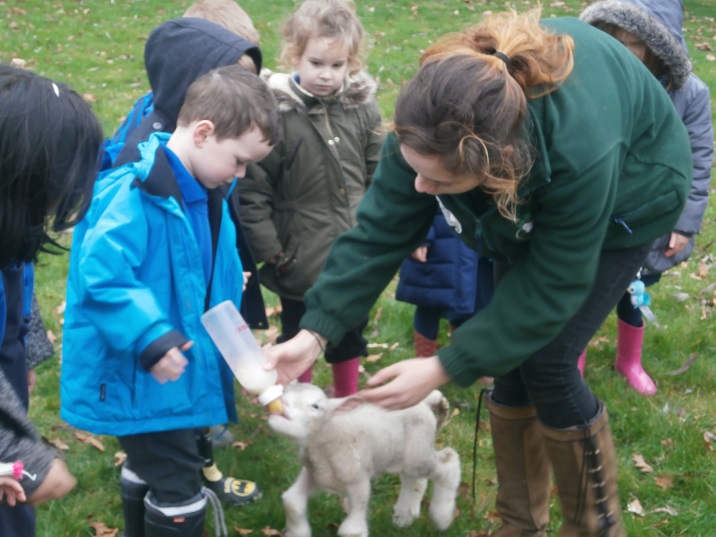 In maths we have been estimating and counting animals. The children were extremely good at making a prediction (a 'clever guess') and were clever enough to see how far away their estimates were.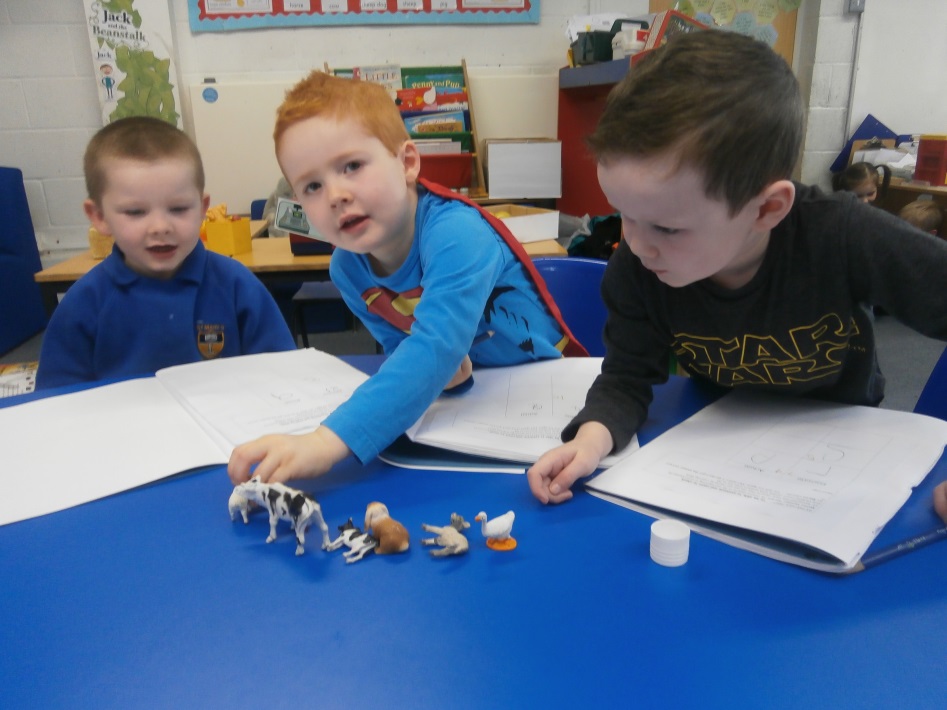 It helped to line them up before counting to be sure we didn't miss any out.