February 2017
We are now well into the Spring term in Year 5, over half way through the year now!
Literacy
In our literacy lessons we have been continuing to look at the Anglo-Saxons and Vikings. We wrote an ending to Beowulf, which is the book we have been studying.
Philosophy Day
During philosophy day we looked at several open ended questions such as, 'Why are we good?' and 'Are the best things in life Free?'. We had a debate and then presented our ideas to the rest of the class.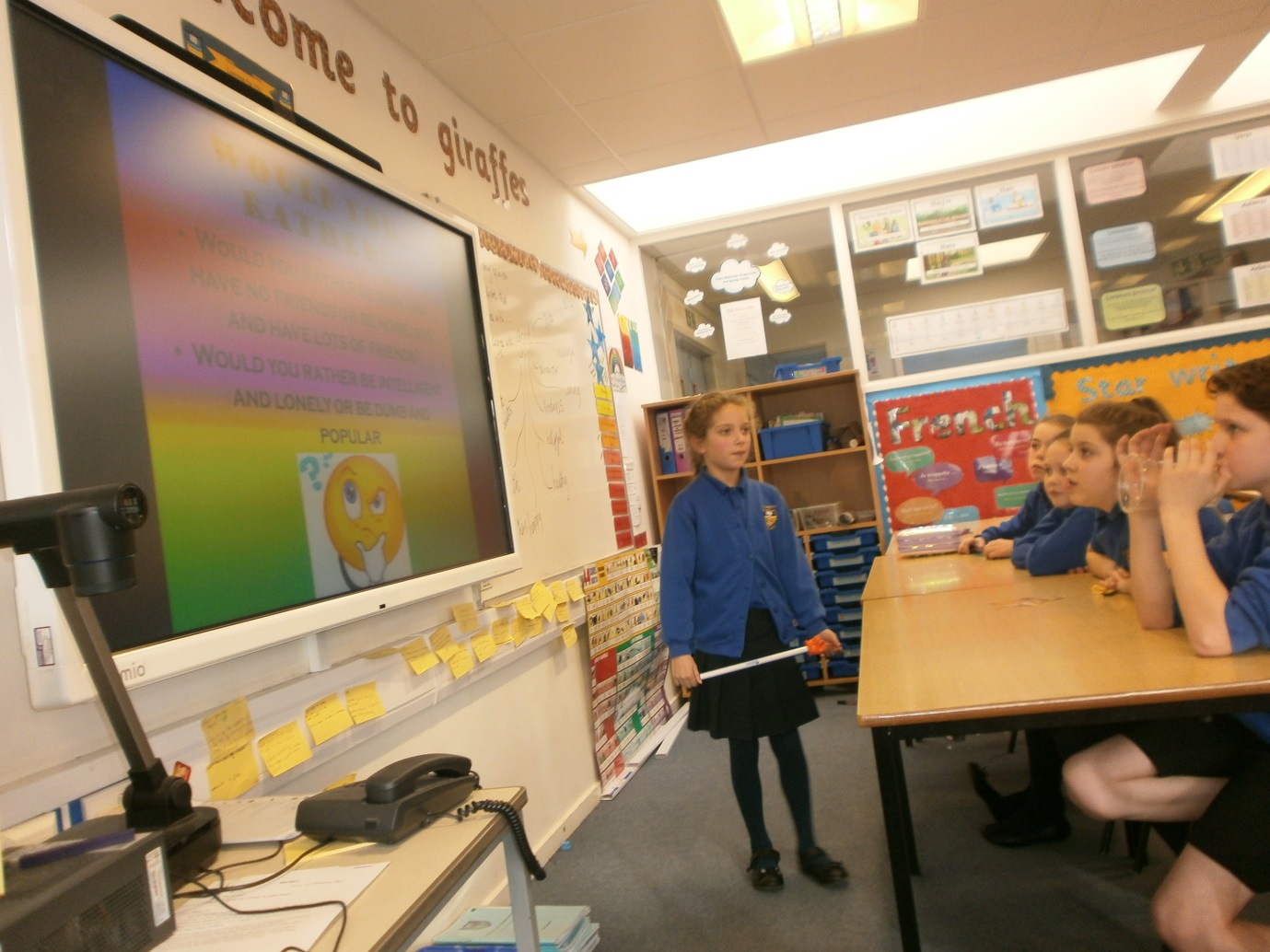 Maths
This month we have been looking at area and perimeter. We were tasked with re-designing Diagon Alley (from Harry Potter if you didn't know) after Voldemort had destroyed it! Everyone enjoyed using our town planning skills (and knowledge of are and perimeter) and working together to produce a new and improved Diagon Alley. We also did a massive shape hunt around the playground where we had to decipher a hidden mathematical message (well done to Isabel and Khalid, who were the first pair to crack it!).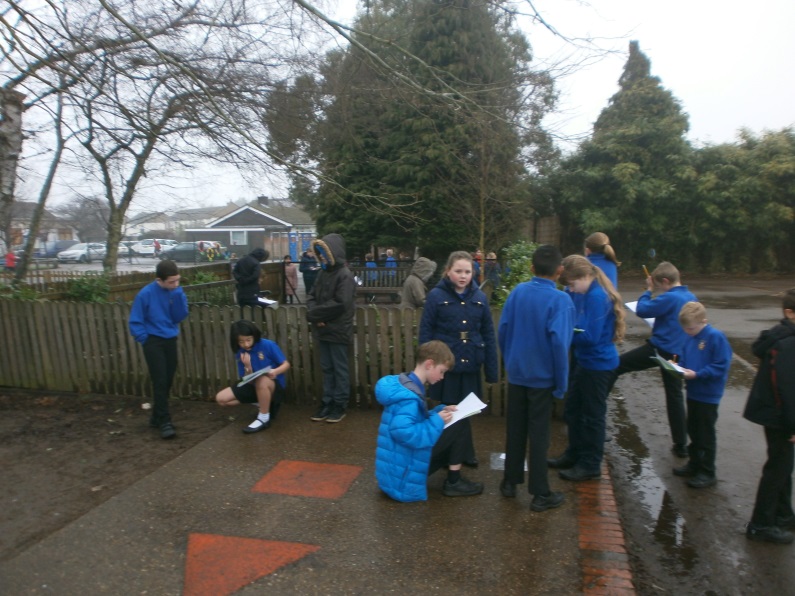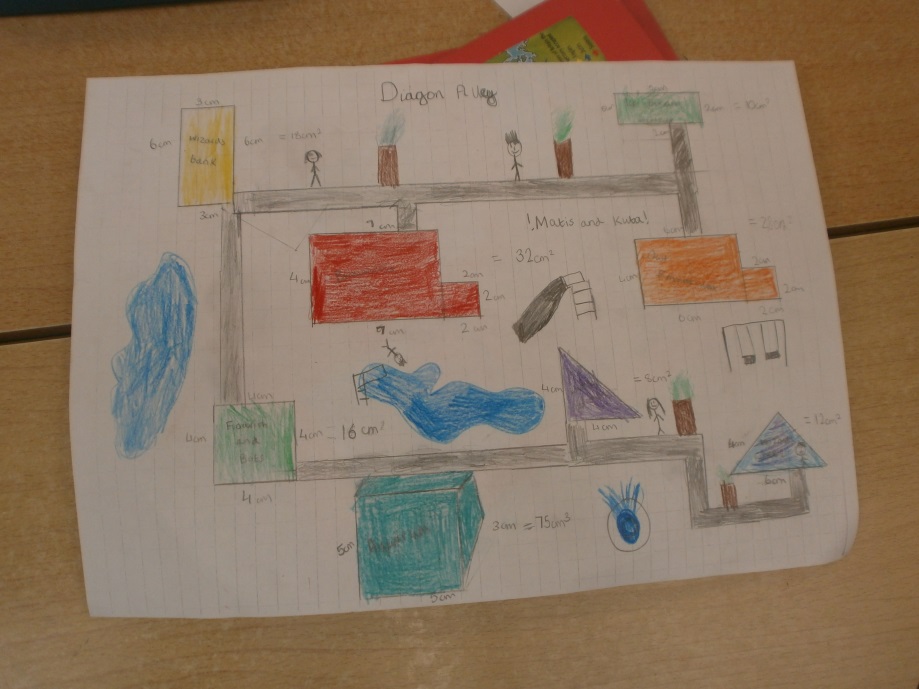 PSHE
We have been learning about what makes an effective learner in PSHE and to help show this we planned our own lessons to teach other. There was card tricks, ballet, art work, football, foreign languages and it just proved what a multi-talented bunch Giraffes really are!
We also looked at anti-bullying. We were able to define what bullying is and who to speak to if it is a concern. We then produced anti-bullying posters which we will put up in the classroom.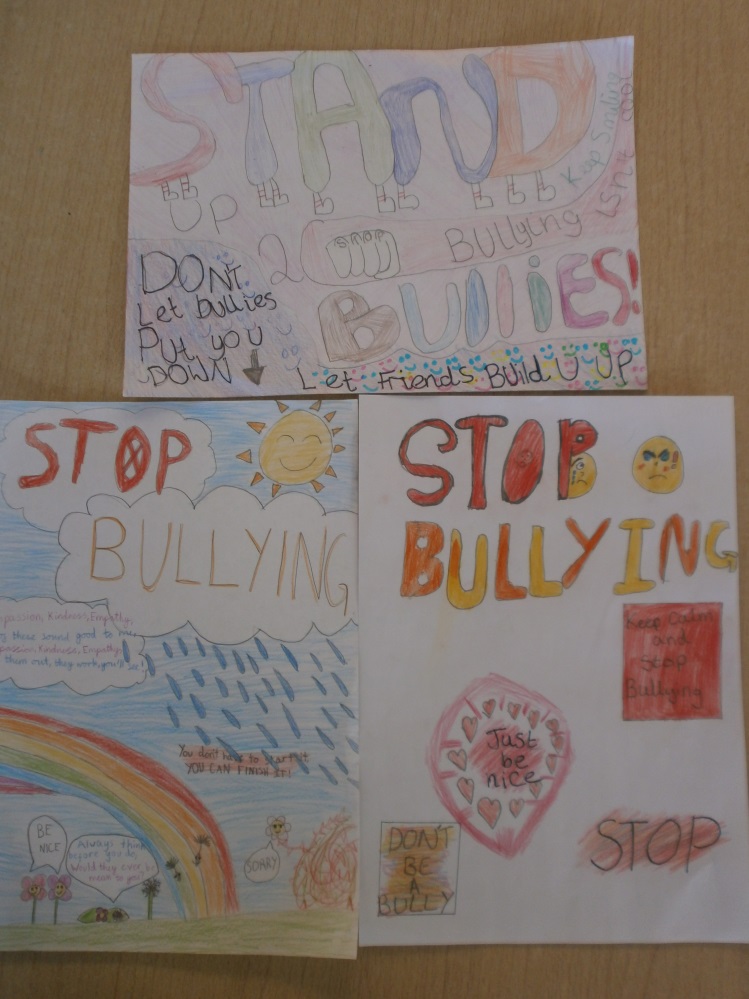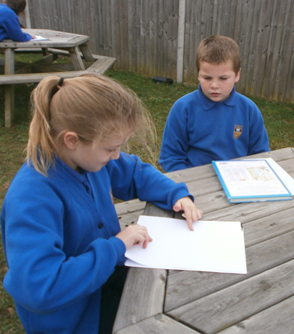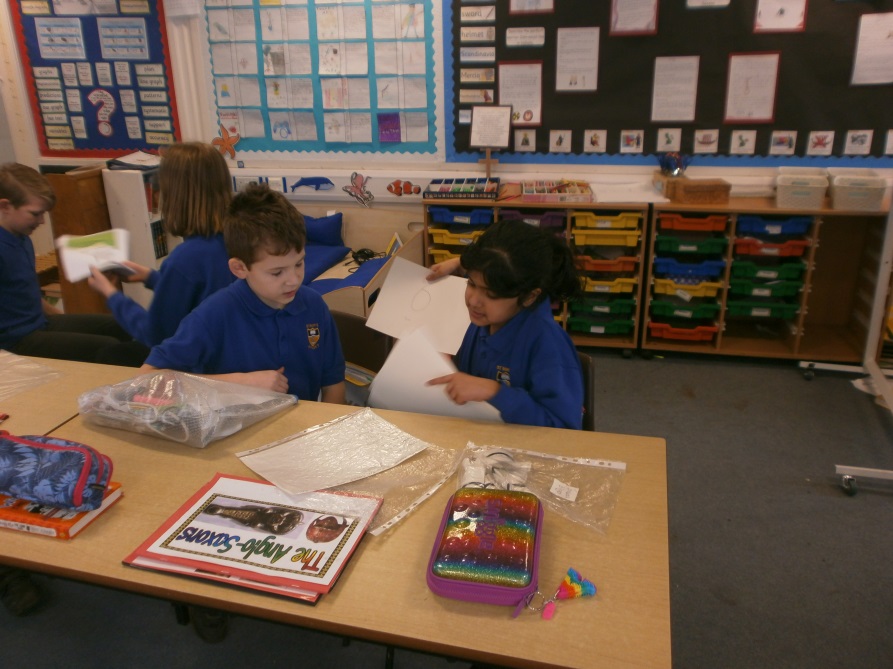 Basketball Taster Session
We were very fortunate to be able to take part in a basketball taster session which was led by a professional player! We learnt looks of techniques and applied these to a variety of games.