February 2017
This Month's Value is Compassion
St Mary's learner focus this month is: Not afraid to learn from our mistakes
Philosophy Day
We all had a fantastic time thinking deeply on Philosophy Day. We got the opportunity to answer 'big' questions. Key Stage was big question was –
If you could change one thing about the World to make it a better place, what would it be?
The children thought of wonderful ideas such as protecting the environment by recycling, not fighting each other and protecting wild life. The whole class agreed that everyone should have a home so they will be safe, warm and can be with our loved ones.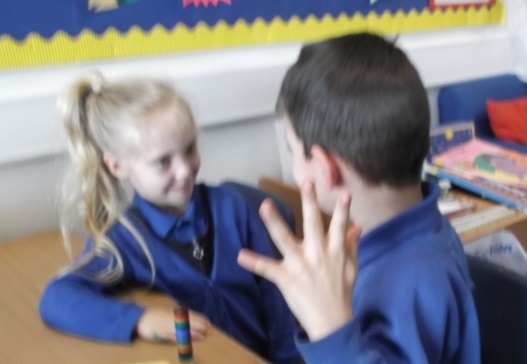 We shared and discussed our ideas. We learnt that if we disagreed, we need to make sure we say so politely.
Literacy
We have been learning the story Where the Wild Things Are. We performed the story in our classroom using super facial expressions when we had to be the wild things rolling their terrible eyes and gnashing their terrible teeth! We learnt to re-tell the story in our own words using exciting adjectives.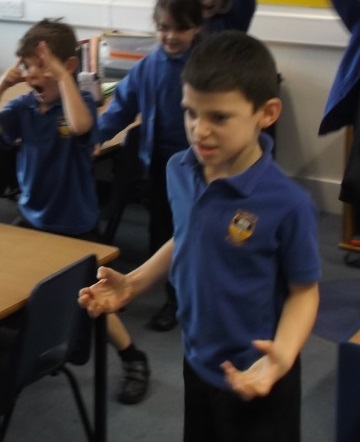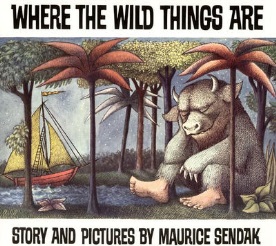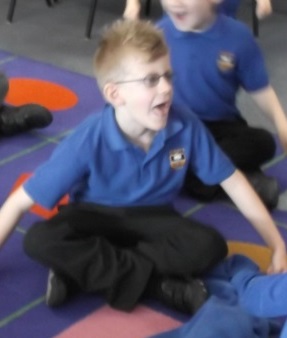 DT
We designed and made models of wild things. We evaluated our models and thought carefully about skills we need to improve to help using our making next time.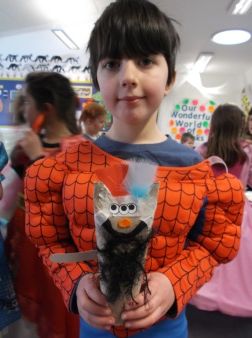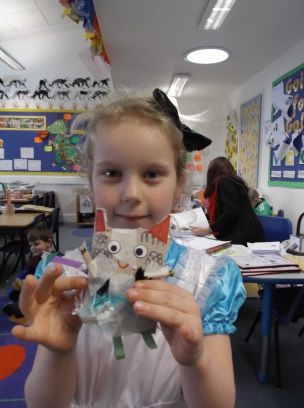 Maths
In maths we have been learning to count in 2s, 5s and 10s and solving word problems using our skill.