December 2016
We have had an exciting month in the lead up to Christmas!
Thank you to all parents for supplying your children with amazing costumes and for all those who attended the performances. It was great to see everyone getting involved with the 'boos' and 'cheers'!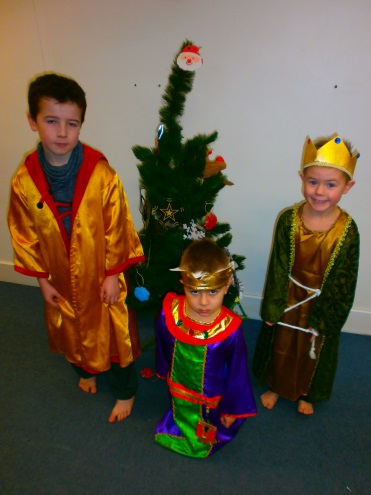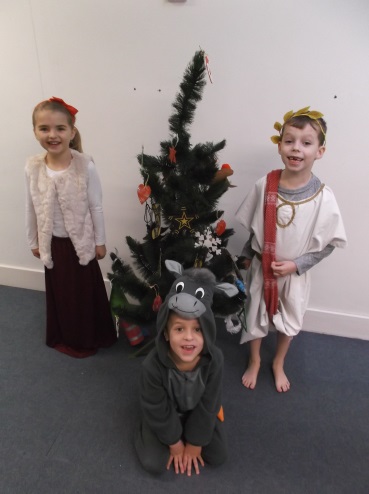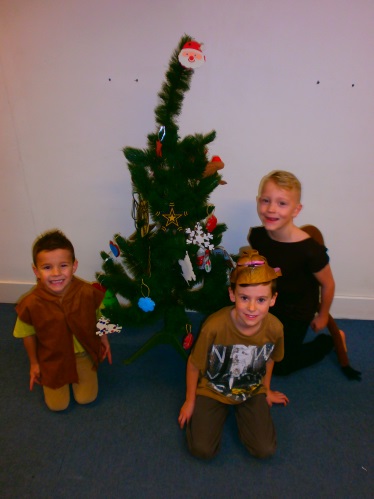 We also continued with our London topic and designed and made bridges to go over the River Thames.