December 2016
At the beginning of December we visited the life bus. We found out all about the human body and thought really carefully about feelings and how we treat other people. We loved the life bus, especially when the twinkly ceiling lights came on!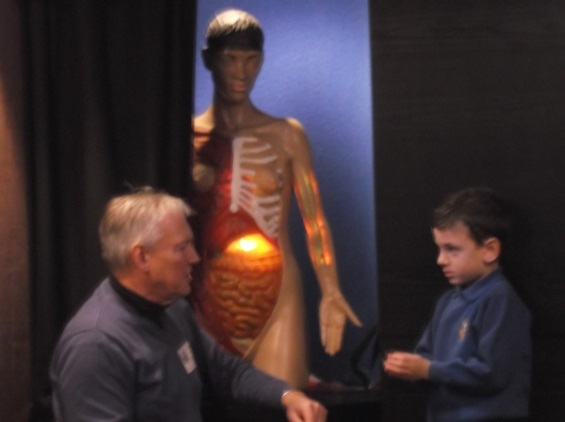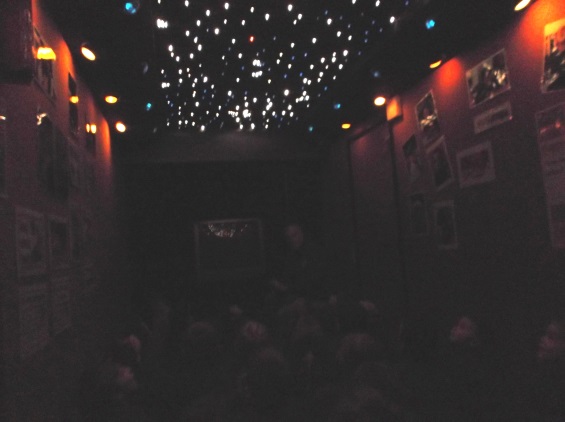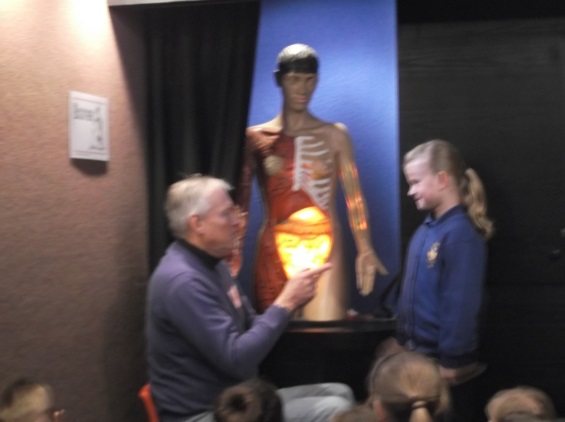 This month we had a go at making our own junk modelling bridges. We used recycled materials which could be found at home. Our task was to make a bridge which would successfully carry a toy car. Take a look at some of our amazing junk modelling bridges.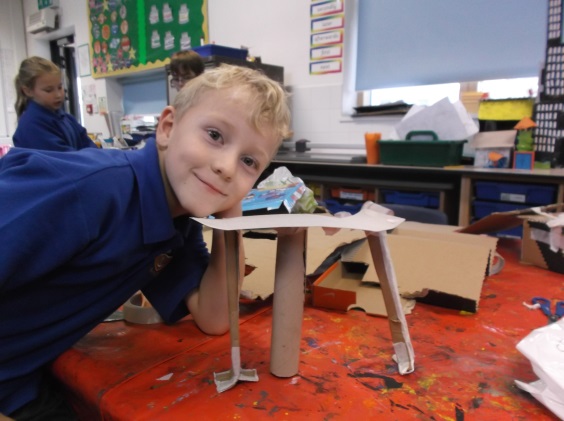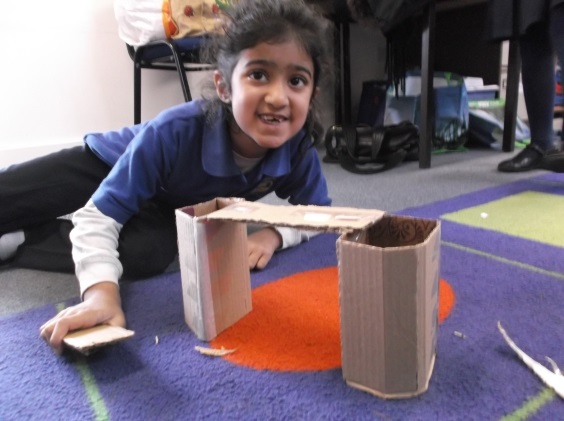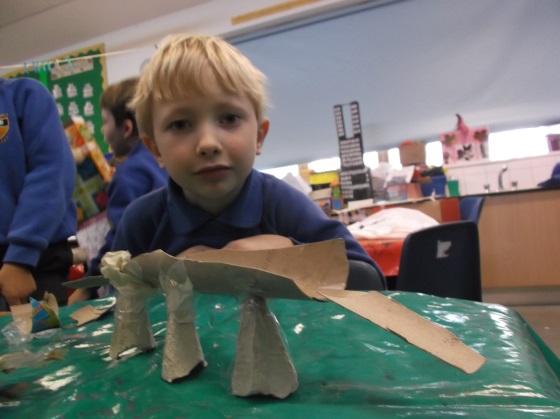 We have also been working incredibly hard to learn our nativity – 'Lights, Camel, Action!'. We really enjoyed performing it to the school and to the parents and we hope you enjoyed it too! We hope you have a wonderful Christmas and New Year we look forward to seeing you in 2017!