December 2016
The children have been very excited this month preparing for Christmas. They wrote letters to Santa telling him how they have been good this year, their wishes for Christmas and a special wish for him and his reindeer. They were thrilled to receive letters back!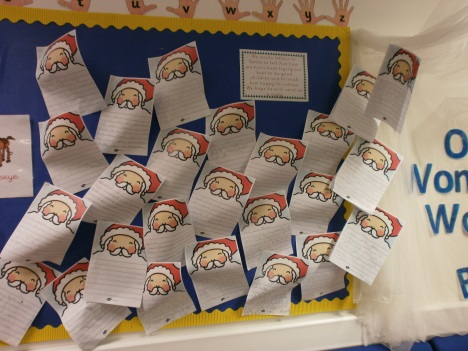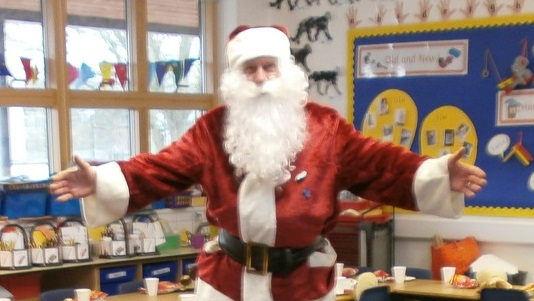 The Year 1 classes joined with the Year 2 classes to put on a very groovy Christmas production. Panther children were angels, sheep, shepherds and innkeepers. They performed a range of dances inspired by ballet, country and tango dance moves. Maybe one day we will see some of you perform on Strictly Come Dancing!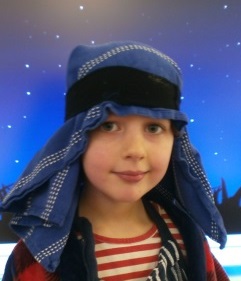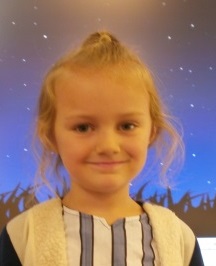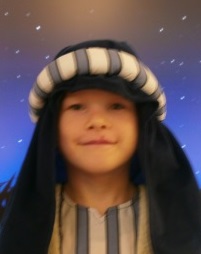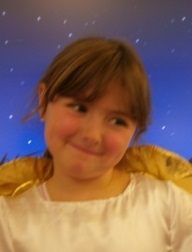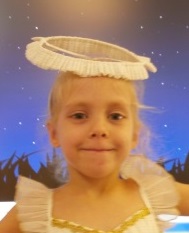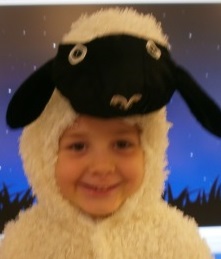 To complete our Toys Topic Panthers have been very creative using their sewing skills to make snowmen puppets and writing their own versions of The Snowman story. We have been flying through the air on magical journeys!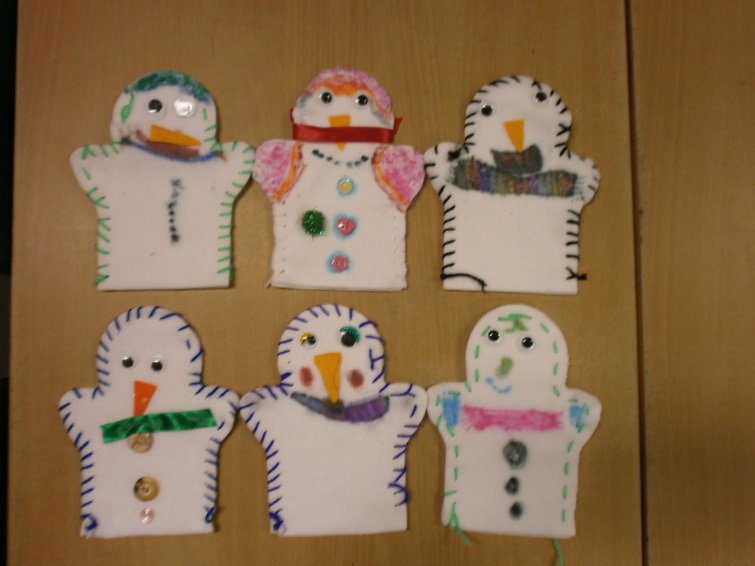 They have also made a few Christmas treats for their families. We hope you enjoy them.
It has been a wonderful first term and I wish everyone a very Happy Christmas and look forward to seeing you all in the New Year.