December 2016
As the cubs and I bring our first term together to a close, it's been really rewarding to reflect on all of the huge successes that we have achieved, both as a class and as individual learners. I have watched certain children progress from only managing to write incomplete sentences in September, to now retelling entire stories with vivid description. Others have blossomed in confidence, whether this has meant expanding their social circle or acquiring a new love of public speaking or performance. I am so proud of each and every cub, and I have never known a cohort of children who are so keen to celebrate each other's successes.
December has been largely dedicated to our KS1-wide nativity, Lights, Camel, Action! . It was a fantastic experience to work with all KS1 children and staff in putting the performance together, and I am sure that all parents who had the pleasure of watching it will agree that the show really was spectacular and so polished.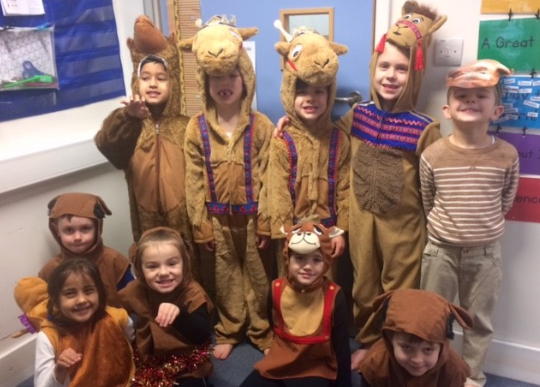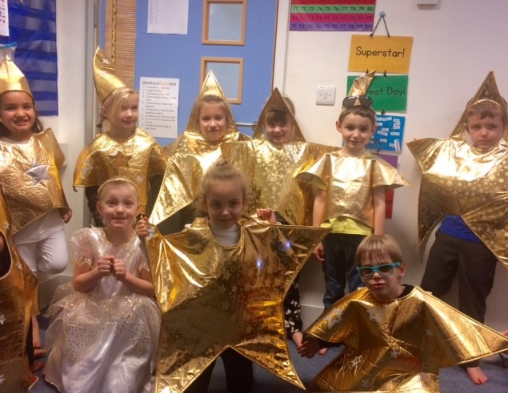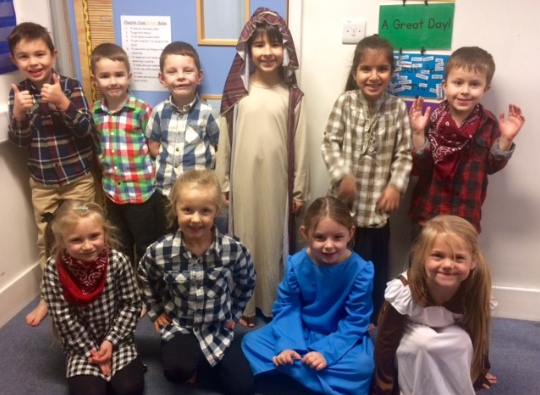 Our Toy Story topic has lent itself really nicely towards our literacy and creative classwork. The children wrote beautiful descriptions of their dream toyshop, with some including such lovely details as the sound you can hear when opening the door, or how kind the people who work there are. We then took a focus on puppets from around the world, exploring when and why they are used, how they differ in certain cultures and the materials that they are made from. This provided an introduction to our design and technology project of sewing and decorating our own snowman hand puppets!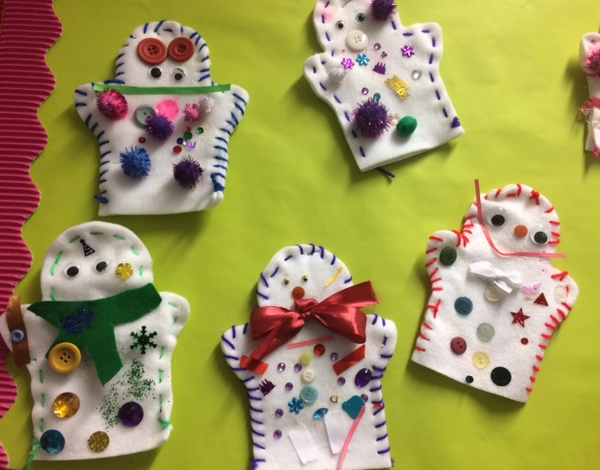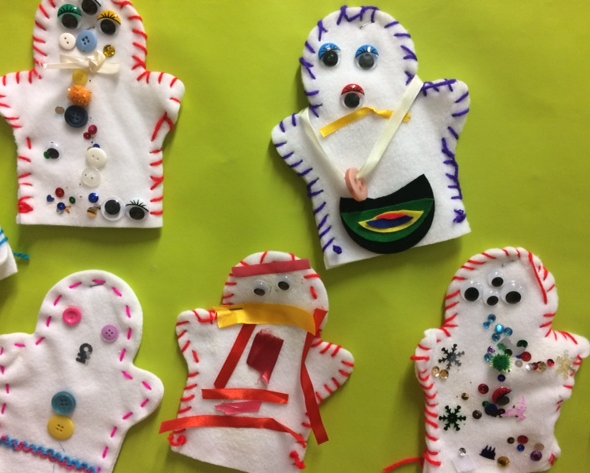 A huge thank you to all of the cubs and their special grown-ups for making this first term such a special one. Wishing you all a very merry Christmas and a happy New Year, and I look forward to seeing you all in January!