December 2016
Rabbits have been very excited about the Christmas!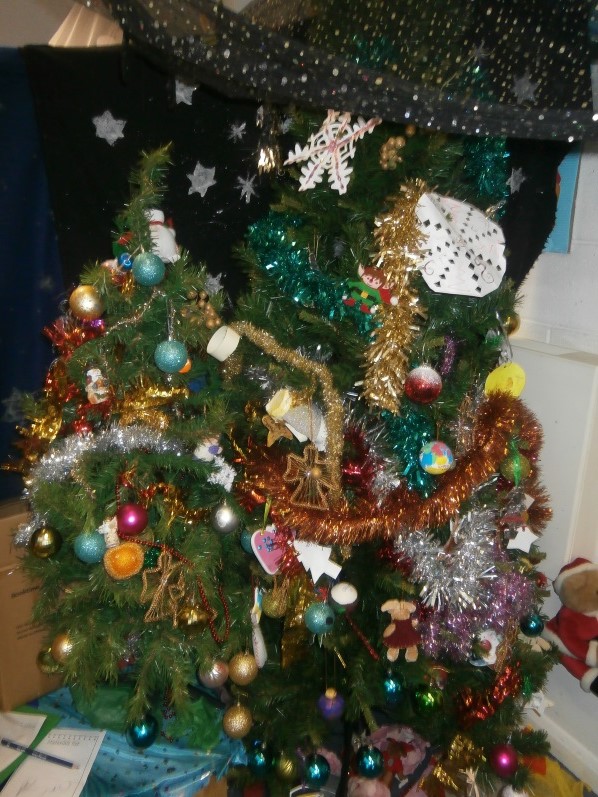 Maths
We have helped Santa to weigh the Christmas presents so that they heavy ones were not on the top.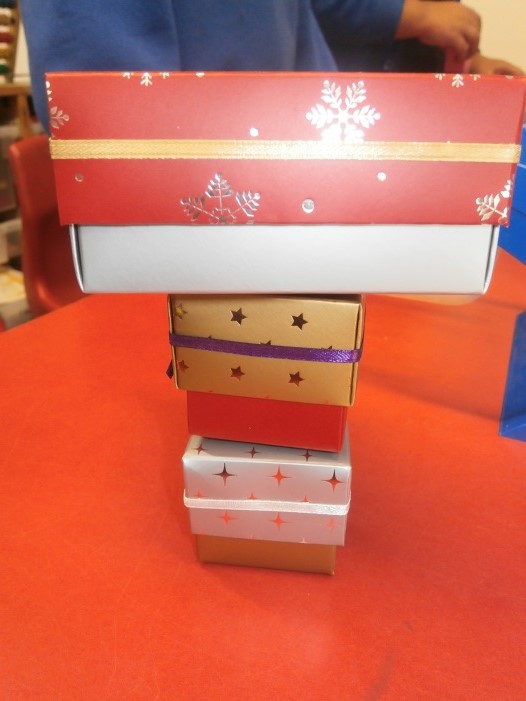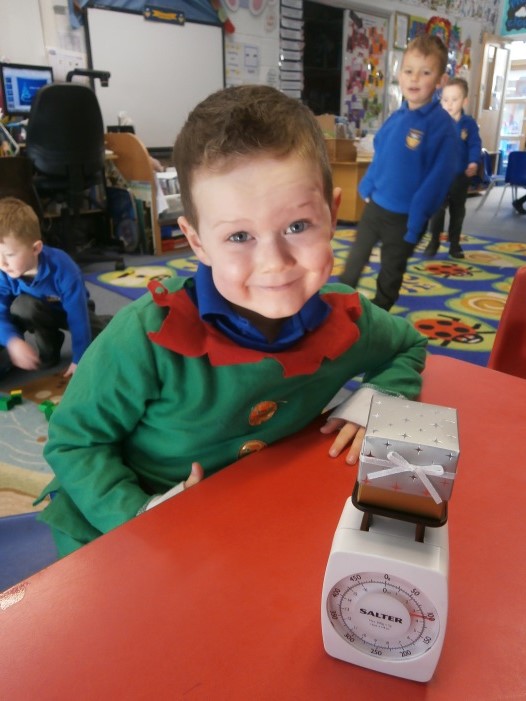 We also learnt about coins so that we could match the price for a present for Santa.
Literacy
We wrote letters to Santa saying what we would like for Christmas and Santa even wrote back.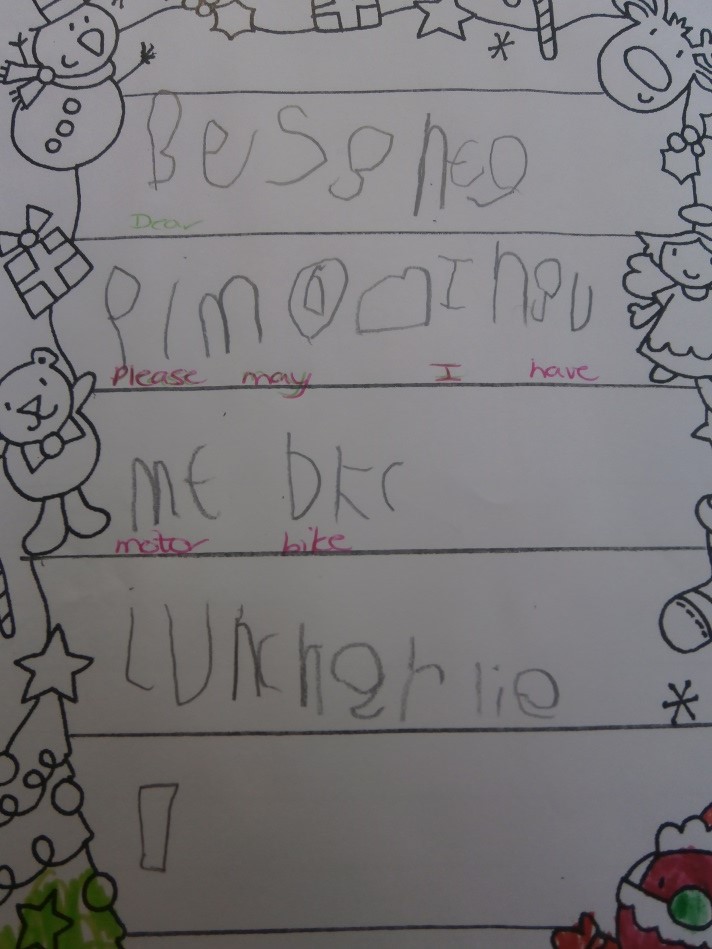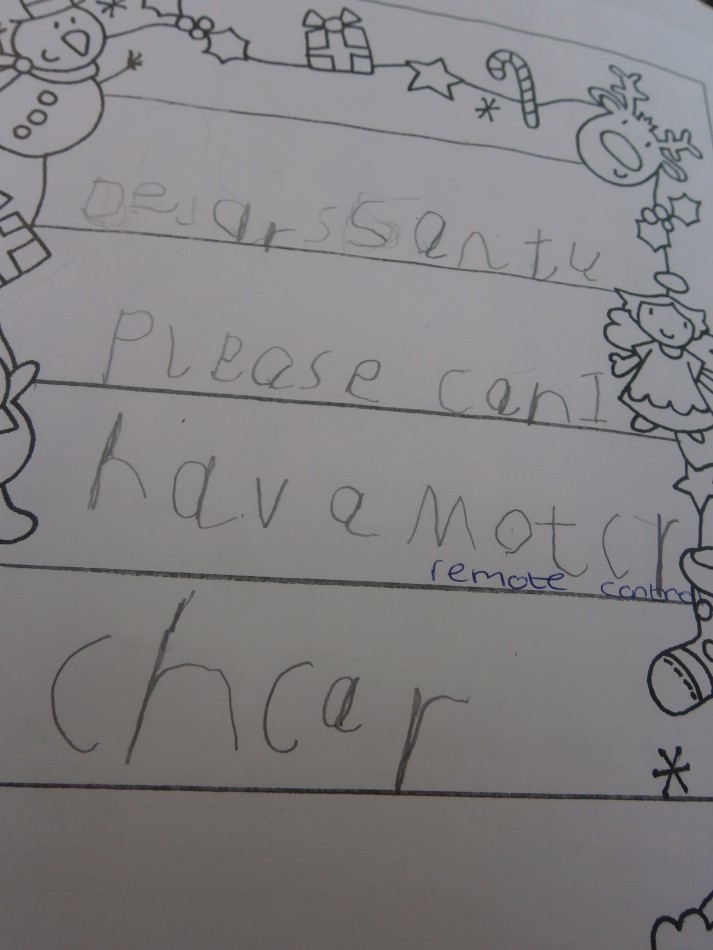 We have written cards for our family and stars to our friends.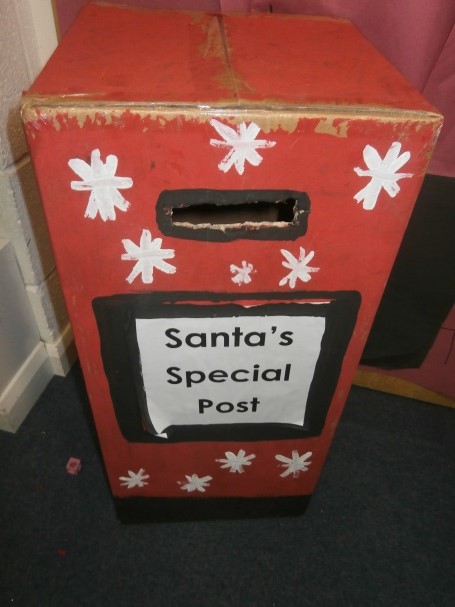 Christmas dinner
We enjoyed our first school Christmas dinner.
We had turkey, stuffing, carrots, cabbage gravy and roast potatoes. We loved the sparkly chocolate cake for pudding!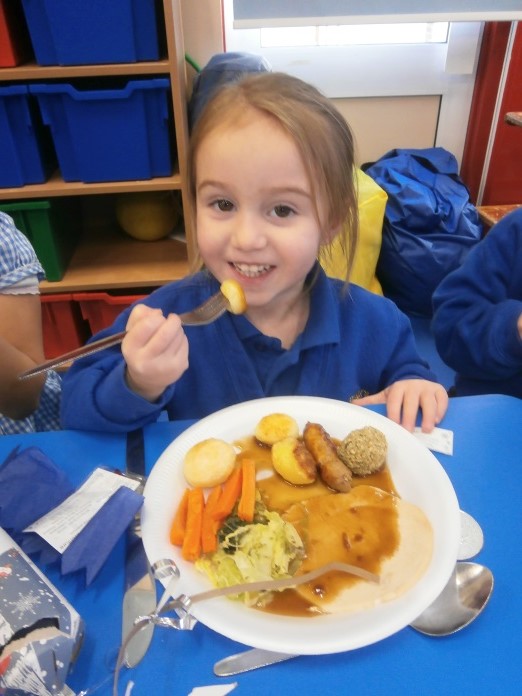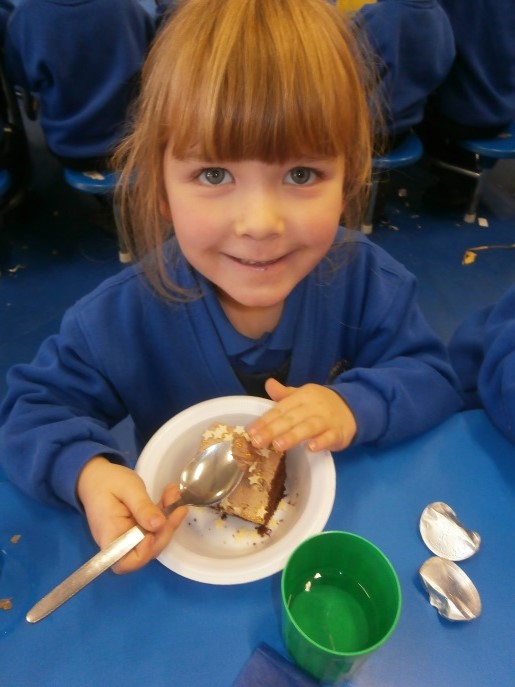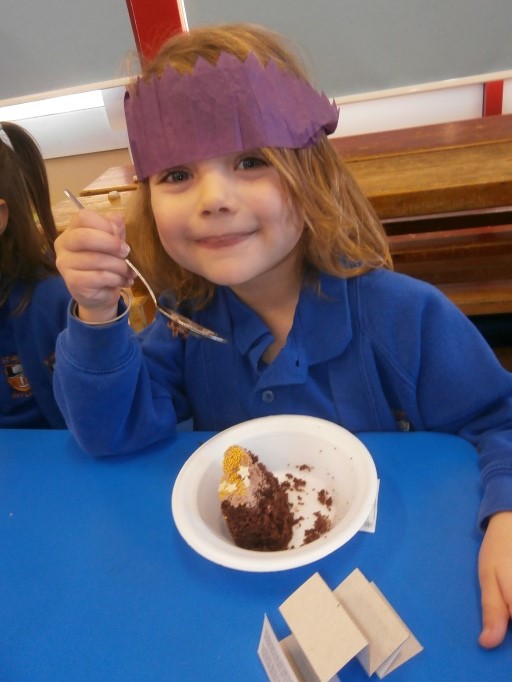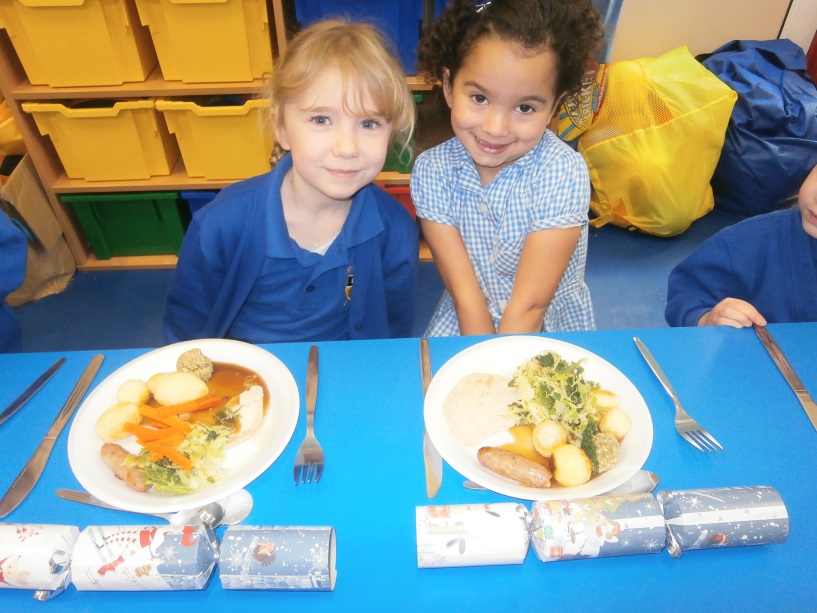 Church Nativity
We have learnt about the story of baby Jesus being born and Performed our Nativity for our Friends and family in the church.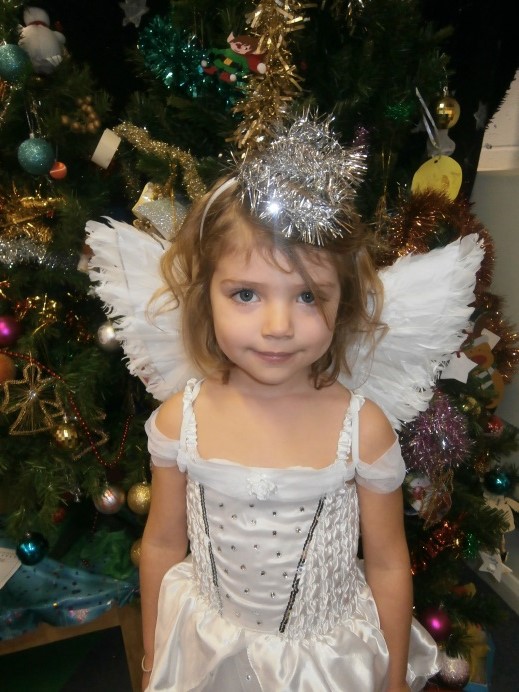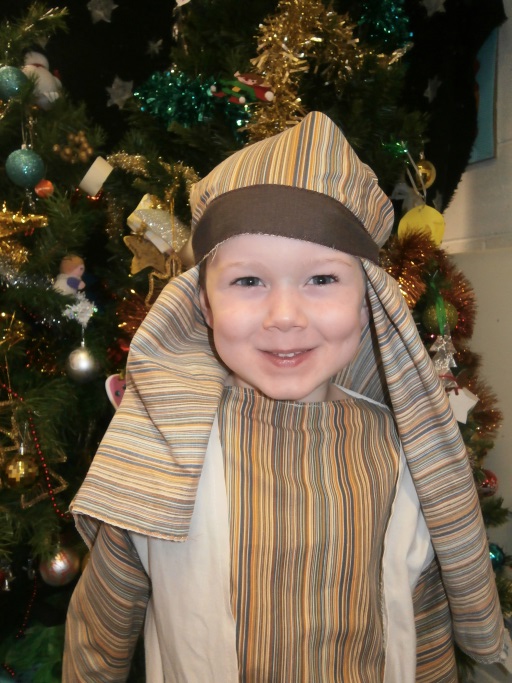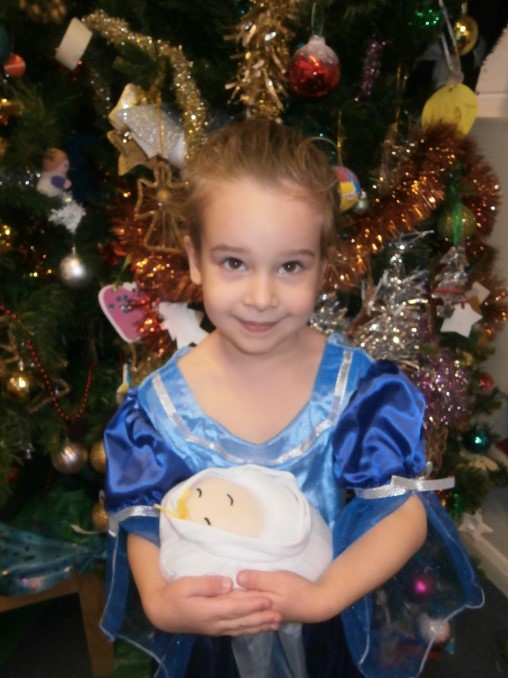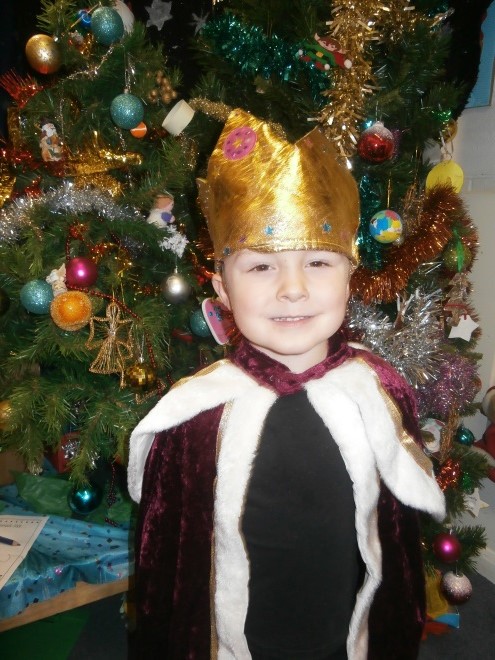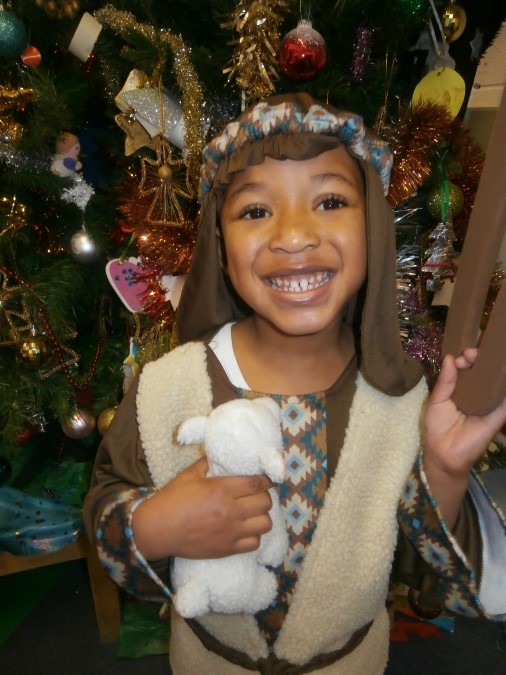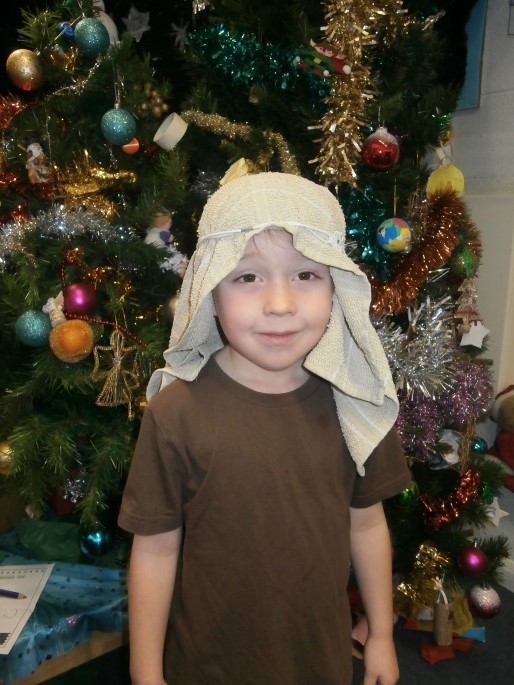 The rabbits team wish you a very happy holiday.