December 2016
We have been very excited for Christmas in Hedgehogs! Over the past month we have been preparing for our Nativity and enjoyed playing in our winter wonderland in the classroom.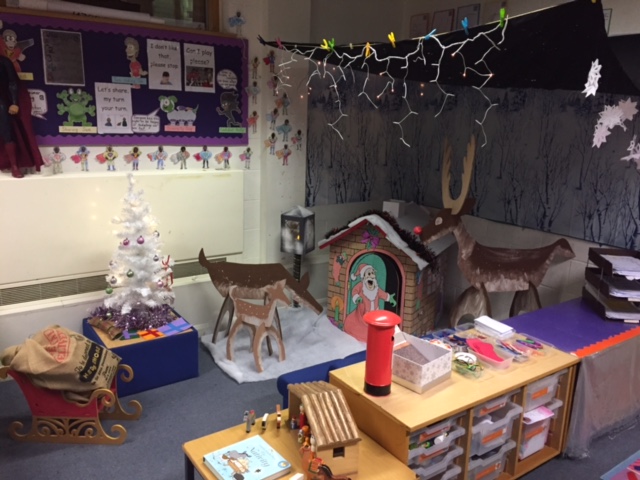 On Monday 12th it was our turn to deliver the Christmas post. We really enjoyed singing to the school and having a boogie!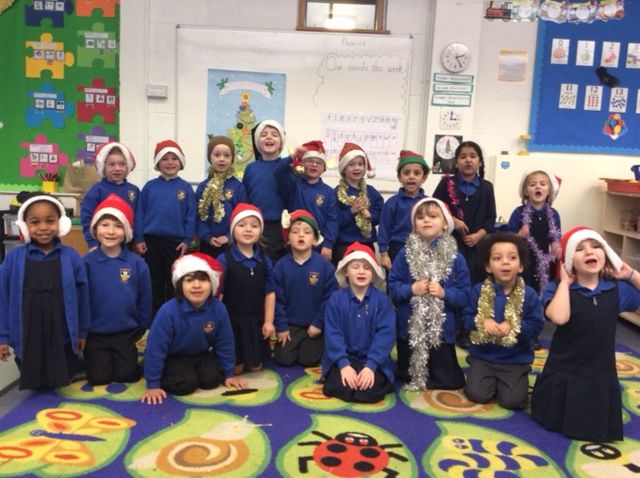 We wrote some brilliant letters to Santa and amazingly we got a reply!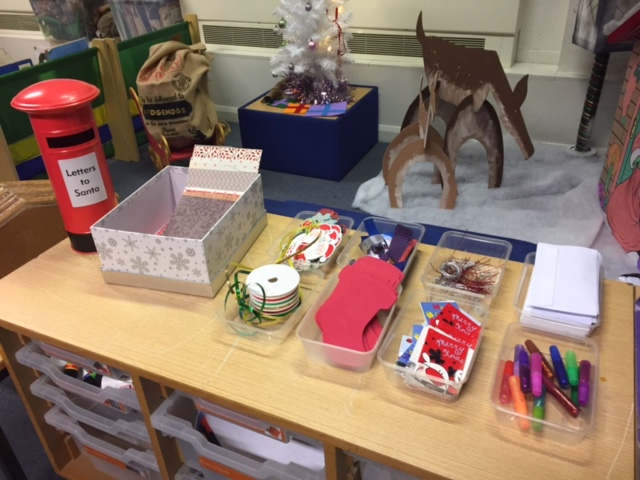 Santa also came to visit us during our class party and gave us all a present!
We hope you have a brilliant Christmas and a Happy New Year from all of the Hedgehogs and the Reception team.