April 2017
We are well back into the swing of things after the Easter break – class photos, parents' evenings etc. and looking forward to another successful term.
Literacy
In our literacy lessons we have been looking at poetry and writing a variety of poems. We even made our own class poetry anthology.
Maths
This month we have been looking at statistics and data. We have made line graphs; worked out mean, median, mode and range; and even investigated if longer legs meant you could jump further.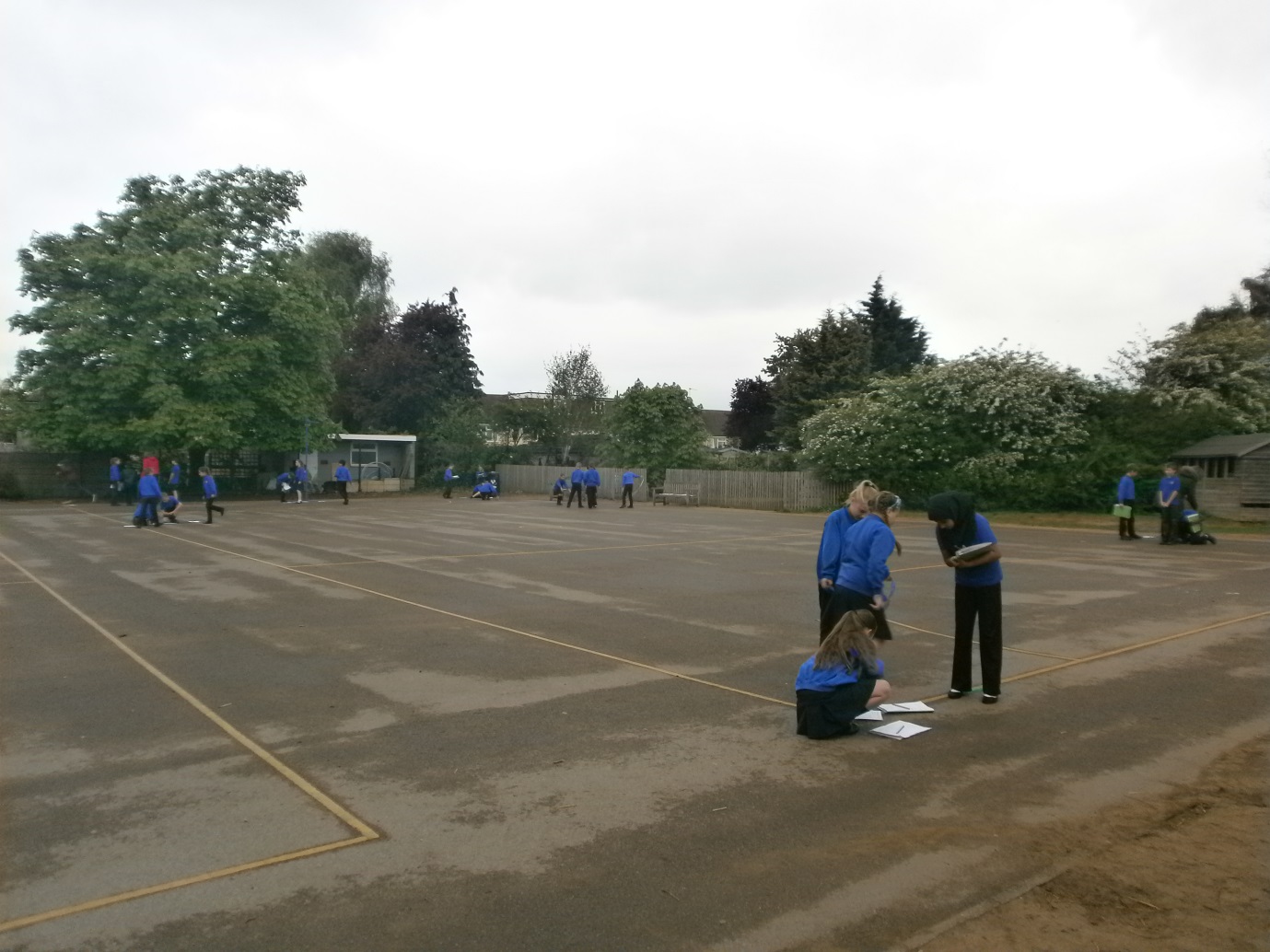 Lightbox
During our school trip to The Lightbox we looked at the work of Henry Moore, which links nicely to our topic on sculpture. The children thoroughly enjoyed themselves making their own clay sculptures in the style of Moore and sketching some of his work in the gallery too.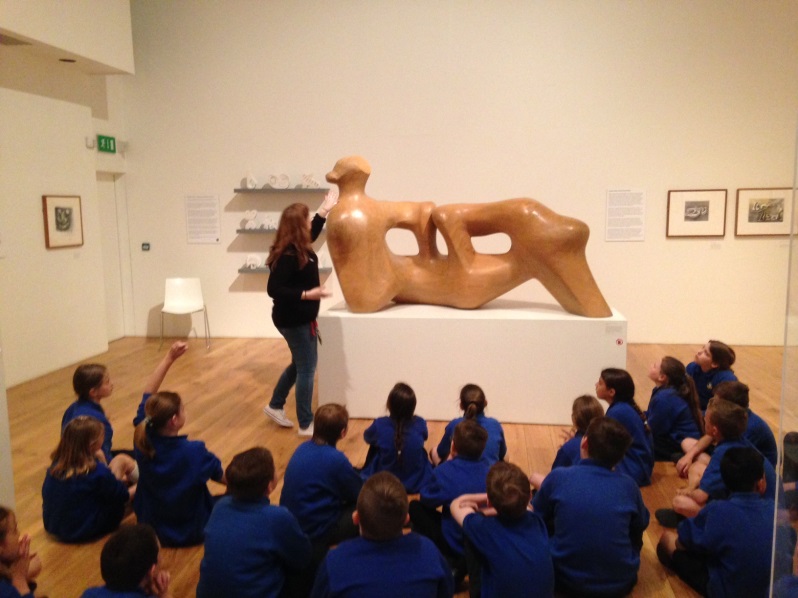 PSHE
We have been lucky enough for an engineer from McLaren to come into the school to discuss his work with us – how he got his job and the skills he requires too. Hopefully this will inspire some budding mathematicians in the class.