April 2017
We have had to be brave since we came back as we have been benchmarked to see if we can move up a colour for reading and assessed on our phonics and writing.
Mrs Drewery and Mrs Gibbons are so proud of us and how much we have achieved so far this year.
All parents signed up for parent consultations so we could share our successes with our parents.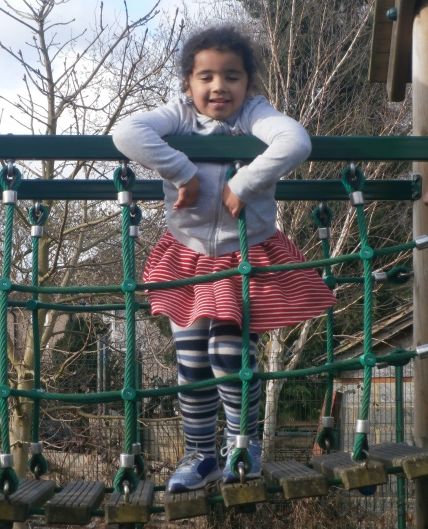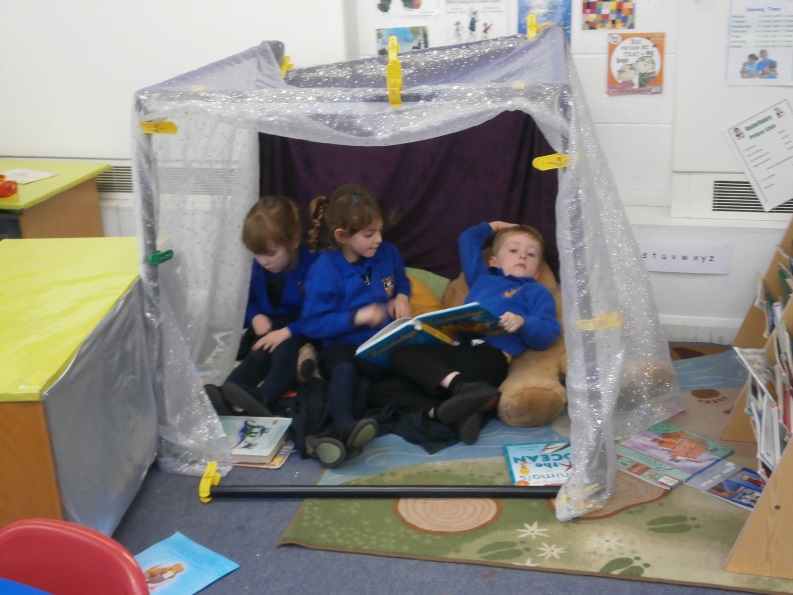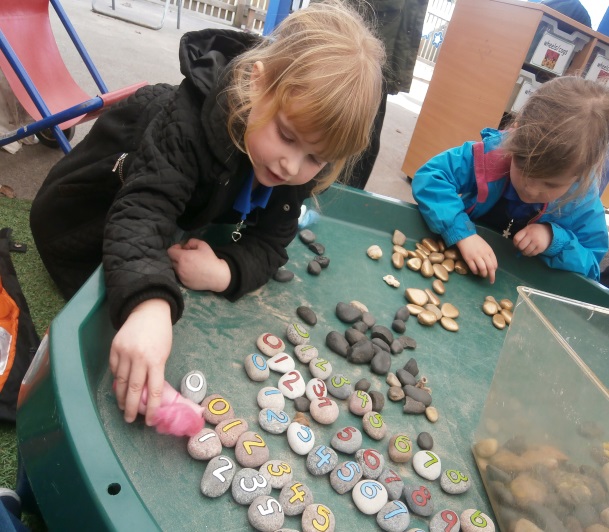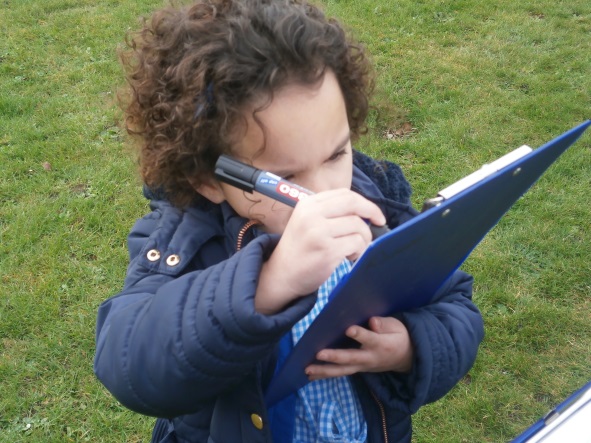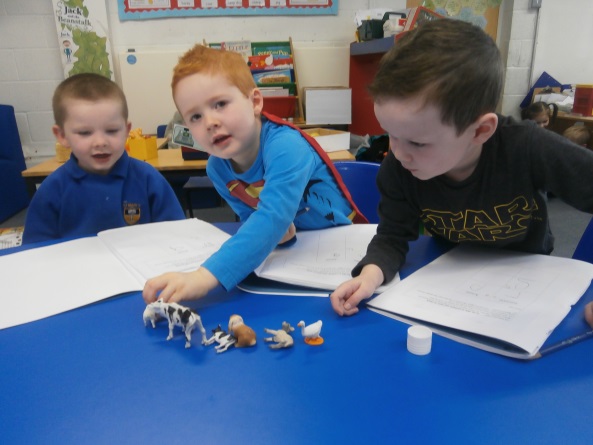 Our topic this term is: In the garden
We have started to removed weeds and prepare our Reception garden.
We are good at watering our strawberry, raspberry and herbs plants. We are hoping to be able to taste them soon.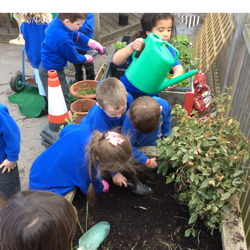 We enjoyed our Easter holidays and talking about our special time with our family.